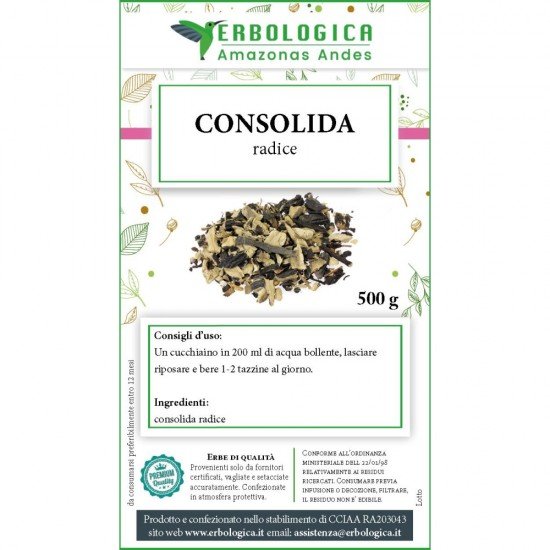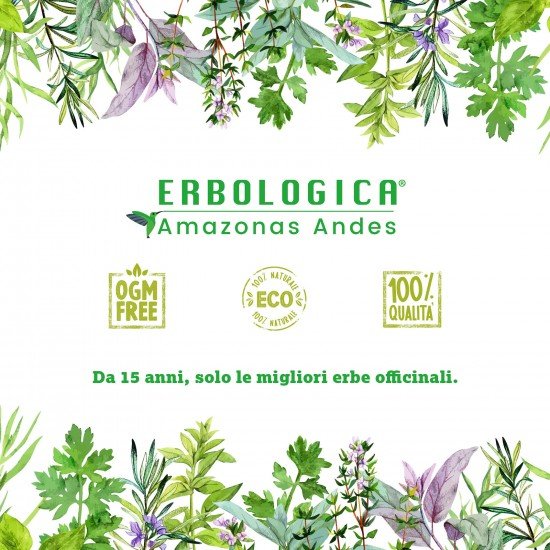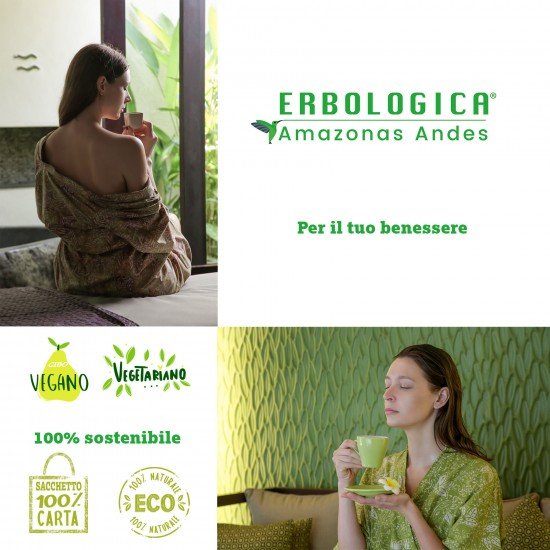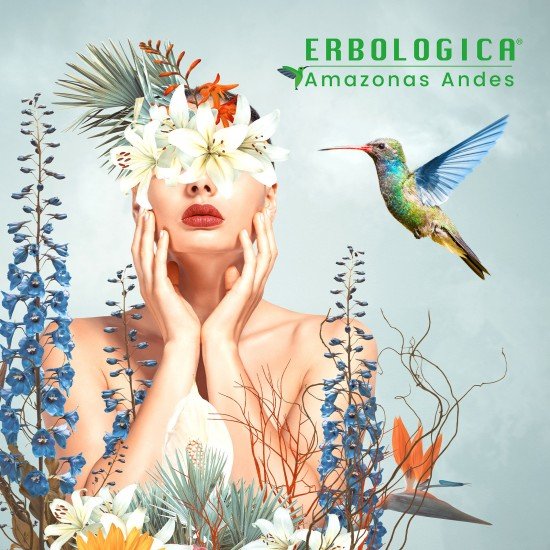 Comfrey root herbal tea 500 grams
Comfrey root herbal tea
A very delicate flower, which grows spontaneously, and the Comfrey, from which to derive its root.

Comfrey root herbal tea has a sour but very pleasant taste. It is not excessively bitter, in some ways it resembles the flavor of red tea mixed with licorice. You might find a good "marriage" of flavors when you add honey.

Never use acacia honey because it risks creating a series of fluctuating flavors that make the Comfrey infusion disgusting. It is better that there is an addition of wildflower honey. Also avoid refined sugar because it gives an excessive "sweet" flavor.

When is the herbal tea root comfrey used? There is talk of a medicinal herb, but one that offers a rather good drink to be taken instead of the classic "tea". To have an alternative drink, here is precisely the Comfrey root herbal tea.

Do you want to spend an afternoon in sweet relaxation? Have you organized a snack with neighbors? Do you have guests? Well, try to guarantee a different herbal tea, alternative with the Comfrey root herbal tea.

Comfrey Root Benefits

There are thousands of herbs and just as many properties that can be had.

Speaking of the comfrey benefits offered, we find a regenerating action for bones, muscle cells and even nerves. An excellent medicinal herb for the problems caused by osteoporosis as well as for the sciatic nerves.

Suffering from any inflammation or tendinitis leads to discomfort that is very annoying, but in addition to medical or pharmacological help, here are the benefits of comfrey root.

Do you have any wounds, scars or are you in the process of recovering from an operation? The comfrey root benefits are also those of being an excellent cicatrizant that stimulates cell production.

In order to enjoy the benefits of comfrey root we can also say that it helps reduce bleeding and gum sensitivity, so it is also recommended for children who have lost their teeth. Also, in case of a sore throat, when you don't know exactly which medicine or anti-inflammatory can help us, try the herbal world. Honestly, we advise you to try the comfrey root.

Precisely because it offers immediate help, it has become one of the best medicinal plants in Italy. Very old and always "working".

How to prepare root comfrey tea

Comfrey can be used both fresh and dried. Flowers, leaves and even the root are used, but for the latter, when it comes to how to prepare the root comfrey tea, you need to know the best method.

In fact, being a "tuber", it has parts that are more woody, while others are porous or spongy. If you don't know exactly how to "cook" it, then you risk having a very bitter drink.

So, how to prepare root comfrey tea? If the root is whole, it must be "broken" in order to help the water enter the lymphatic channels. It is placed in a saucepan with water and brought to a boil over medium heat.

Once the water boils, it is left to "cook" for at least 5 minutes, no more. It is turned off and left to cool.

If the root is dried. Then you simply have to boil it for at least 10 minutes, otherwise you risk not having the exact nutrients.

Comfrey root herbal tea for sale

The herbal tea root comfrey can also be found in a well-stocked pharmacy or in a para-pharmacy where homeopathic products are also sold.

The herbal tea root comfrey also offers the possibility of an optimal choice for its freshness and also variety. Many herbalists do not have a direct sale, but it is also possible that there is a sale by order or reservation.

Content of 500 grams