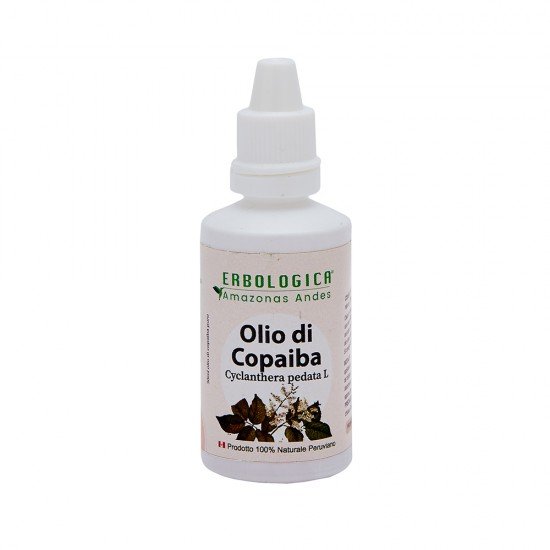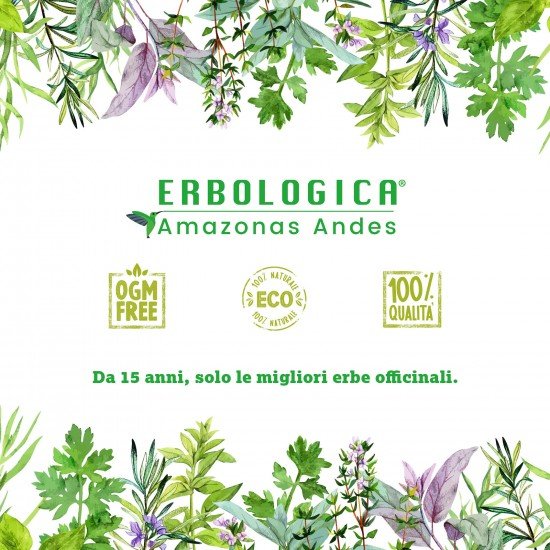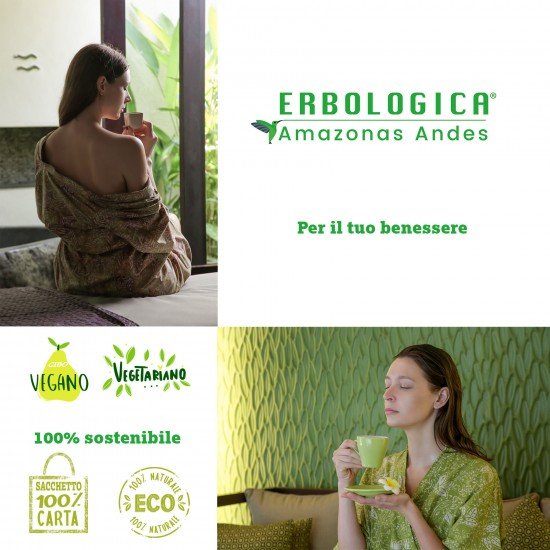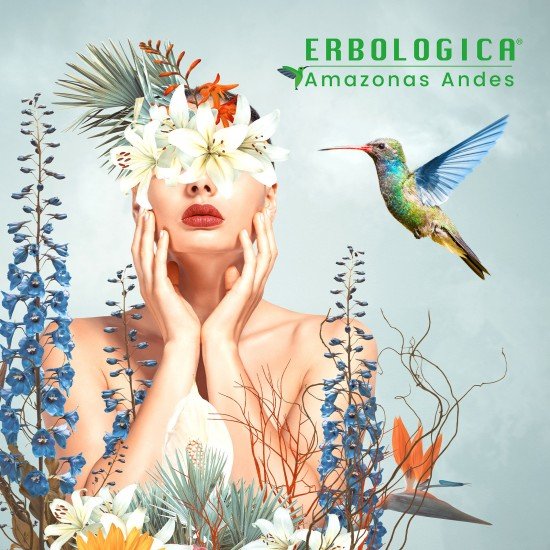 Out Of Stock




Copaiba oil
Copaiba oil
Aesthetic care, of one's own beauty, passes through the use of products that are natural. Today consumers are increasingly attentive to what are the qualities of what they buy and the trend is to turn to the herbal sector.

An excellent product, with various uses, both aesthetic and healthy, is copaiba oil. Its history even sinks into traditional Brazilian medicine, where it was considered an excellent product to rejuvenate.

Copaiba oil is indeed very useful, especially now that we are heading towards summer. A few drops are enough to have an elastic, young and firm skin. Have weight loss, but you also have healthy support.

Description of the plant

Where does this oil come from? We want to talk about it starting with the description of the plant. The description of the copaiba plant shows us a copaifera, that is, a tree that is widespread in the Amazon, Peru and Brazil. Here there is a spontaneous birth and a direct use in the traditional medicine of the local natives.

The oil is drawn from the trunk, where incisions are made that begin to make the tree "bleed". Today, of course, the product is refined to make it last a long time, because otherwise it would rot in a few weeks. However, it is possible to note that the percentage of oil is very high, even reaching 90%.

The plant has high trunks, even more than 30 meters, which opens only towards the sky with a thick and protective crown.

Copaiba oil properties

The oil is actually an olioresin because, as mentioned before, it is drawn from the bark of trees which then release a minimum amount of resin. It therefore appears as a viscous liquid which is then steam distilled to fully extract the oil. Inside we find many properties of copaiba oil.

Specifically, it is used outdoors, in the sense that it is applied to the skin to have healing, anti-burn actions (in fact it is excellent for sunburn in summer), as an antifungal, incidentally it is excellent against dandruff, and is astringent. The latter means that it has a strengthening action on the skin, reduces wrinkles, increases the presence of water and helps blood circulation.

In the properties of copaiba oil we see that it is excellent as a calming, analgesic and adaptogen, against stress, to be used in the form of incense in aromatherapy. Thanks to the latest studies conducted on the product, it is noted that it is able to act directly on the heart, calming it, increasing oxygen in the blood.

How to use copaiba oil

There are 2 ways of how to use copaiba oil. The first is the one aimed at the skin which always needs to be nourished and hydrated. Instead of using creams that are "made" in the laboratory, where they only have temporary effects, it is recommended that you try this all natural product.

It can soothe any sunburn and even prevent stretch marks, which is great for pregnant women. A few drops are enough to cover large layers of skin.

Another way of how to use copaiba oil is to use it as incense. In reality, you can sprinkle drops of oil on a candle, light it and enjoy the scent that is released as the candle burns.

Copaiba oil sale

In perfumeries it is possible to find copaiba oil for sale, but in the form of a cosmetic or a mix of creams. Honestly, knowing the product directly, it is advisable to opt for the herbalist copaiba oil sale.

In this way you will have the certainty of buying an oil that is of quality, with a natural processing to retain the natural components and with a procedure that allows its long conservation.

So contact herbalists. For the prices, since it is always good to save, evaluate the proposals that are on the websites of herbal products.

Pack of 30 ml

Ingredients: pure copaiba oil

Brand: Erbologica Amazonas Andes

Origin: Peru