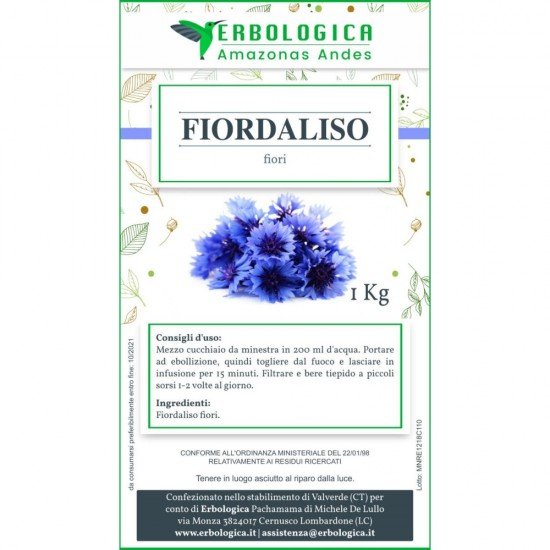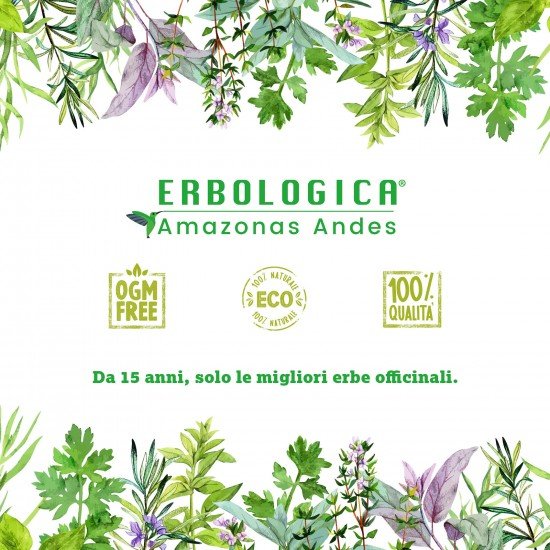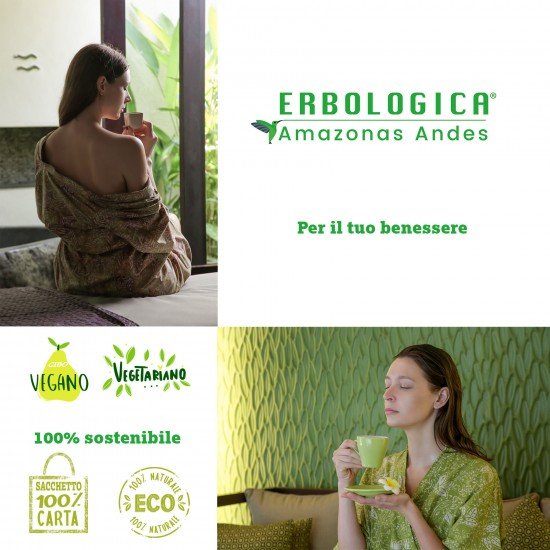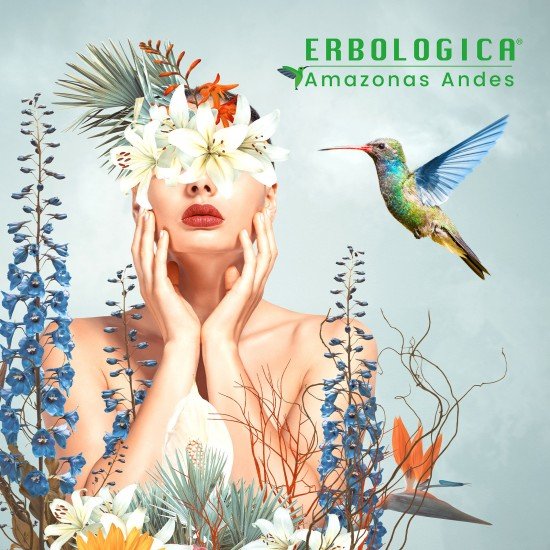 Cornflower flowers cut herbal tea size 1 kg
Cornflowers flowers cut herbal tea 1 kg
Preparation: 2 grams in 100 of boiling water, drink 2 cups a day.

External use:

use the infusion obtained with two grams in 100 of distilled water for external washing,

for inflammation of the eyelids, conjunctivitis, gargling it controls inflammation of the mouth and throat.

Warnings: for washing and eye disorders it is advisable to use distilled water.

Content 1000 grams

Amazonas Andes Herbological Brand