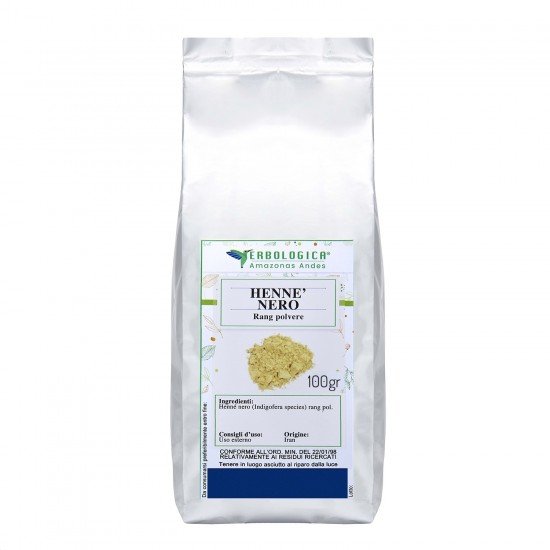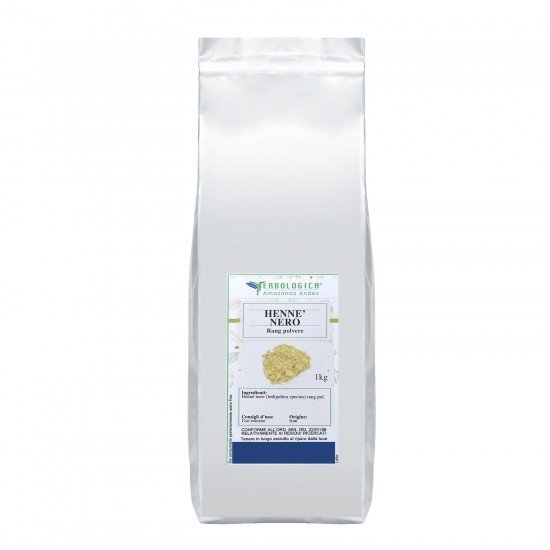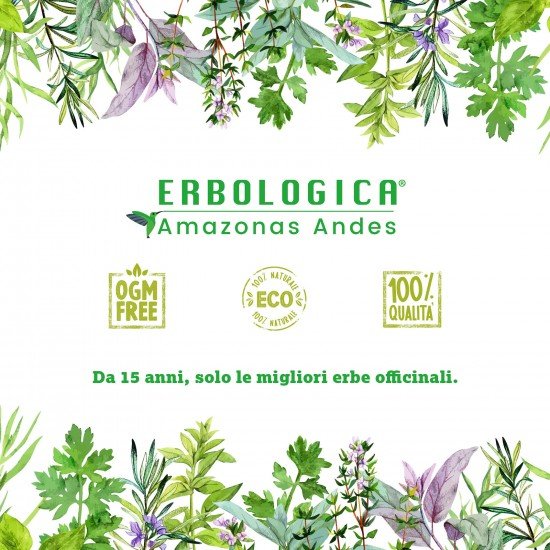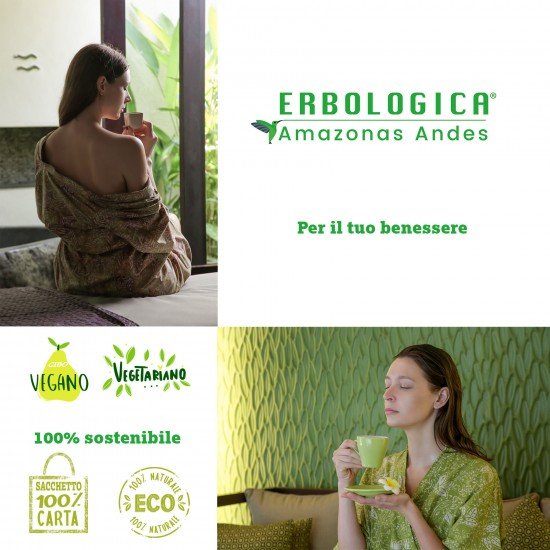 Black Henne, 100% pure powder, without picramato.
Pure black henna powder
A beauty care for hair that comes to us from Asia Minor is pure black henna in powder form.
In reality, this dye is also used to make "temporary" tattoos on the skin and nails. Turkish and Iranian women have always cultivated a certain passion for these sacred symbols, which were also useful for having a particular note of "beauty" in the only parts of the body that were visible.
Pure black henna powder is not aggressive, non-toxic, nourishes the hair, does not stain the skin and stimulates cell regeneration. In fact, one of the best uses of pure black henna powder is to use it as a coloring cream. In fact, pure black henna powder is a completely natural dye that we can use to get a good color.
The powders are available in different shades, giving completely natural and healthy colors and reflections.
Black henne powder instructions for use
The black henna powder instructions for use in coloring cream must be careful. Take a good amount of powder, then mix it with water at room temperature and turn to create a very pasty cream. Be careful that you must not exceed in pouring water in order not to have too liquid a cream.
The black henna powder instructions for use can also be found on the packaging. Certainly, by buying the product in bulk, you can have problems that are easily solved. It is best to always start with a minimum quantity of powders, where water is added while mixing, without then creating lumps that do not allow a uniform color.
Natural black henna powder
Natural powdered black henna is used for many uses. Undoubtedly, its preferred use is that of a natural dye.
However, it must be said that natural powder black henna can have different shades. It is used as a coloring cream or paste, as a nourishing mask and packs for the hair, but also for a simple retouch for the color that may have been "discharged" due to excessive washing or because of sea water. , typical problem of the summer.
We sell that natural powder black henna allows you to have uses that help to have a hair that is always splendid, with good color, also useful for hiding regrowth.
For women who have curly or frizzy hair, the natural powder black henna allows you to have a mask that, in addition to coloring and detangling. In fact, the hair is well nourished and therefore also easy to comb. For this reason it is good to try it at least once because it is a product that actually offers many benefits that are not to be underestimated, quite the contrary.
Black henna powder for sale online
why should you prefer black henna powder for online sales? We say that the reasons are many, but we can give some that have been the most appreciated by customers.
Henna black powder for online sales has prices that are very affordable, you can choose different quantities and there is also a good deal of attention for wholesale, but which is also aimed at final consumers.
It must be said that in addition to the lower costs, you have the possibility to choose different qualities and also many colors which then help to have natural hair reflections. Some blends contain a large amount of minerals that are useful for softening hair and eliminating fibers that are damaged.
The black henna powder for sale online is offered for sale by highly specialized sites in herbal products, this therefore allows you to have a quality and safe control by bodies that are dedicated to consumer protection, dermatologically tested. Black Henne 500 - 1000 grams , leaves powder.
It is used for cosmetic hair and body coloring, fabric coloring,
decoration of objects, and pictorial use.
Our black henna is fresh, recognizable by its green color.
Origin Iran.
Contents: 100 - 500 - 1000 gram bag of black henna leaves powder.
Brand: Erbologica amazonas andes
Total Reviews (0)
click here write review to add review for this product.