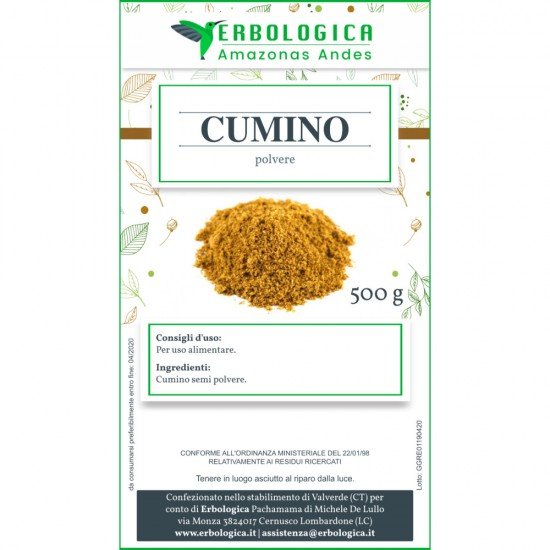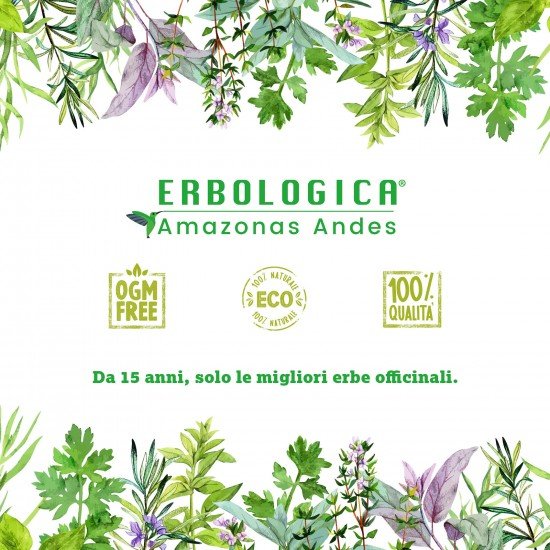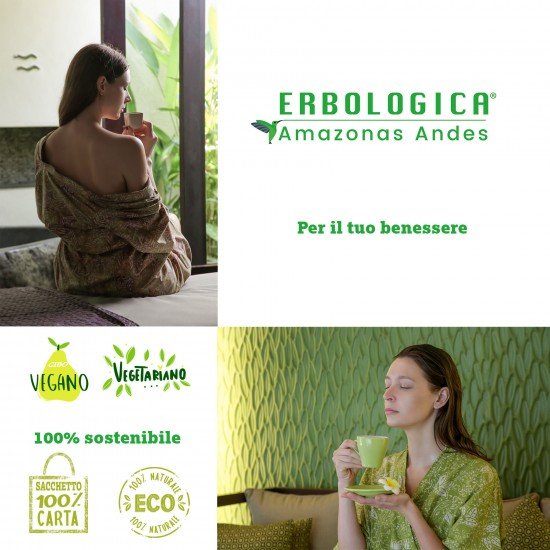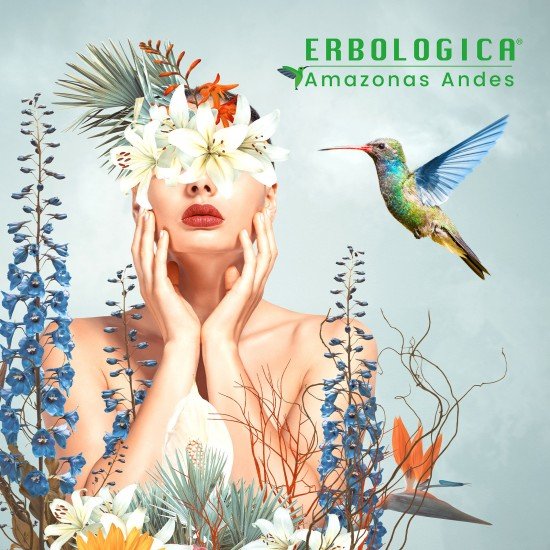 Cumin powder herbal tea 500 grams
Cumin powder herbal tea
Cumin has many active ingredients, offers a series of benefits that are all aimed at rejuvenating, you read that right we are talking about "rejuvenating", the metabolism, which changes over the years, but also to rejuvenate the skin, with a natural regeneration that really offers respectable benefits.

Before focusing on the "pros" of cumin, let's also consider what its flavor is. It is a spice that is also found on bread and is also used in many recipes. The herbal tea powder cumin is simple to use, an excellent thirst-quenching drink in both summer and winter.

The herbal tea powder cumin is very similar to licorice, but more acute, with "notes" of taste that are mentholated. In reality, the flavor also changes in consideration of what its roasting, freshness or drying is. Here is also explained why, many users who prepare cumin powder herbal tea, find themselves having different flavors.

Always check the collection and storage period when purchasing this product. The herbal tea powder cumin offers the possibility of a drink that also has a long shelf life. If we put it in the refrigerator it is possible to keep it for 3 or 4 days, without changing the taste.

Benefits of cumin powder

We evaluate what are the benefits of cumin powder because it is a spice that is really rich in nutrients, essential oils and active ingredients. First of all, we find a large presence of iron which is easy to absorb as far as the body is concerned.

Iron offers cumin powder benefits for anemic subjects, but also for those who have an excess of this element because it regulates and balances the presence of an external iron that comes from meat or other foods.

Lowers cholesterol and diabetes. In fact, the herbal tea should be consumed during meals, perhaps based on main courses.

The benefits of cumin powder are also antioxidants, recommended for those who need to have some energy recovery. Excellent stimulant for the cells. Taking it and then drinking it in the form of herbal tea is excellent for stimulating cell regeneration both within the body and also for the epidermis.

According to an oriental belief, monks are immortal precisely because they drink and eat large quantities of cumin.

How to prepare cumin tea powder

Every single spice when cooked, boiled or roasted incorrectly increases the bitter part and burns the nutrients it possesses. At this point, you need to know exactly how to prepare cumin tea powder? In fact, the best thing to do is always to use water, a couple of cups, with a maximum of 500 ml. It is brought to a boil and the flame goes out.

Once it is off, pour two tablespoons of cumin powder and mix until cool. Then leave the product to infuse for at least 5 minutes. Only at this point do you have an absolutely perfect and tasty drink.

On the internet there are also other methods of how to prepare cumin powdered herbal tea, but this is what keeps the characteristics and properties that make cumin important.

Cumin powder for sale

Cumin powder for sale is found in many physical stores that are aimed at the sale of food, such as supermarkets, but we honestly always recommend herbalist stores or that are aimed at organic sales.

In fact, this is the only way to obtain fresh cumin powder and it is possible to have a high quality of nutrients and everything related to the advantages and benefits it offers.

content of 500 grams of first choice cumin powder