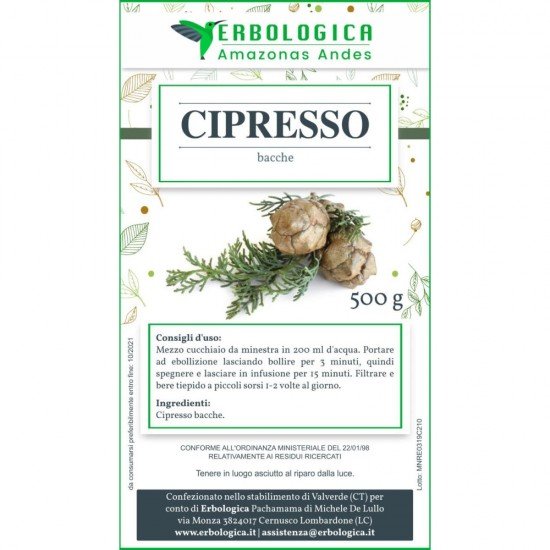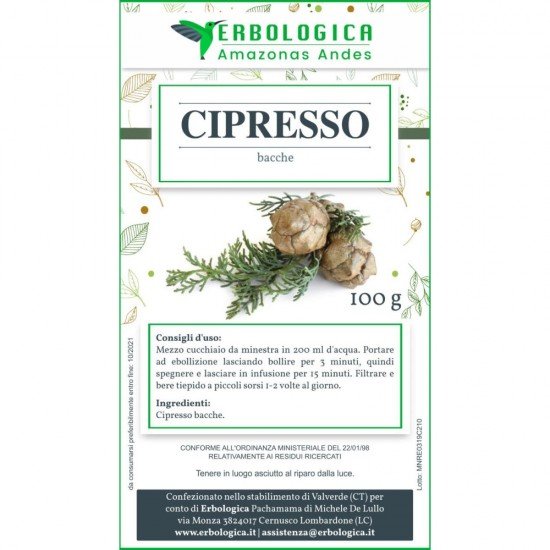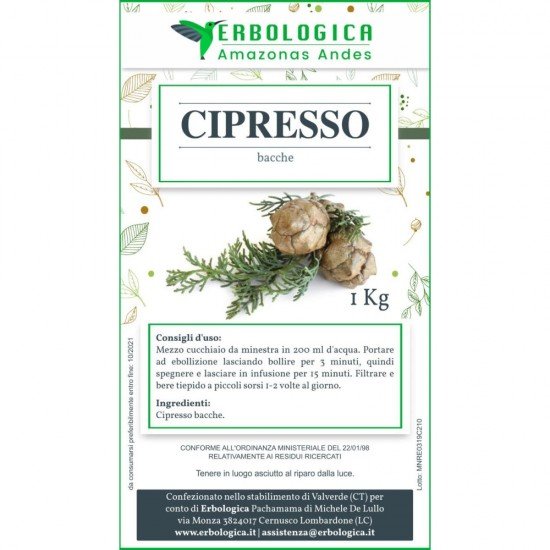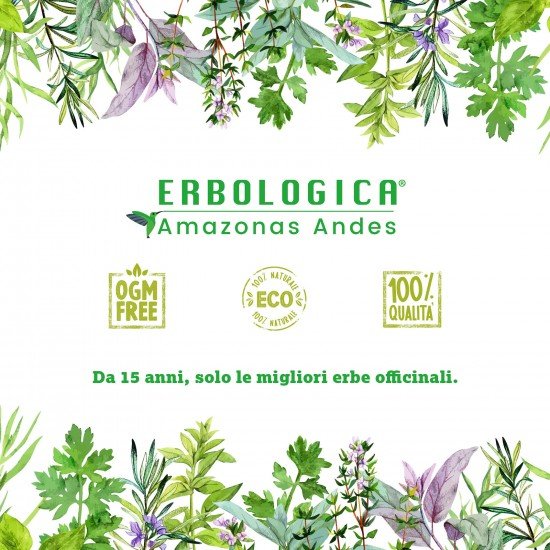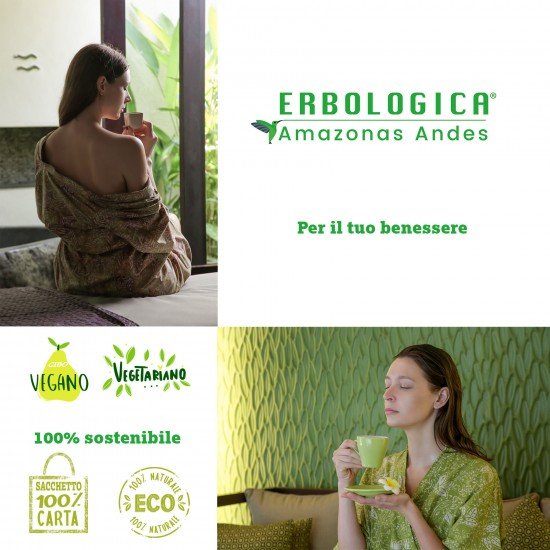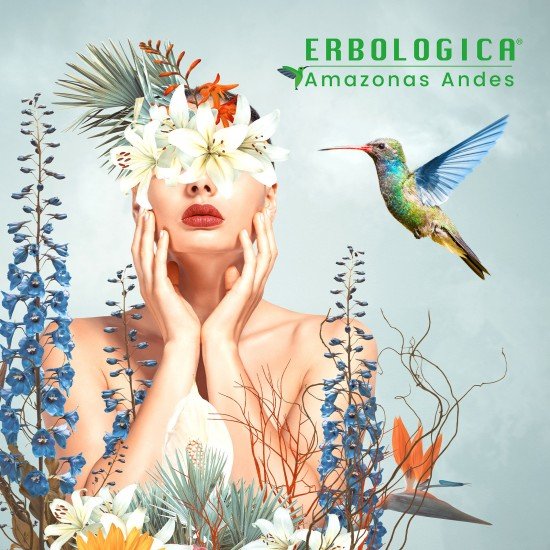 Cypress berries herbal tea 500 grams
Cypress berry herbal tea
Cold? First flu states? Do the annoyances and discomforts of the season begin? Do not immediately turn to the pharmaceutical world which still has consequences on the body, let's take advantage of the goodness of nature.

If you have these problems you can take the Cypress berry herbal tea. An ancient remedy, also used by friars in their monasteries, it has become an absolutely beneficial remedy that immediately helps you feel

good.
Cypress berry herbal tea offers the possibility of having an optimal cure for problems affecting the respiratory tract and also for any inflammation of the throat or lungs. However, it is a drink that is very tasty and that is also recommended for children and the elderly.

Cypress berry herbal tea has a strong scent that is pleasant and, once sweetened with eucalyptus honey, it becomes an excellent drink as a digestive.

Cypress berries healing properties

Cypress berries have healing properties for colds and for feverish states that arise from the change of season or from a cold.

We are all prone to developing these evils which often result in much more serious problems. Some treatments based on cypress berry curative properties for asthma have given excellent results and therefore it is better to take advantage of this "herb". It is a medicinal use that leads to no side effects.

The intense scent frees the respiratory tract of any phlegm and, at the same time, is excellent when you suffer from a dry cough. Sore throats, which characterize the winter season, are promptly treated by the cypress berry's healing properties.

Relief is immediate. Colds that have also resulted in lung problems are resolved and healed in a maximum of four days. In fact we can also summarize that the cypress berry healing properties have properties similar to those of antibiotics.
Cypress berry herbal tea for sale

As for the cypress berry herbal tea for sale in pharmacies or herbalists, it is also necessary to evaluate what are the characteristics that we find in some evolutionary stages of its fruiting.

The cypress, like all plants, must reach an annual maturity in order to then be able to bear fruit and therefore to create the berries where there are seeds that are useful for the "survival" of the species. However, the berries can be harvested both when they are unripe and when they are ripe.

In a website specialized in the herbalist sales sector we can find all these degrees of maturation. Cypress berries herbal tea for sale in herbal medicine, perhaps where we find very unripe berries, almost green, here is a balsamic aid that is ideal for those who suffer from asthma.

While, if we prefer help for a cold, where the berries need to be ripe because they must contain stronger active ingredients, the cypress berry herbal tea for sale in pharmacies offers you the quality of the product you need.

In any case, you can also ask for any advice, but we advise you to also make a "visit" to the websites that are used for herbal sales to find lower prices and therefore also much better than physical stores.

Cypress berries in herbal medicine

The cypress berries in herbal medicine offers the possibility of accessing different qualities of the product, but it is advisable to also know their origin. In fact, in this physical store we can find varieties and a different freshness of the product where we immediately access the active ingredients that are optimal for the treatment of certain health problems.

Unfortunately the cypress berry in herbal medicine may be difficult to find because only the best-stocked shops can actually have this product

Cypress berries herbal tea 500 grams

Properties: they are vasoconstrictive for the treatment of varicose veins and hemorrhoids, astringents,
used against urinary incontinence, they stop dysentery and diarrhea.
Preparation of the herbal tea:
3 grams in 100 of boiling water, let it stand, filter drink 2-3 cups a day.
External use: the decoction with 5 grams is used to relieve tooth pain.
Contents: cypress berries herbal tea cut 500 grams
Sold and manufactured by amazonas andes herbalist international herbology