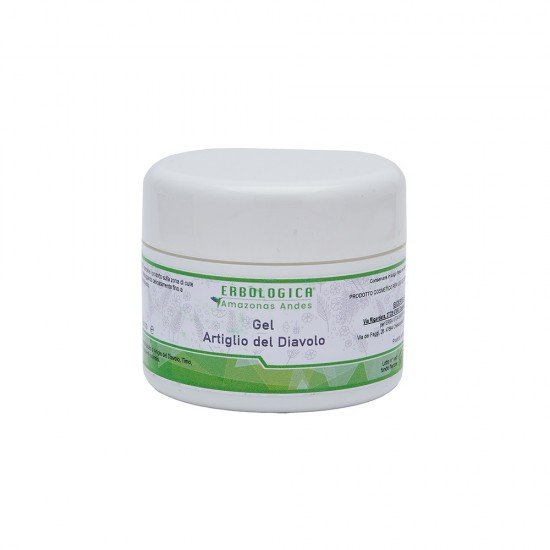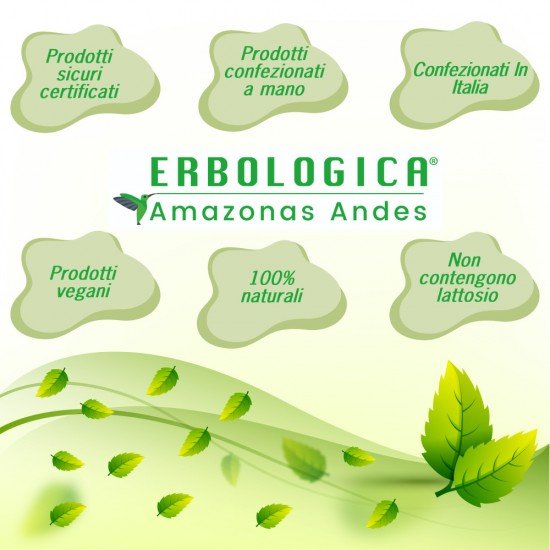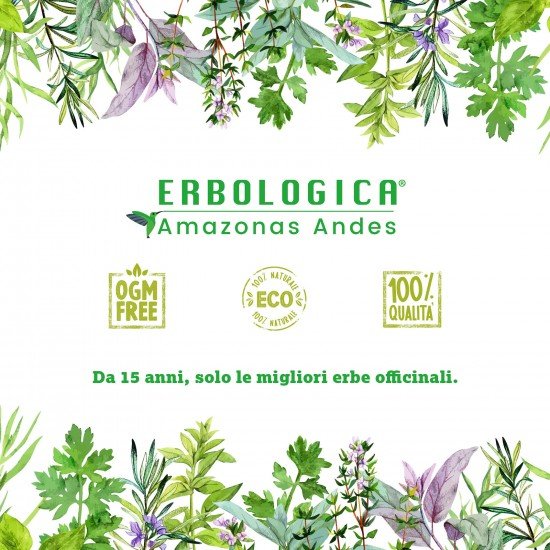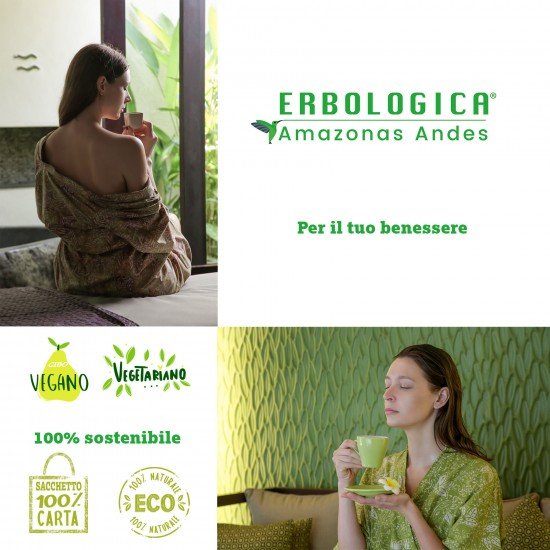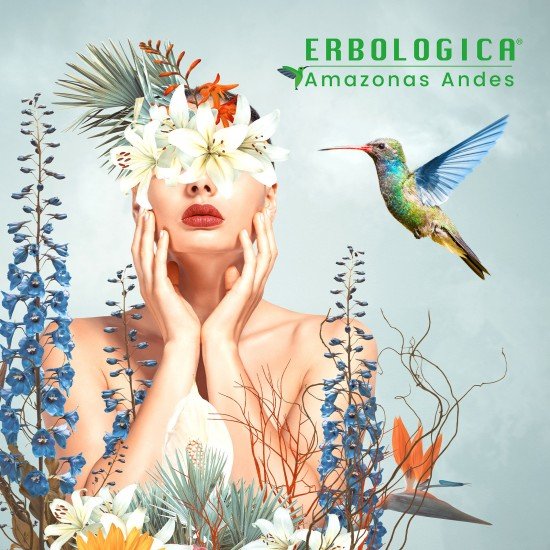 Devil's claw gel
Devil's claw gel
Description of the devil's claw plant

It is certainly not easy to recognize the different types of plants, so we want to talk about the description of the devil's claw plant.

Small herbaceous plant that arises spontaneously in Africa, but in recent years it has been noticed with spontaneous growth in Southern Italy, even if in small size. In the description of the devil's claw plant there is a strong concentration at the root, able to extend for over 2 meters, and then in the flower that resembles the claws that can then be red or purple.

Properties of Devil's Claw Gel

In using this herb we find benefits that are both internal to the body and external. Specifically, we note that it is very powerful against pains that are bone or joint. For example, it is recommended precisely for the treatment of arthritis and low back pain. The properties of the Devil's Claw Gel are therefore those of bringing benefits to eliminate the inflammations that can arise due to problems that are given by bone pathologies or by impacts.

Unfortunately, when there are inflammations in the bones it is normal that sooner or later they return because they then become very sensitive. Consequently, there is a risk of having to deal with situations that are disabling.
For example it is not possible to work for severe back pain, but this is where the properties of the Devil's Claw Gel can actively heal and prevent the return of this discomfort.
When you are in the active phase, that is, the pains are acute, it is preferable that you apply the gel at least 4 times a day. Even once a day for a week is enough for a "preventive" treatment purpose.
How to use devil's claw gels

The gel formula has been studied because it allows for rapid absorption on the skin. the epidermis has many receptors that are able to absorb creams that are often rich in nutrients, but it is true that when there are aqueous compositions there is a faster absorption.

This is why the gel formula is the best one when you want quick benefits. For how to use the Devil's Claw Gel it is good that it is used only on the painful part. It is not a beauty cream, but an ointment to be used to have pain or inflammation decreases afterwards.

Obviously on the package you will find the best methods of how to use the Devil's Claw Gels. In general it is possible to apply it on a painful part or on the hands, which are swollen from rheumatic pains, 2 to 3 times a day. To then have rapid benefits or when you are in conditions of severe joint inflammation, then you can apply it up to 4 times a day.

Based on the effects you will have, you can then decide which is the best amount.

Sale Devil's Claw Gel

In pharmacies it is possible to find many types of creams and gels that then have medicinal uses, but it is true that the sale of Devil's Claw Gel is the one that is currently the most popular, considering the benefits it has.

It is very useful for the pain of rheumatism or arthrosis and arthritis. Pathologies that appear over the years and from which one cannot easily defend oneself. The best selling Devil's Claw Gel

it is the one in herbalists because it is here that they contain a large amount of product, that is, extracts of the herb. In fact, you can notice the difference in the quantities of devil's claw by making comparisons between products that are herbal and those that are instead found in herbal medicine. You will be amazed!

Pack of 100 ml

Ingredients: devil's claw dry extract, devil's claw glycemic extracts, thyme, myrtle, argan oil, juniper essential oil, aloe vera.

Brand: Erbologica Amazonas Andes

Origin: Italy