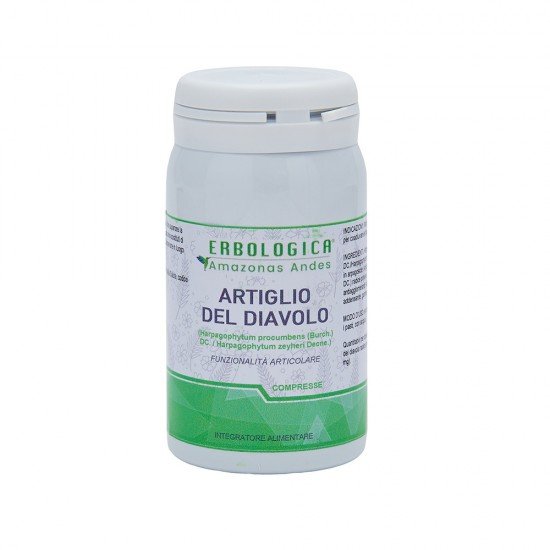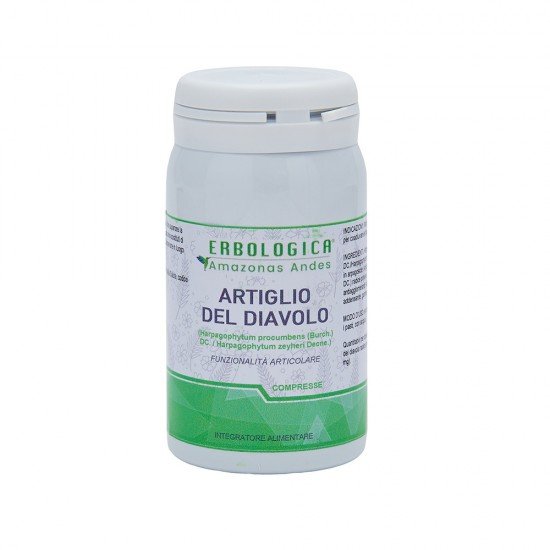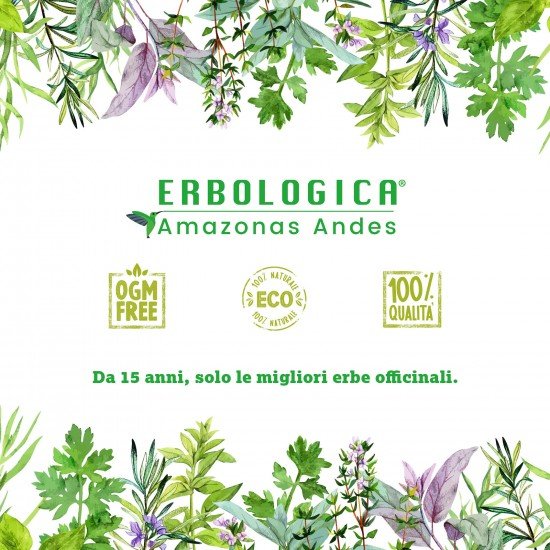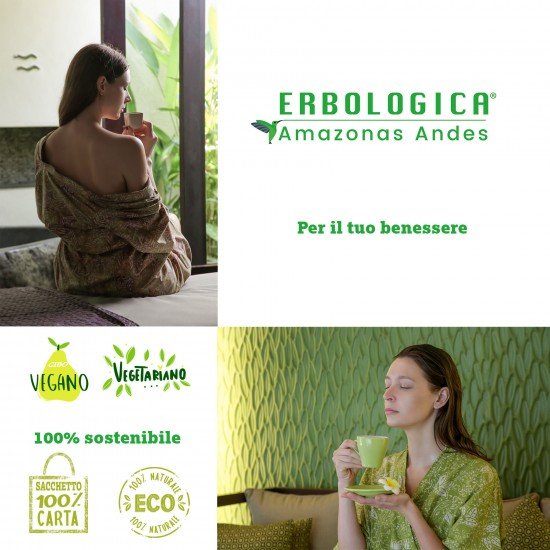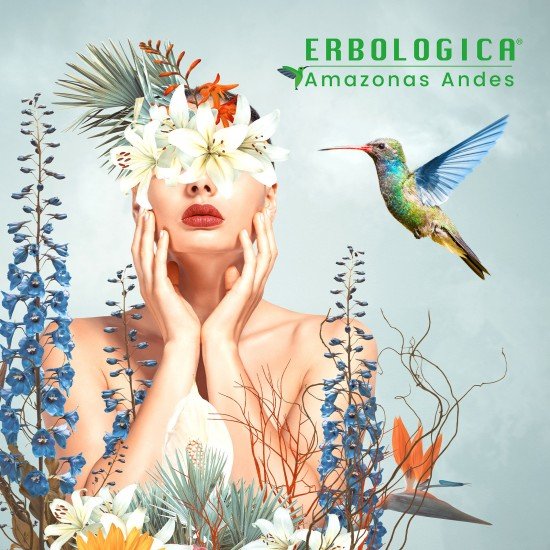 Devil's claw tablets
Devil's claw tablets
Description of the plant Devil's claw

You have certainly read it about many creams useful for eliminating muscle pain or for arthritis, the devil's claw, but have you ever wondered what it is? Let's move on to the description of the Devil's Claw plant because it has been part of the medicine of South Africa since time immemorial, but then it even arrived in the Mediterranean and today it grows in various Italian territories.

In the description of the Devil's Claw plant we find a herbaceous plant that belongs to the pedaliaceae family. A tuberous plant, but which is perennial. It has stems that grow annually, creeping, that is, extending over the earth or rock where the tuber is and do not grow in height. The root even grows up to two meters and even if you tear or cut the plant on the surface, it then grows back. The flowers are tubular and of an intense red or violet color.

The name derives from the ancient Greek of the term "hook". It is part of a traditional African medicine which, however, was then used even in Europe since the plant, despite being smaller in size and much rarer in spontaneous growth, has come down to us.

Properties of the Devil's Claw tablets

The devil's claw is used a lot for the creation of anti-inflammatory creams, especially to support people who then suffer from arthritis or joint pain. In fact, one of the benefits we find is that of directly targeting both muscle and joint inflammation.

The properties of the compressed Devil's Claw are optimal for having a pain-relieving and anti-inflammatory action that starts from the inside. In fact, it is recommended more than creams for those who have arthritis and arthrosis pain. Unfortunately these are degenerative pathologies that then cause excruciating pain, very acute and often prevent you from having joint movements.

Taking tablets every day results in a reduction in inflammation and a progressive reduction in pain. It also prevents the formation of fluid between the bones which sometimes causes muscle numbness.

Among the properties of the "secondary" tablets of the Devil's Claw, if we can say so, there is an excellent help in case of indigestion, fevers and allergic reactions. Able to lower fever when it is very high.

In children its use is recommended even by pediatricians. Since we are talking about a herbal product it is good to always take it with plenty of water.

How to use the Devil's Claw tablets

Natural cures offer great benefits for the body, but it is normal that we are sometimes suspicious because we are used to the use of commercial drugs which, hear, hear, are still made up of natural elements. As for how to use Devil's Claw tablets, it is advisable to first evaluate the type of disease you have.

For example, for people who have rheumatism, one tablet a day is sufficient, preferably in the middle of the afternoon in order to prevent inflammation during the night. In case of arthritis pains or those that are chronic, 2 tablets a day are recommended, one in the morning and one in the evening. As soon as you start to have a decrease in these discomfort, then go back to the dose of one pill.

For fevers, one tablet can be used every 12 hours, but for a maximum of 2 days.

Sale Devil's Claw Tablets

To have a valid product, you must have a product that is composed solely of the natural element. We recommend that you contact a Devil's Claw herbal tablets sale, that is, at shops that specialize in natural products.

It is true that they may not always have these tablets, as they focus on herbs, but you can take advantage of selling Devil's Claw tablets online by reminding you to check the dose and amount of herb used.

Pack of 125 tablets

Ingredients: devil's claw root extract, claw root powder, anti-caking agents

Brand: Erbologica Amazonas Andes