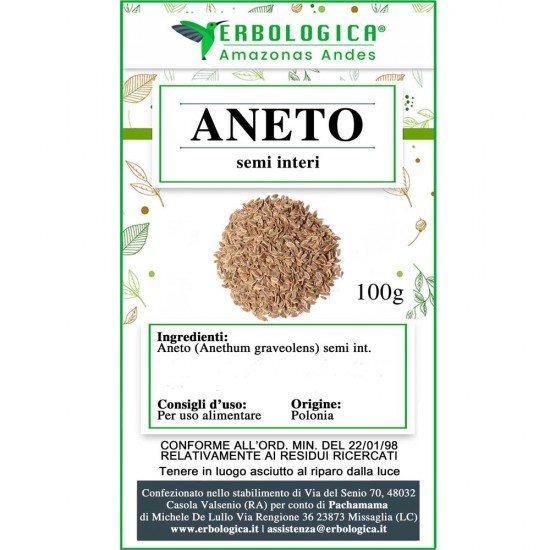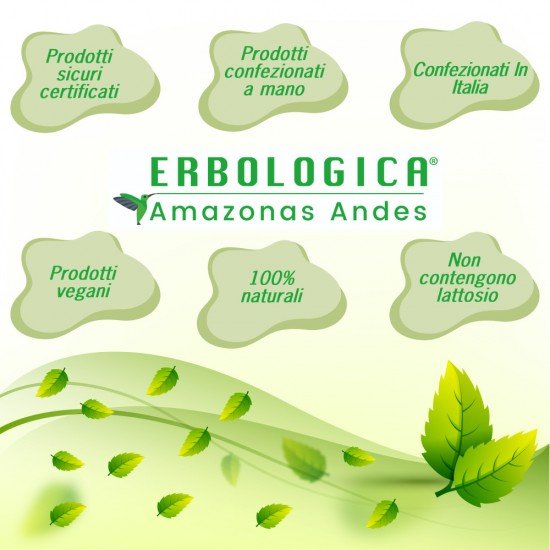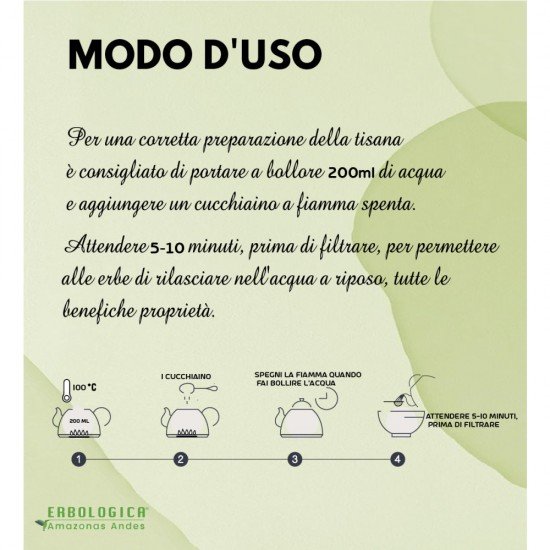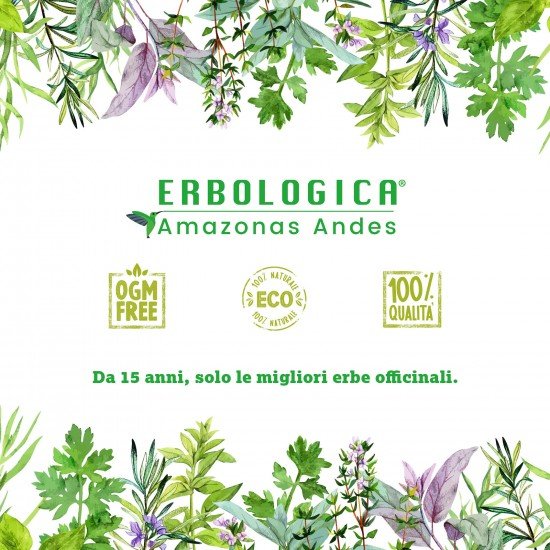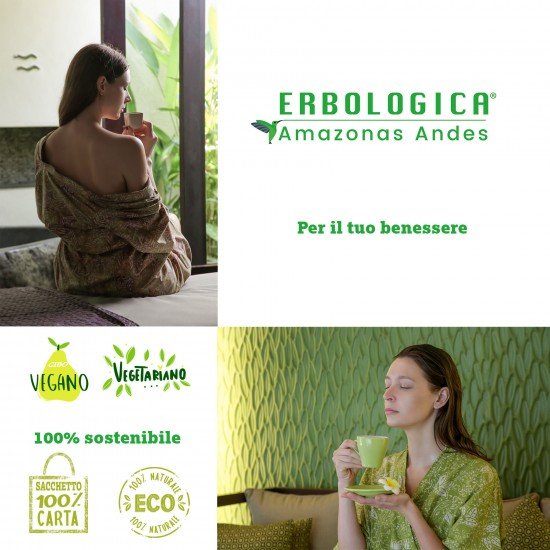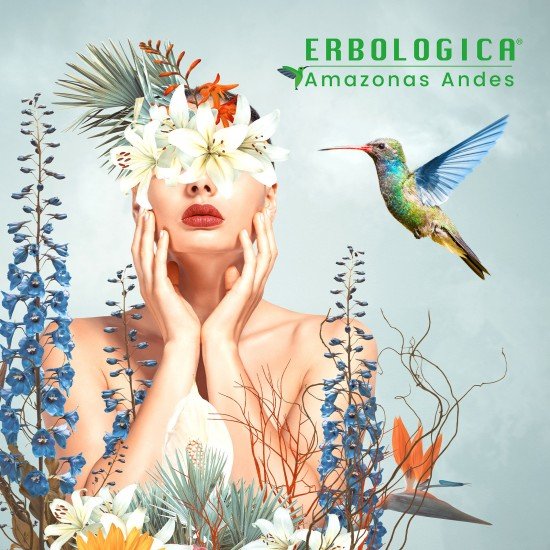 Whole seed dill
Whole seed dill
Properties of whole Dill seeds

Digestive and highly deflating, the properties of whole dill seeds are aimed at the stomach and all the problems it suffers from. Unfortunately, there are users who often need help with digestion, perhaps because they suffer from a sluggish metabolism and difficulty in moving the walls of the internal stomach.

Other people, on the other hand, have problems with meteorism or wake up very swollen. Unfortunately, nocturnal swellings arise from problems of slow digestion and this then leads to problems of water retention. In fact, you wake up with a very swollen face and obviously a swollen belly.

These are all ailments that do not help the body, but rather worsen its functionality. At this point it is preferable that there is support from nature and the properties of the whole Dill seeds are the right ones.

Beware that anyone with reflux problems should use dill seeds, as an herbal tea, only before lunch, never in the evening because it creates acidity.

How to prepare the herbal tea

There are two techniques for how to prepare dill seed tea. The first requires grinding or crushing the seeds so that the pulp can be boiled and release its flavor. It does not need to be pulverized, it just has to crack. Take a cup of water and pour it into a saucepan, add the dill seeds that are crushed and start boiling over moderate heat. When it comes to a boil, turn off and filter.

The herbal tea will be slightly more bitter as the seeds tend to be denser in flavor, but are highly beneficial. In fact, they greatly improve digestion.

The second method of how to prepare the herbal tea is to use the whole seeds directly, in this case you have a sweeter herbal tea. Just take a cup of water and put it to boil. When the boil starts, add the dill seeds and lower the heat for 5 minutes. Now you have to wait for it to cool down and then filter it.

Description of the plant

Dill is not well known in Italy because it is an "alien" plant, that is, it does not belong to our territory. Currently, however, its fame and culture is increasing a lot. In the description of the plant we are talking about a herbaceous plant, with delicate leaves, which produces small yellow flowers.

It belongs to the Apiaceae family and arises spontaneously in India where the description of the plant is well known. Here it is widely used both in the form of decoction, herbal tea and in the kitchen. Later it spread in Europe and in particular in France and Austria.

In Italy there are only a few growers who have decided to offer this type of product because, as already mentioned, it is not very widespread, but it has many beneficial properties that even allow you to lose weight. The stomach then manages to have a relaxation in the production of gas and gastric acids.

Sale Dill whole seeds herbal tea

The sale Dill whole seeds herbal tea, it is possible to have it both with a fresh or dried product. The fresh product is sold only in some fruit shops or supermarkets, but it is not excluded that it must be ordered since it is a little known product.

However it is possible to find it selling whole dill seeds herbal tea which are dried and which contain all the main properties unaltered. Except that a diversification must be made between the products that are on sale in supermarkets, often of poor quality, very old and small, and those that are found for sale in specialized herbal websites or in herbalists.

In these last "locations" it is possible to really have a product that is of good quality and where the herbal tea becomes absolutely excellent flavor and which offers many original active ingredients.

Fights cholesterol, counteracts menstrual pain, anti-bacterial.

Pack of 100-500-1000 grams

Origin Poland