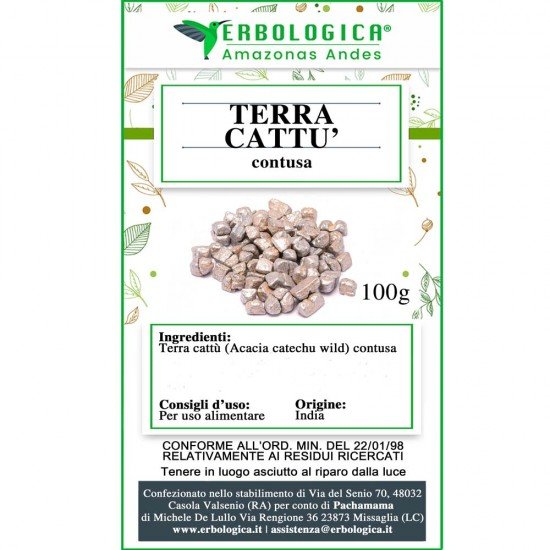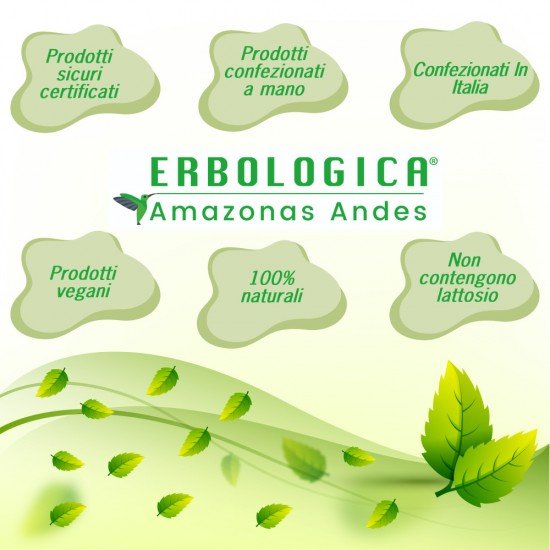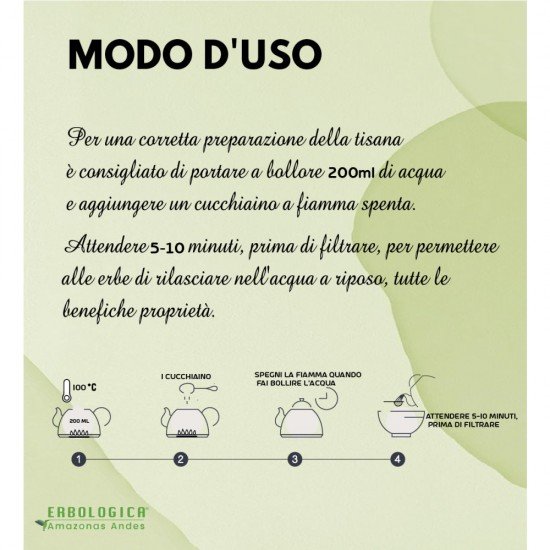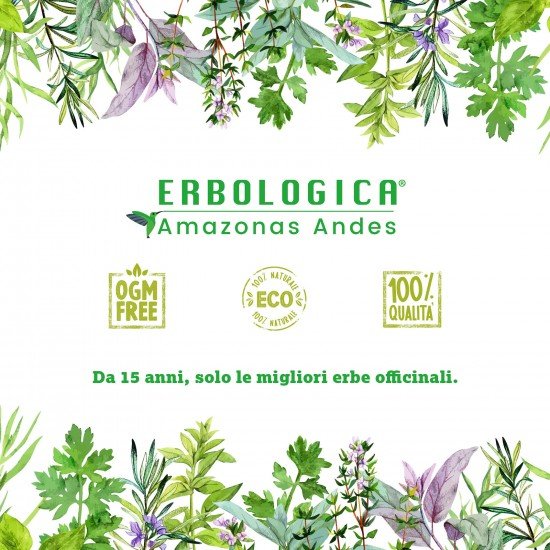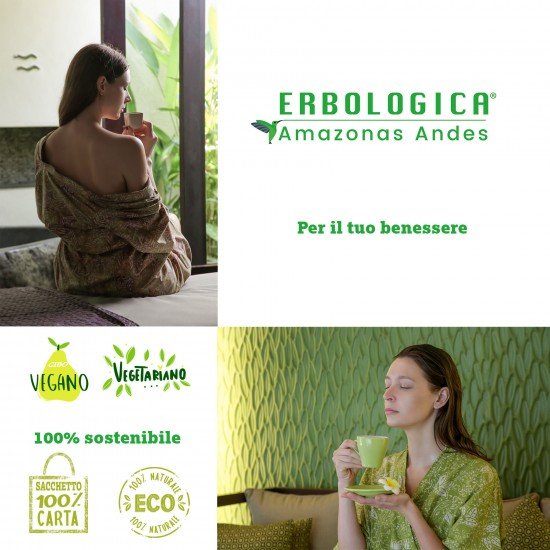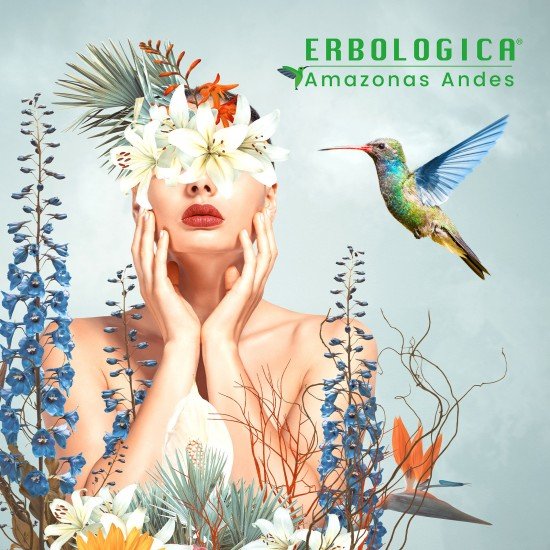 Bruised cattle earth
Property of the bruised cattù land
Natural products, which are completely natural, which can then be used as herbal teas or eaten directly, allow for a large amount of nutrients and benefits for the body. for this reason it is always good to keep up to date with the news.

A product that is not always understood, due to its name, but which is of excellent quality, is the bruised earth, later known as silver liquorice nuggets or cattù liquorice. Licorice always has many elements that are known to heal the body in different ways. The properties of the bruised terra cotta are useful against sore throats, even if it derives from plaques and inflammations which are then very extensive.

Known even since ancient times for the treatment of cough and gastric acidity. Its antibacterial action acts directly on the stomach and intestines, breaking down pathogenic microorganisms that can alter the normal functionality of the stomach.

There are also other properties of bruised earth such as helping those suffering from low blood pressure and blood pressure changes. In recent studies that show the qualities of this product, it has been noted that it is useful for those who have problems with alteration of the pressure of the eyeballs that sometimes derives from eye stress or problems with the thyroid gland.

How to prepare the herbal tea
Bruised terra cotta is a product that can also be chewed or sucked. Nuggets are licorice that comes from a certain plant, which is then flavored with sugar and mint to make it tastier. However, it is recommended in the form of herbal tea because this is where the main release of all the beneficial properties that are useful for the body is found.

How to prepare the herbal tea? The common and main mistake that is committed is to put everything to cook, but instead there is no risk of going to burn the elements it contains. In fact, the best method of How to prepare the herbal tea is to boil about 200 ml of water, when it is boiling it turns off and here you add a nice full teaspoon of this product.

It is then left to infuse until cooling. Only in this way is there a slow release of the properties without risking that there is a burning of those elements that are internal and which are usually the most beneficial parts of the product itself.

Description of the plant

This product is recovered from acacia which is an arboreal plant, originally from India, which then belongs to the Leguminosae family. In the description of the specific plant of this licorice we speak of a tree that looks like a shrub, not very tall, which is thorny. The leaves consist of a petiole with a single leaf.

In addition, there is the description of the plant of the roots which are then the part from which this licorice derives. They are very rich in nutrients, very fleshy and well rooted in the soil. They were also used as healing medicines.

Selling land cattù bruised herbal tea

Since licorice is a product that is natural, despite being used commercially for the creation of various candies, the sale of terra cattù contusa tisana is in any case referred to environments and commercial sectors that deal with good quality products.

In fact, it is not easy to find direct sale of terra cattù bruised herbal tea in herbal shops, but you can buy excellent products directly on the internet since this is where there is a good choice, complete with certification of origin and product quality. In addition, the value for money is always among the best, so much so that in the end it is online that you have the opportunity to buy at a lower price.

Packages available from 100-500-1000 grams

Purchase this product first or wait for order to complete in order to give review
Total Reviews (0)
click here write review to add review for this product.