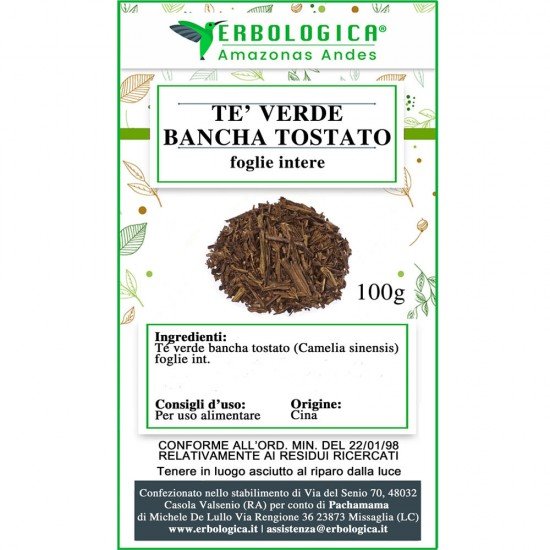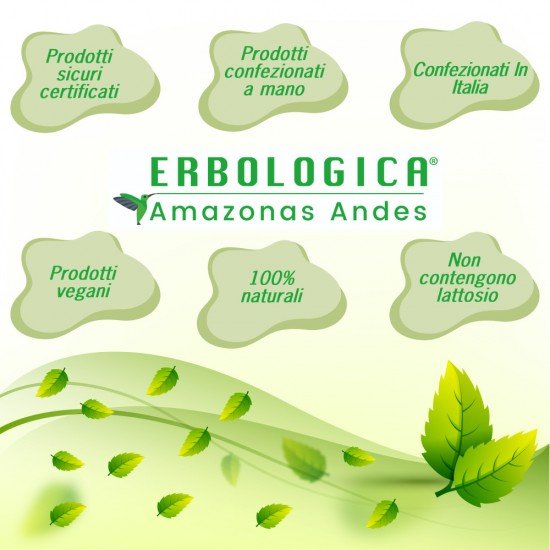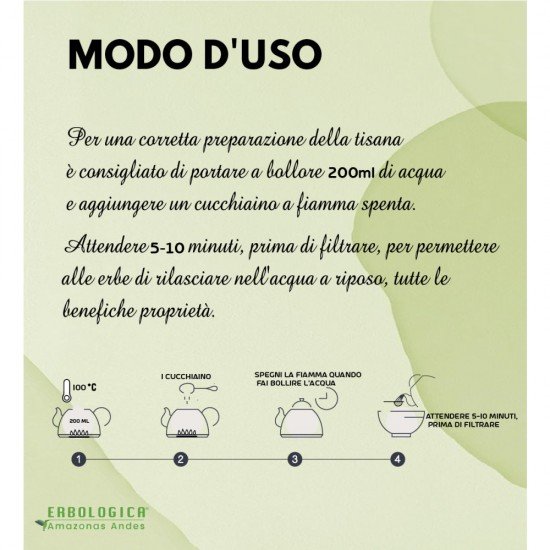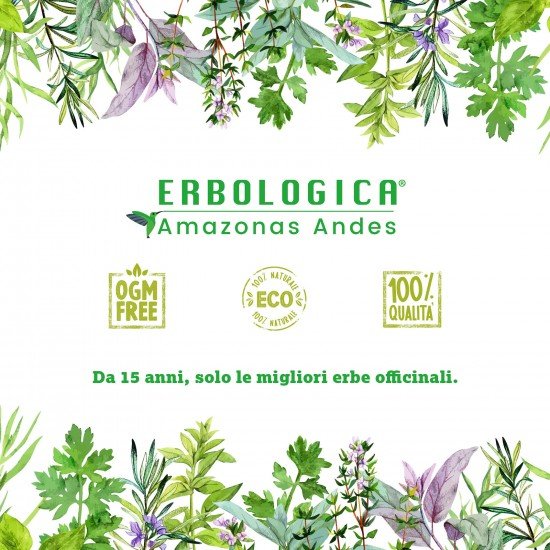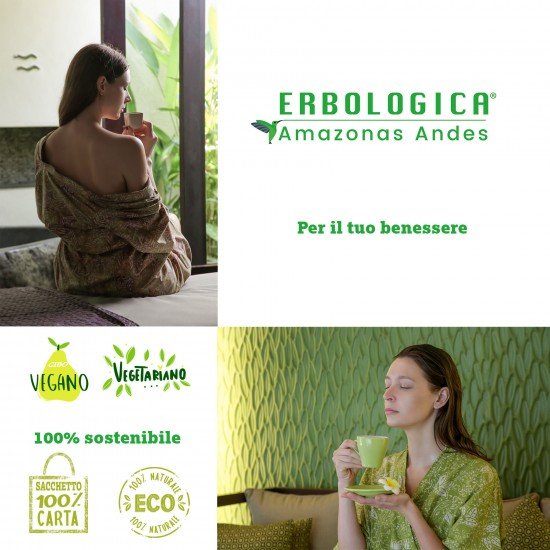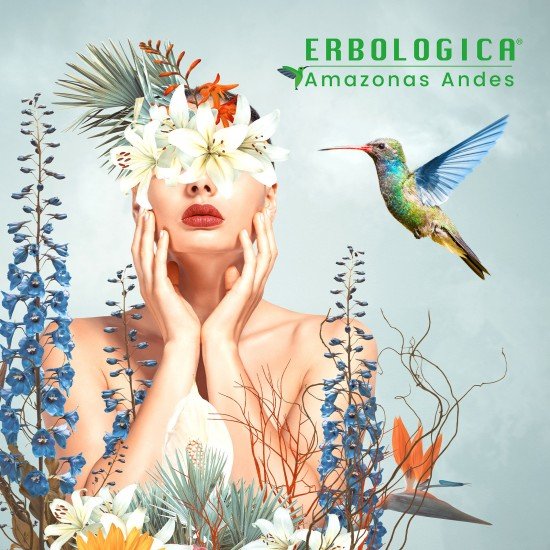 Out Of Stock






Toasted bancha green tea
Toasted bancha green tea
Properties of toasted bancha green tea

Tea has many properties and offers many benefits for the body, but there are many of those varieties that are easily confused. If you want to taste real tea, you must turn to those who are known for this drink, namely the Orient.

Bancha green tea, known as Japanese tea, is made from the leaves of the Camellia Japponica. It is characterized by an intense flavor which is also what is used in various propitiatory rituals and weddings.

Among the properties of toasted bancha green tea we find a low theine content, therefore it is recommended for children and for those who have heart problems. Great drink for anyone with serious digestive problems, such as reflux. In the studies that then showed what are the real properties of roasted bank green tea, it was noted that it is useful for liver purification, stimulates diuresis, reduces blood sugar, regulates blood pH, has a deflated action and then is really useful for digestion.

Inside there are chemical elements capable of guaranteeing support for the bacterial flora of the stomach and regulating internal acidity.

How to prepare the herbal tea

Let's try not to spoil the qualities of bancha tea and then let's see how to prepare the herbal tea. There are many common mistakes, such as letting this product boil for a long time or using a small amount of water and then having a very strong flavor that not everyone likes.

For how to prepare the herbal tea it is necessary to use a cup of water and a maximum of 10 grams to have a delicate taste that is very appreciated by children and by those who do not often drink tea. Once you get used to its flavor and appreciate its taste, then you can also increase the dose.

Leave to infuse until cool and then filter the water. Better not to use sweeteners, but if you love the sweet taste, then start with a minimal dosage.

Description of the plant

Camellia japponica or bancha tea, giving a brief description of the plant, is ornamental. It is a small shrub that produces a splendid pinkish flower that becomes darker inside. Considered a winter flower, they even bloom in January, as long as it is not very cold.

The plant can be grown in pots or directly in the ground, but it is important that the soil that welcomes the roots has a good presence of calcium.

We find a description of the plant which therefore presents a garden element. It is even able to withstand temperatures reaching -15 °. Therefore considered a really resistant plant. Precisely for this characteristic, in Japan, it is revered as a long-lived plant from which tea of ​​the highest quality is then obtained.

Sale Bancha green tea toasted herbal tea

Despite the large amount of herbal products, it is not always possible to find what you are looking for, so you then come to wonder how you can go about looking for a product? For example, the sale of toasted bank green tea herbal tea is in great demand by those who love this type of "plant", but it is not always, indeed almost never, found in the nearest herbalist's shop.

On the internet, the sale of Toasted Bank Green Tea herbal tea is well balanced, both with a good quality of the product and with regard to costs. Indeed that is why it is recommended that you see and evaluate the online world if you are planning to try bank tea. However, contact professionals in the sale of herbal products and not some food that then has an e-commerce.

Pack of 100-500-1000 grams

Total Reviews (0)
click here write review to add review for this product.