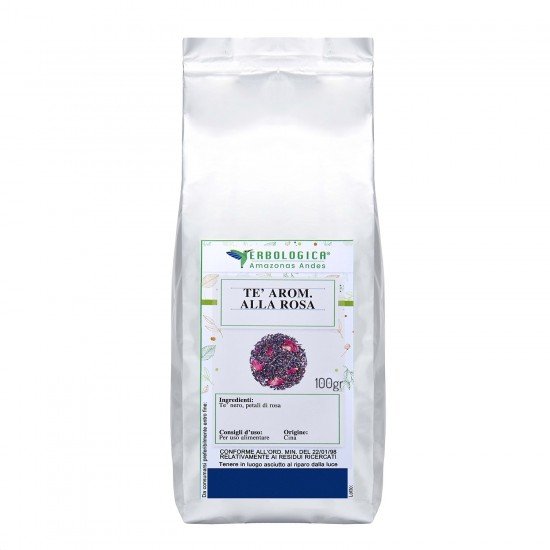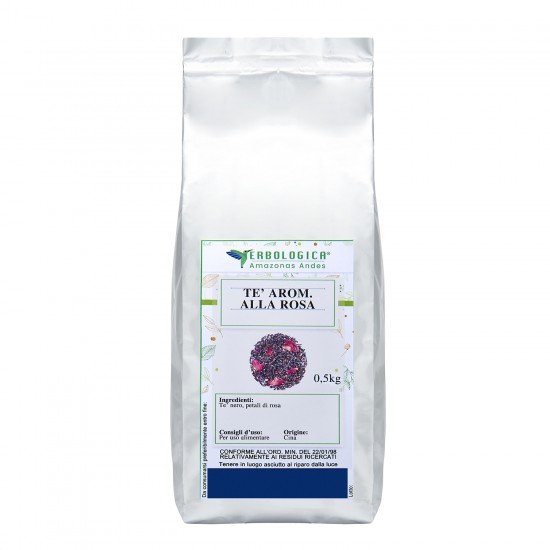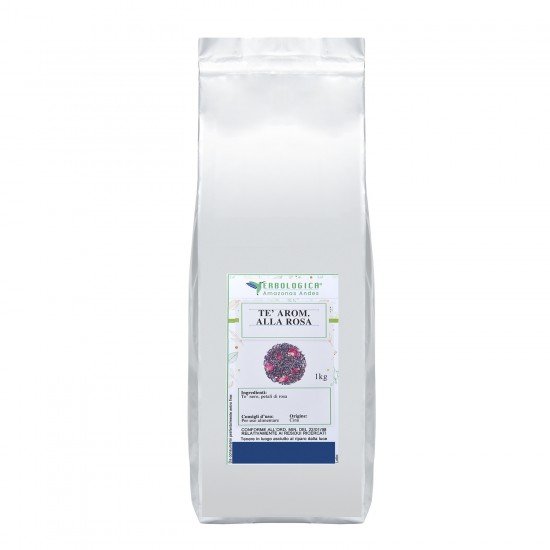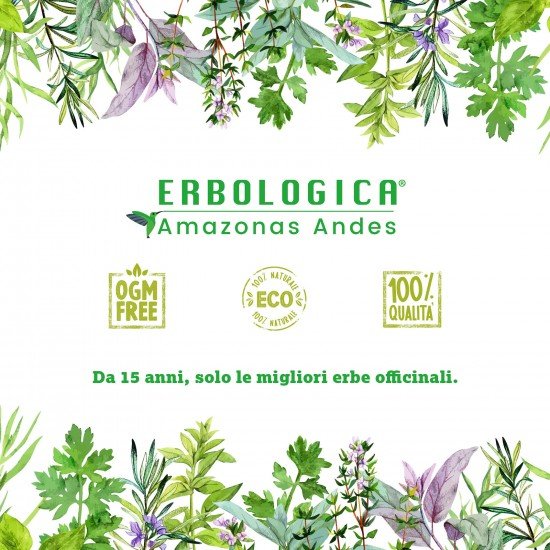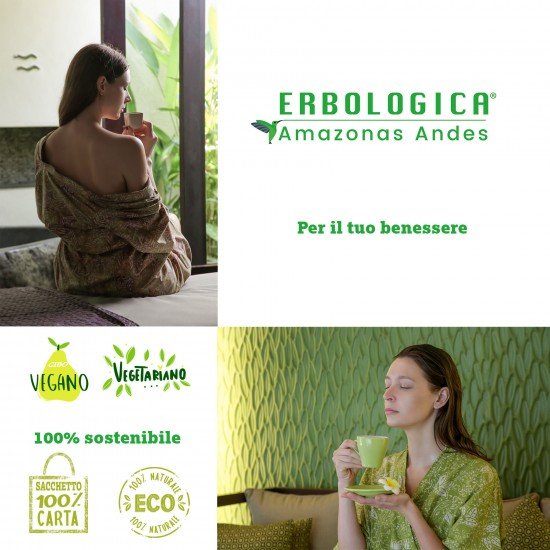 Rose black tea
Rose black tea
Black tea is the most popular type of tea in the world. It is consumed in almost all countries and can be found in many different varieties, with flavors ranging from fruity to intense floral. Some teas are made using only one type of black tea, while others use multiple varieties.

The name "black tea" is misleading because there are actually many different shades between brown and black when it comes to the color of a particular type of tea. When you first look at a cup of black tea, it appears a very dark brown or even black-brown color. But as you continue to drink the cup, some greenish or yellowish undertones also begin to appear, making the tea's true color lighter over time.

Black teas come from leaves that have been fermented over a long period of time and then oxidized, giving rise to their distinctive dark brown smell and appearance. This process adds aromatic compounds such as vanillin and eugenol to the final extract. These compounds give black teas their characteristic aromatic notes: earthy, woody, toasted, cigar-like, smoked or even buttery, depending on the variety and processing method used for that specific type of tea.

Ingredients:

black tea, rose petals.

Our herbs are packaged in a protective atmosphere or vacuum-packed to preserve the active ingredients naturally contained in the plant from oxidation.

The product is COMPLETELY NATURAL and GMO FREE. The residue is not edible.

Erbologica offers traditionally grown herbs and guaranteed and certified wild herbs

Only safe and effective products.

Before being placed on the market, the products must pass a careful microbiological, pesticide, heavy metal, radioactivity and aflatoxin analysis. Once all these tests have been carried out, the products pass our quality control and are marketed.

N.B. The product can also be consumed cold and maintains its properties unchanged.

Pack of 100 - 500 - 1000 grams

Erbologica brand amazonas andes

Total Reviews (0)
click here write review to add review for this product.