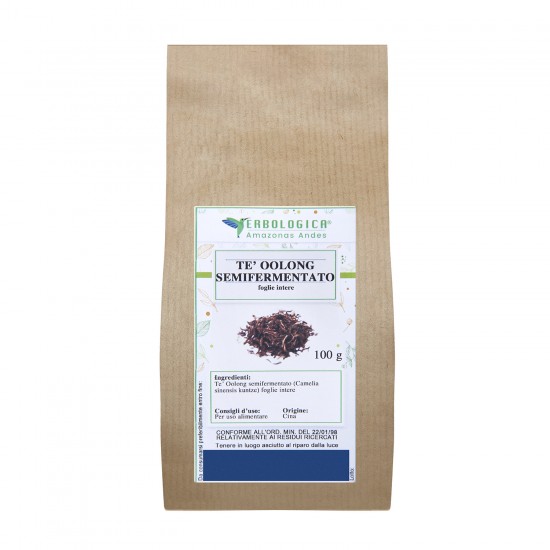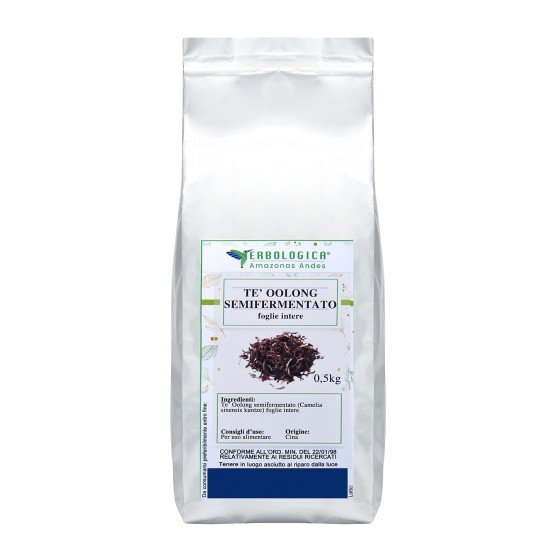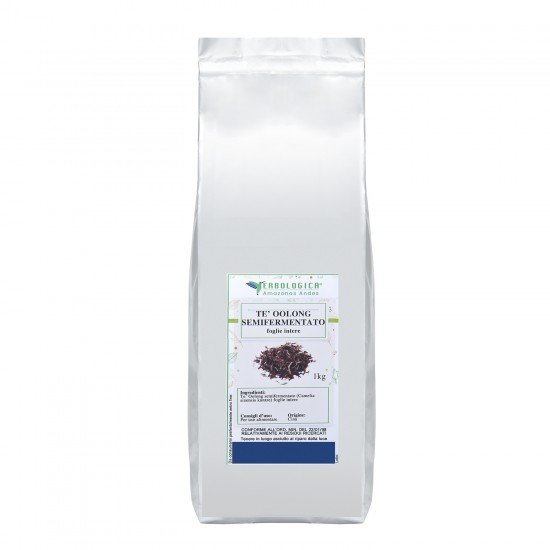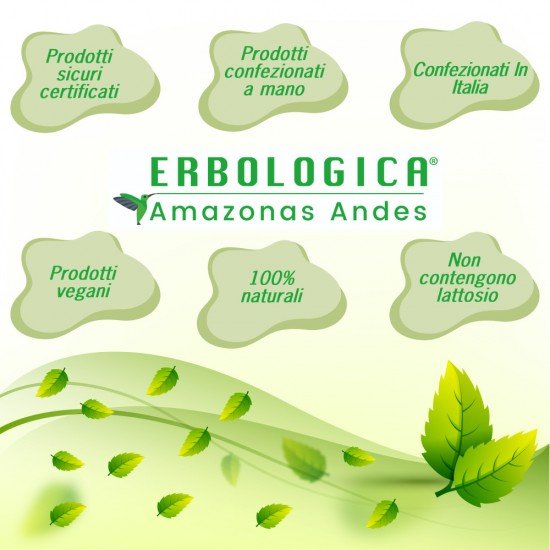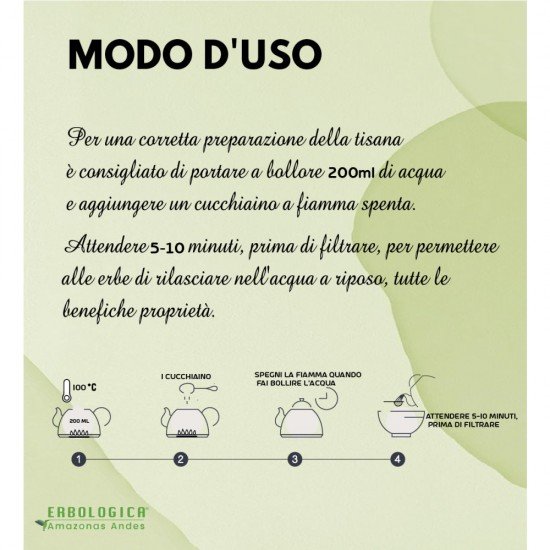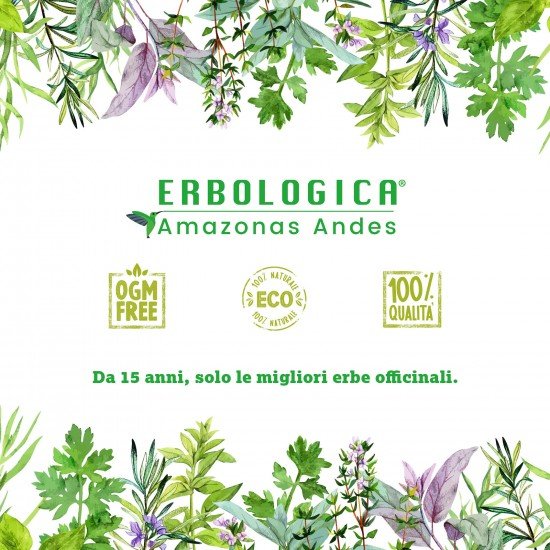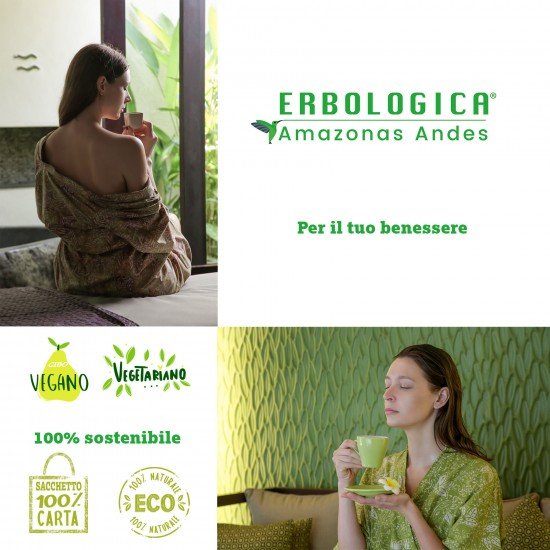 Oolong tea leaves
Properties of whole leaves semi-fermented oolong tea
Those who use tea are able to understand the differences in aroma, fragrance and then in taste, but it is true that among the best products currently on sale, there is oolong tea. It is known in China for its sensory characteristics, in the sense that it is a tea with a strong aroma and intense flavor.

To date, the properties of oolong tea leaves are known that aim at an antioxidant action, in the sense that it manages to keep the organism young, regenerates cells, elasticises the skin and is excellent for reducing the damage that there are in free radicals. .

Having a large amount of flavonoids delays aging, in fact it is even used against wrinkles, but it is even useful for preventing blood and cancer diseases.

In addition to this, we see that the properties of oolong tea leaves are then aimed at restoring the body's functions. There is a good cleansing of the organs, in particular of the kidneys and liver. It is useful for balancing the production of gastric acids. Obviously it is good that there is no abuse of its use. Using it 4 times a week really allows you to have a rejuvenation of the body.

How to prepare the herbal tea Oolong tea leaves

Do you know how to prepare oolong leaves herbal tea? It is not certain why in China there is a traditional ritual for the preparation of this herbal tea. So let's see how to prepare the herbal tea Oolong leaves because you have a product that has leaves that are very thick and dark in color, it is no coincidence that it is also called the "black dragon".

In any case, it is important to focus on the infusion because it has a good aroma and fragrance only with a certain attention to "cooking". The first step is to bring the water to a boil in a saucepan with a high flame. The product is poured into it and the flame is lowered so that it is then moderate. Let it cook for at least 10 minutes and then turn off the saucepan.

Now you have to wait for it to reach a lukewarm temperature and then filter. Now wait until the temperature is suitable for drinking. While you wait for it to cool, you will notice an intense scent.

Description of the plant

Browsing through the description of the oolong plant it is often confused with tobacco, but it is totally different. Meanwhile, we are talking about a small tree that is kept at a height of 50 cm from the ground.

The leaves are cuneiform and very dark as well as robust. Green is understood and changes with growth. In the moments of growth and germination there is a very delicate and bright green, but when the leaves are ready for harvesting they become dark.

In the description of the oolong plant we note that it grows spontaneously in China and in some parts of Japan. However, it can be grown easily. In fact, even in Italy there are several crops which are then directed to sale.

Sale Oolong tea leaves herbal tea

The sale of Oolong tea leaves herbal tea concerns a rather important and valuable sector, in the sense that it is considered a tea by aristocrats because it has its own fragrance and intense aroma. Today you can buy it very easily, but you have to pay attention to the quality.

In fact, the sale of Oolong tea leaves herbal tea must be herbal, that is, it is important that you turn to websites or herbal offices that can then certify the quality and origin. Here you will notice the much-vaunted quality that then distinguishes the aroma and taste of this variety of tea which remains valuable and expensive, but certainly excellent.

Pack of 100 - 500 - 1000 grams
brand Erbologica Amazonas Andes

Total Reviews (0)
click here write review to add review for this product.