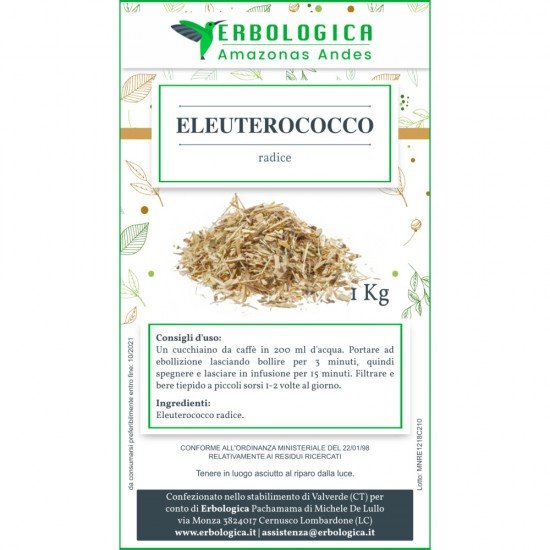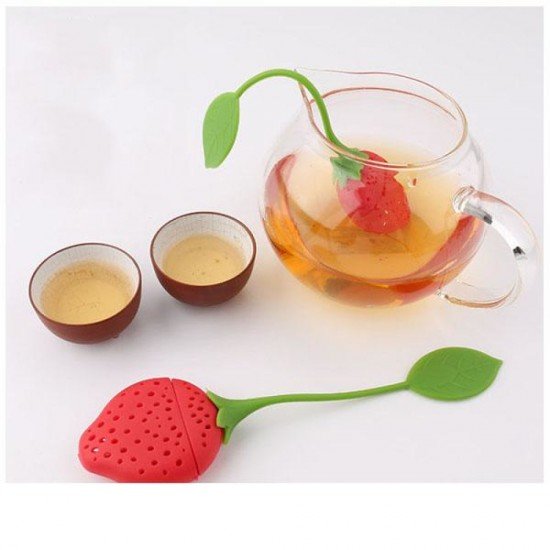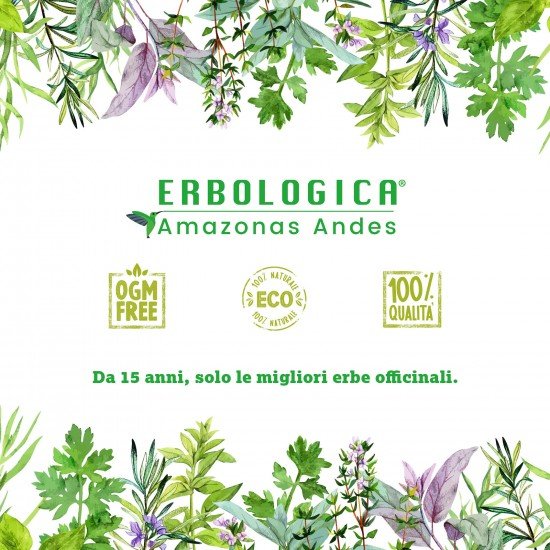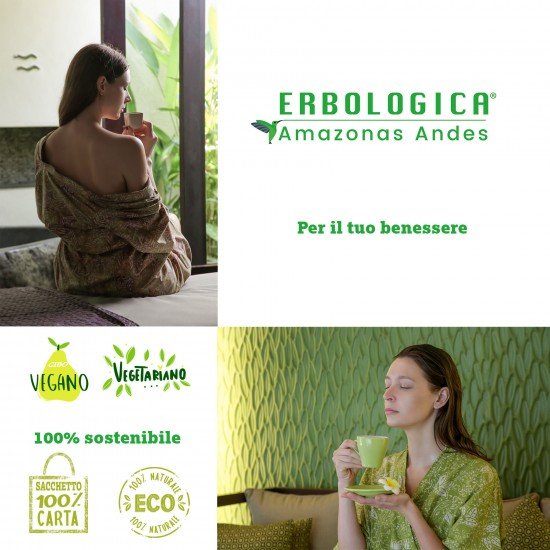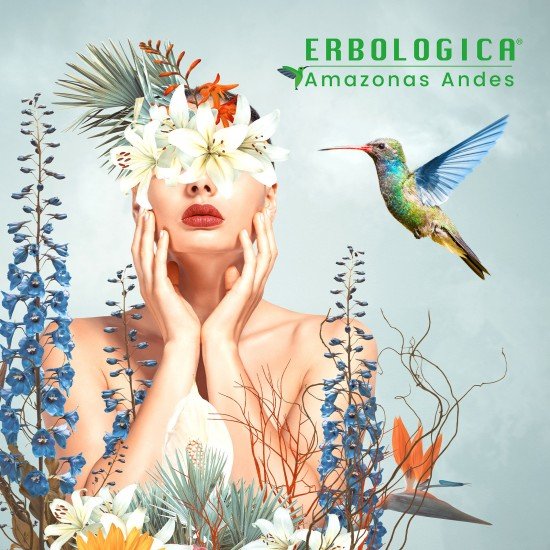 Eleutherococcus root herbal tea cut 1 kg
Eleutherococcus root herbal tea 1 kg
A bit of history
At the beginning of the 20th century, Russian scientists used it as a substitute for the famous Korean ginseng.

Eleutherococcus is a shrub that reaches 2-3 meters in height, whose flowers and fruits resemble those of the climbing ivy,

which on the other hand belongs to the same botanical family.

Originally from Southeast Asia, it comes from Russia, China and Korea.

Benefits and properties of eleutherococcus

Eleutherococcus is traditionally used in states of general fatigue (asthenia), it is used as a tonic and fortifying in

stressful conditions, decreased concentration and during convalescence.

Excellent for preventing winter ailments and strengthening the immune system.

Indicated for the elderly to age as well as possible.

How to prepare the herbal tea

use 2-4 grams in 100 ml of boiling water, let it rest for 5 minutes, drink one cup a day in the morning.
eleutherococcus for sale

You can find it in classic and online herbalists and natural product stores.

Content: 1 kg pack of eleutherococcus root herbal tea

Produced and sold by Pachamama di Michele de Lullo

International herbal medicine online