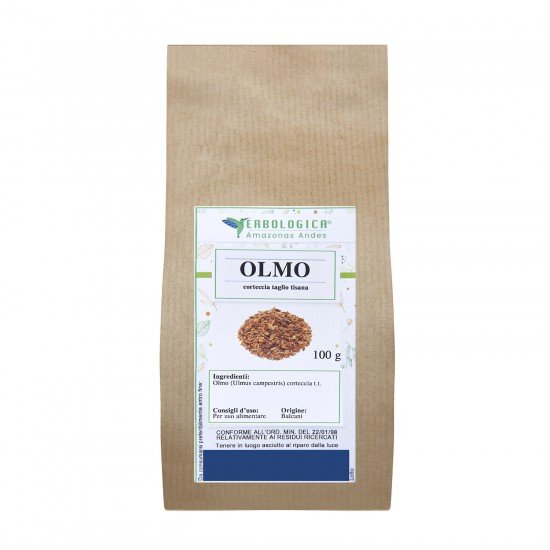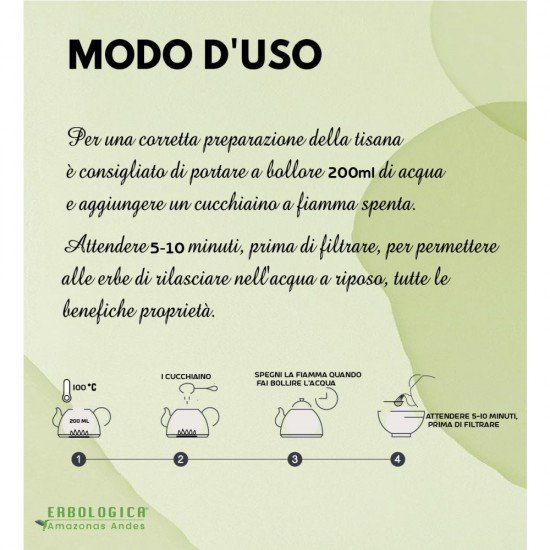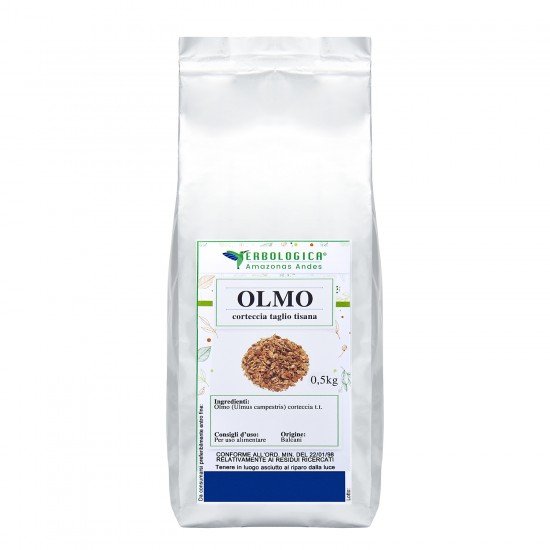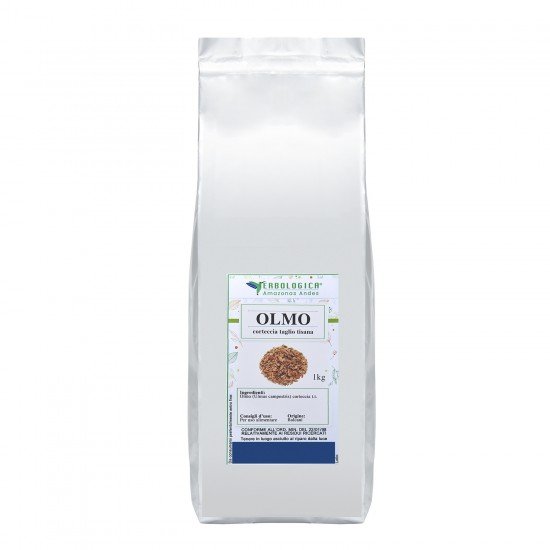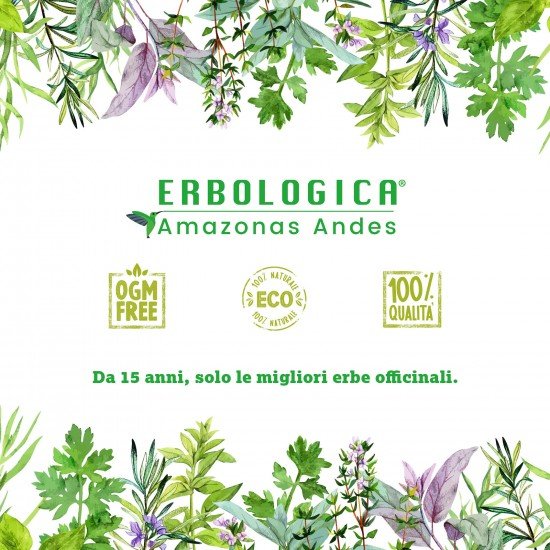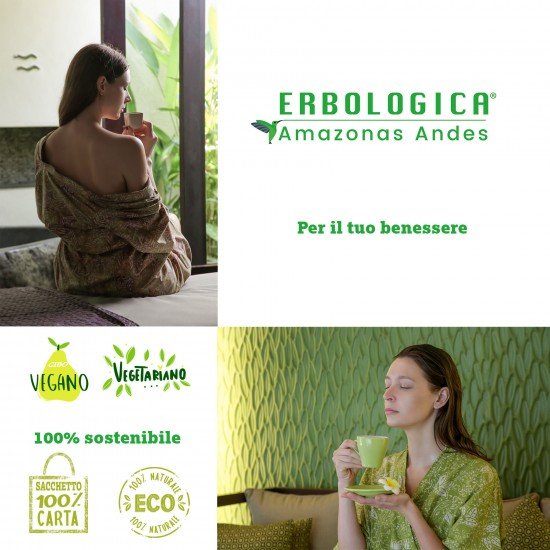 Elm tree bark
BENEFITS:
The elm bark is obtained from the elm tree belonging to the Oleaceae family. It is native to North-Eastern Europe, specifically it spreads in the woods in the Caucasus, Asia and North America areas.

Elm bark is rich in beneficial properties and nutrients for the body. In fact, its use is passed down from generation to generation. Elm bark has purifying, astringent, sweat, anti-inflammatory and natural healing properties. In the past, elm bark was used by Red Indians for its extraordinary natural healing properties. Not only that, even now the elm bark offers a perfect decongestant and calming herbal tea for coughs and other more persistent annoyances resulting from seasonal ailments.

The herbal tea with elm bark is especially useful for gastrointestinal regularity, and is perfect for those with diarrhea problems. Its active ingredients including, tannins and minerals, such as potassium and silicon, contribute to the proper functioning of this system. The benefits of the elm tree bark are therefore found in strengthening the immune system and promoting the proper functioning of the respiratory tract. In addition, elm bark is useful for the urinary tract, in case of inflammation and difficulty in urination.

METHOD OF USE:

Our purifying, digestive and regenerating herbal tea is perfect at any time of the day, especially during periods in which you are subject to seasonal ailments.

To benefit from the active ingredients of the herbal tea with elm bark, it is necessary to bring 200 ml of water to a boil, pour a spoonful of product, let it boil for 3 minutes. Afterwards, leave to infuse for about 15 minutes. Filter and drink 1-2 times a day.
Content 100 - 500 - 1000 grams
Total Reviews (0)
click here write review to add review for this product.