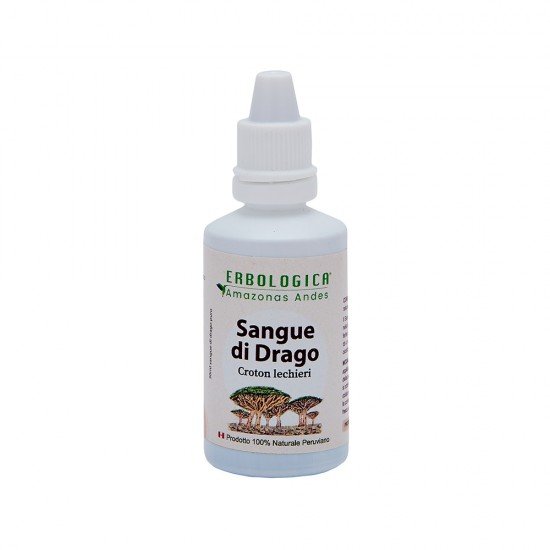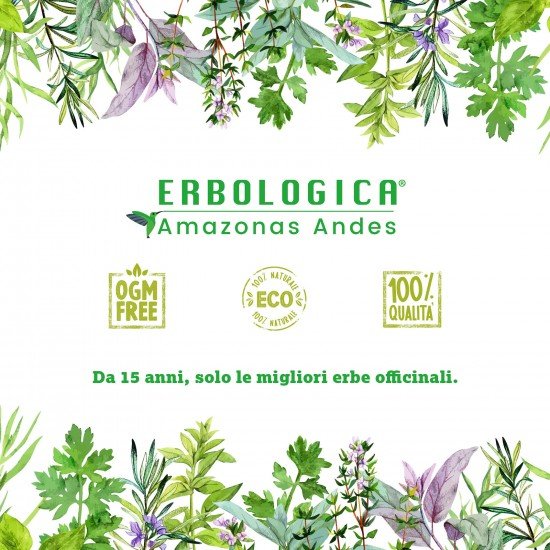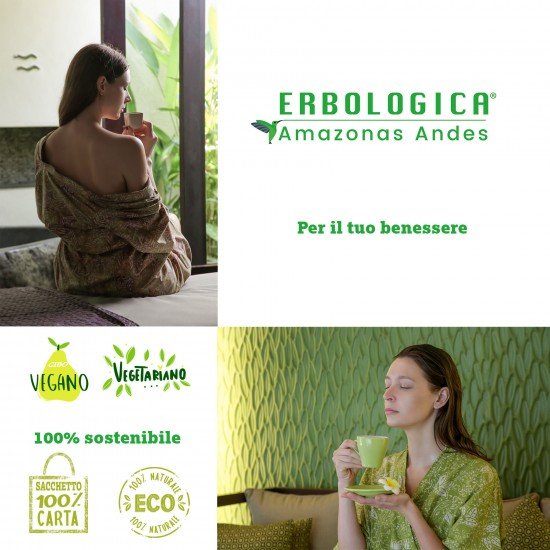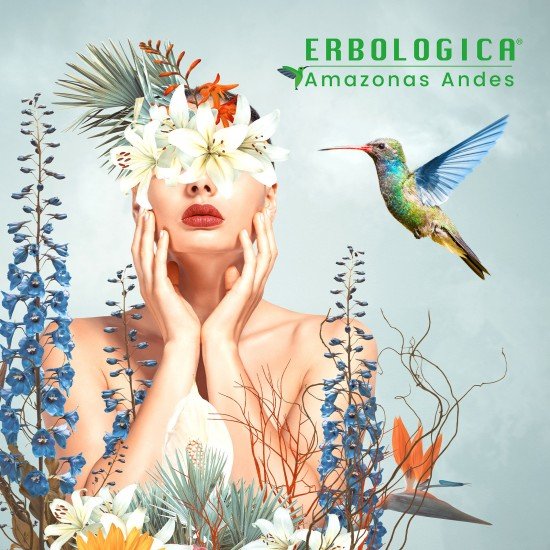 Dragon's blood
Dragon's blood
The name is captivating, dragon's blood, but what is it? The term reminds us of the Middle Ages, made up of magic and witches, and we are talking about a herbal product, a resin in particular, which has many qualities. Used, as is obvious from the name, in ancient times for medicinal purposes, for the creation of dyes and incense, but also for lacquering furniture.

Dragon's blood is now becoming famous for its properties. Arrived in Europe in trade after 1,400, that is, after the discovery of the Americas, it was an imported product from the Amazon.

Dragon's blood description

The description of dragon's blood speaks of a multitude of resins that arise from different Amazonian and subtropical plants. One of the main ones is the Dracaena, from which comes the assonance with the term dragon and given the intense red color, which concerns the blood, it is called dragon's blood.

The description of the dragon's blood is very particular. We are talking about a tree of an average size and height. Its mushroom shape is made up of very robust trochi with an intertwining branch of the branches, which support a thick, dense and thin crown. Very useful for retaining the moisture of the soil that rises upwards. At the same time, this form is able to withstand torrential rains as well as the intense sun of the territory of origin.

Benefits of Dragon's Blood

The chemical components of the resin of this tree lead to excellent use in both the aesthetic and curative fields. The latter is the one that offers the greatest benefits of dragon's blood.

Its balsamic smell makes it an ideal product for calming the respiratory tract as well as for the calming effect for oily or dry cough. Great balm for piled up lungs that have difficulty breathing. Very used to calm the fever that arises from influences developed by viruses and bacteria.

Among the other benefits of dragon's blood we find a good healing action. Today dentists use it to speed up the healing of gum wounds or for tooth extractions. We therefore see that its use leads to real medical benefits.

Over the years, the changes caused by its use have become much more digestive, so much so that it is even used together with herbal teas to have a drink that supports digestion and reactivates the metabolism.

How and where to use dragon's blood

Given the multitude of properties in dragon's blood, let's try to evaluate how and where to use dragon's blood? Let's not forget that we are talking about a resin that is salable in powder and therefore is used in different ways.

For how and where to use dragon's blood, it could be taken as a digestive combined even with a bitter or simply with lukewarm water, not boiling so as not to damage the chemical components that make it up, or as a healing agent for wounds. In this case, if it is used in the form of powder, it is mixed with a little water to create a "pap" to be applied to the wound.

Sale of dragon's blood

The sale of dragon's blood is divided into the choice of an untreated natural product, therefore in resin, where however the prices are very high and it is not easily found for sale, and then in powder. The latter is the most recommended since there are then different uses.

Obviously, the sale of dragon's blood must be certified, so as not to fall victim to purchases that then result with fake or falsified products. The world of herbal medicine is always the best choice when you intend to buy products that are natural.

Pack of 30 ml

Origin: Peru

Ingredients: liquid dragon blood (Croton Iechieri)

Brand: Erbologica Amazonas Andes

Total Reviews (0)
click here write review to add review for this product.