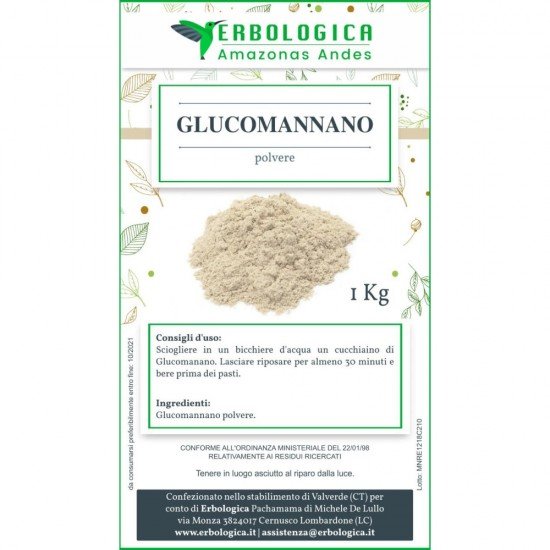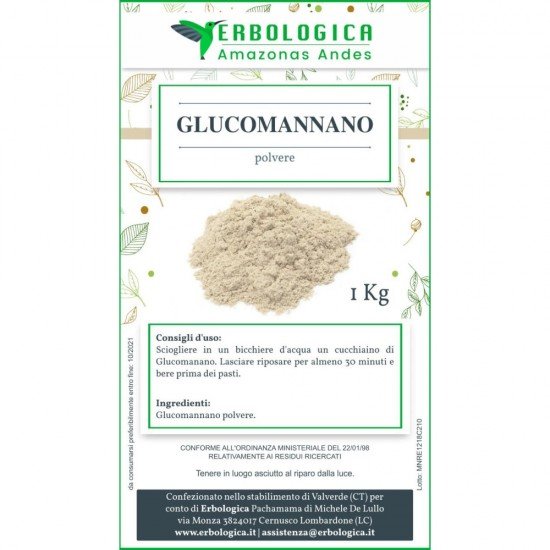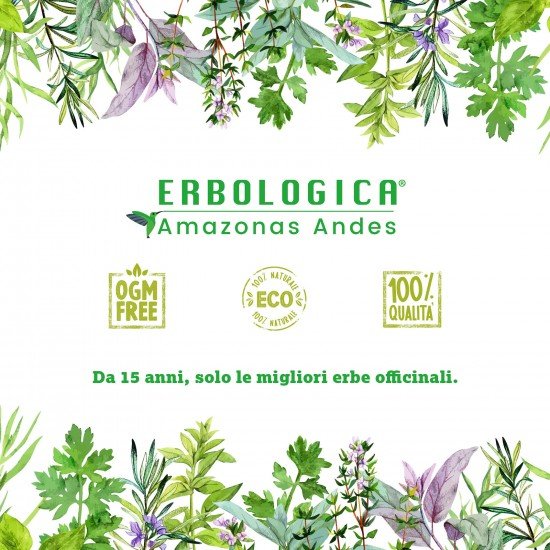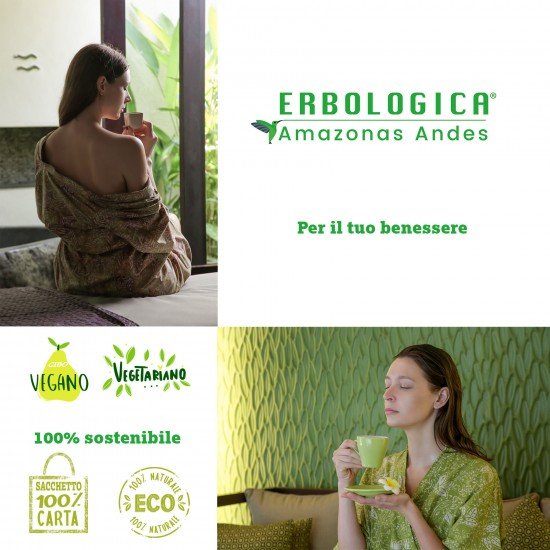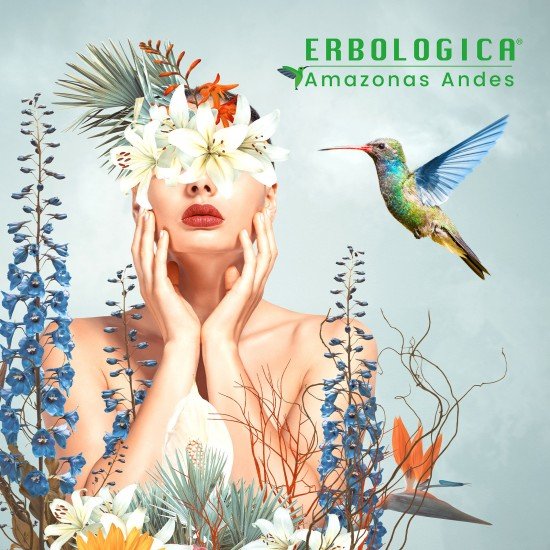 1kg powdered glucomannan
BENEFITS:
Glucomannan is a sweet herb to drink as an herbal tea, combined with fruit juice or even simply with water. Glucomannan comes from the Amorphophallus konjac tuber, it is used a lot in oriental cuisine because it offers a series of benefits aimed at improving metabolism and promoting weight loss.

Among the natural products for weight loss we find Glucomannan powder, with detoxifying, purifying and diuretic properties. Its main action is to reduce weight by reactivating sluggish metabolism.

Glucommanano properties: this product has the characteristic of swelling in the gastro intestinal tract, increasing its initial volume by about 60 times and therefore causes a feeling of satiety, consequently decreasing the appetite, stimulates the function of the large intestine favoring regular evacuation, restrains the excess fats limiting their absorption by inhibiting their solubilization. Diets based on glucomannan are aimed precisely for those who do not want to use medicines, but prefer natural food supplements.

METHOD OF USE:

The flavor of the powdered glucomannan herbal tea is sweetish, similar to that of cherry with sour tips, but still pleasant to taste. It is important not to exceed the intake of glucomannan, because in addition to the diuretic effect, it has a strong laxative effect that can cause cramps and discomfort.

Preparation of herbal tea: pour a teaspoon of Glucomannan powder in 200ml of boiling water and mix. Drink 2-3 cups a day.

Content: 1kg of glucomannan root powder Sold by Erbologica Amazonas Andes international herbalist