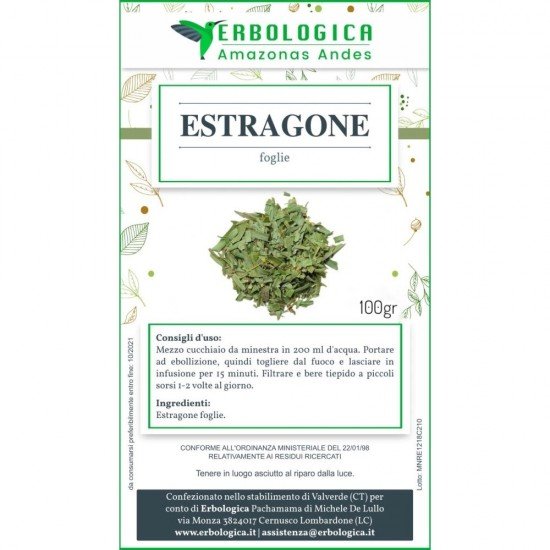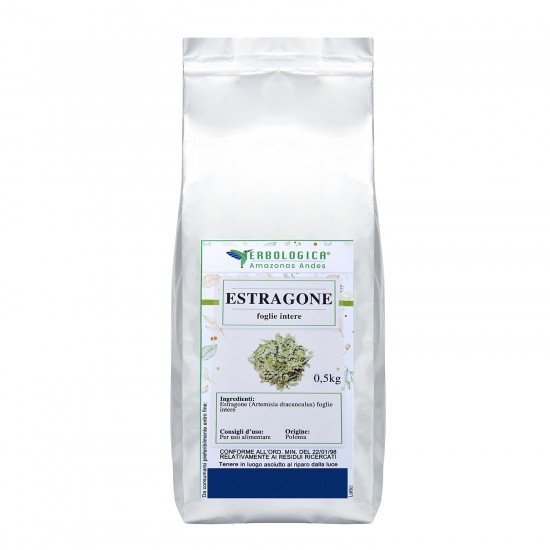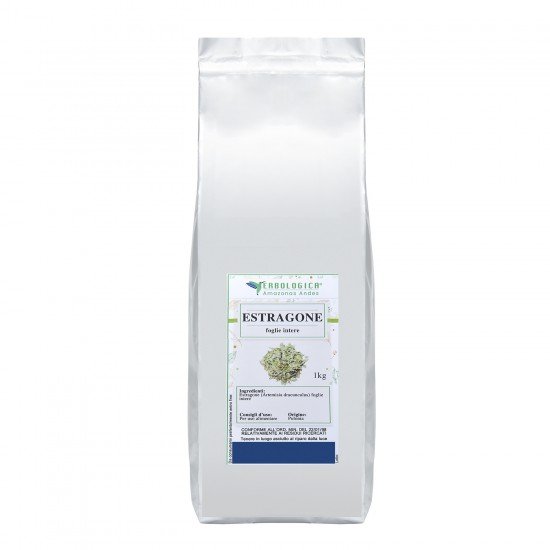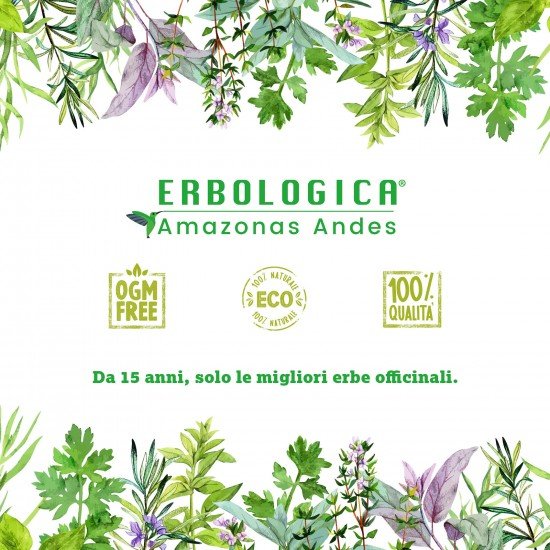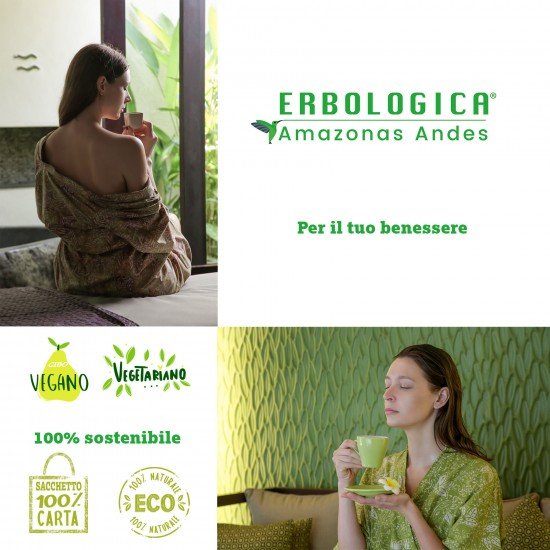 Tarragon spice tarragon
Estragon spice
Properties of Tarragon.
Learn a little more about the amazing properties this plant has for you:
It has a eupéptic and carminative effect, properties that promote digestion and help to expel gases from the intestine.
It also improves indigestion, cramps and colic that cause gas.
Tarragon prevents stomach ulcers, as it is a natural source of nerol. It is also effective in treating gastritis and H. pylori bacteria.
It also stimulates the production of bile, since this plant has a chalacogous and choleretic effect, that is, it promotes the production and expulsion of bile from the liver. This helps the liver to be as clean as the gallbladder, and is excellent for preventing gallstones.
Benefits of tarragon.
Tarragon, as you can see, has excellent properties:
It is an antioxidant, because thanks to its vitamin C it reduces the aging process; Furthermore, thanks to its estragole content it fights against free radicals.
Helps fight parasites and worms.
Protects the liver, promotes bile production and prevents stones in the gallbladder.
In its composition we enter salicylic acid, which is an excellent sedative for the body, so it is very effective in fighting headaches, muscle pain or joint pain.
It also helps relax the body and nerves. It can help us sleep better.
Uses of tarragon
Tarragon is definitely a plant from which it is possible to obtain fantastic benefits, so we have a super simple and quick recipe, with which you can take advantage of all the benefits of tarragon:
Place five grams of dried tarragon leaves in 250 ml of boiling water for a few minutes. Let it rest and enjoy this infusion after meals which will give you excellent results.
Content: 100 - 500 - 1000 grams
Brand: Erbologica Amazonas Andes
Total Reviews (0)
click here write review to add review for this product.