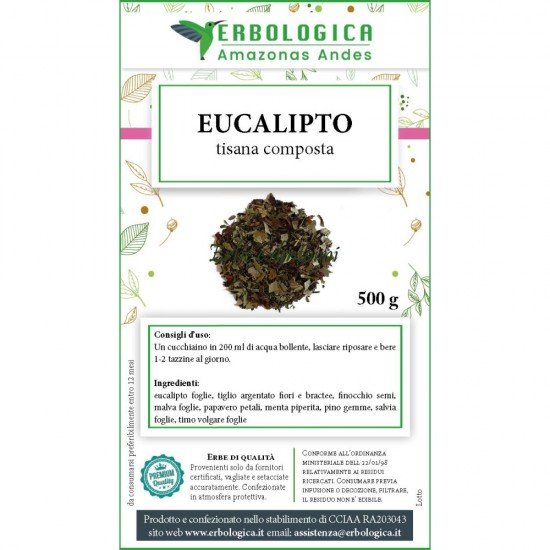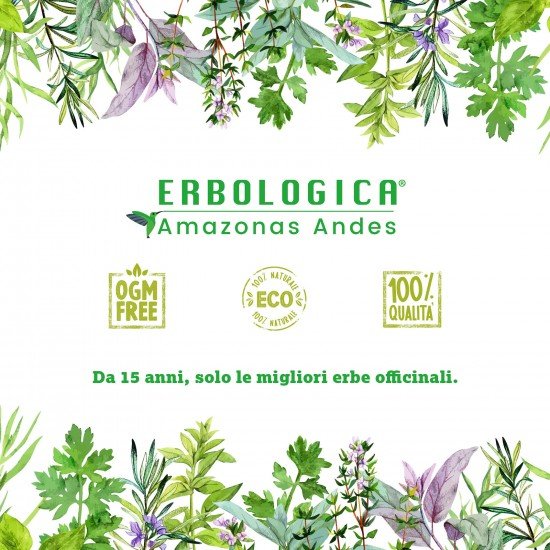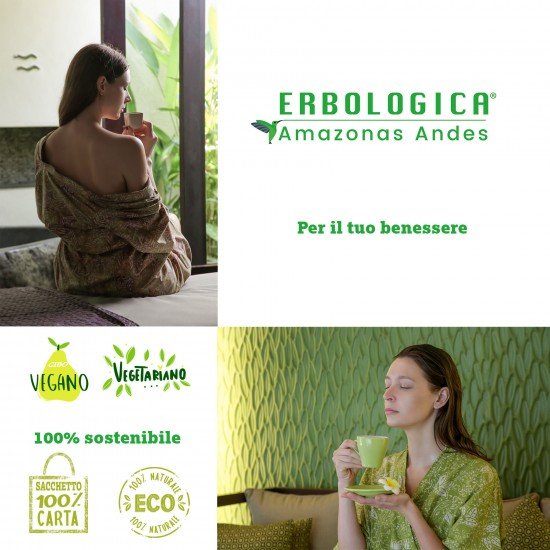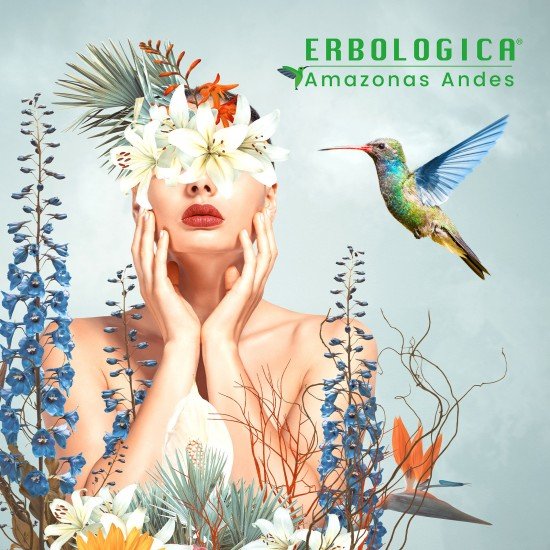 Eucalyptus herbal tea composed 500 grams
Eucalyptus herbal tea compote
Benefits

Balsamic, thanks to its balsamic properties can be useful especially during the cold season

Balsamic herbal tea is a blend of dried and chopped herbs.

Popular tradition gives this type of herbal tea various properties that make it useful, thanks to its balsamic effect, as an aid to the upper respiratory tract, especially in the cold season.

The main components of this type of herbal tea are: eucalyptus, mint and lavender.

It is usually recommended to take these herbal teas once a day, away from meals.

Ingredients

Silver lime flowers and bractee (Tilia argentea)

Eucalyptus leaves (Eucaliptus globulus)

Fennel seeds (Foeniculum vulgare)

Mallow leaves (Malva sylvestris)

Poppy petals (Papaver rhoeas)

Peppermint top (Mentha piperita)

Pine buds (Pinus silvestris)

Sage leaves (Salvia officinalis)

Common thyme leaves (Thymus vulgaris)

Our herbs are packaged in a protective atmosphere or in a vacuum to preserve the active ingredients naturally contained in the plant from oxidation

The product is COMPLETELY NATURAL and GMO FREE. The residue is not edible.
Erbologica offers traditionally grown herbs and guaranteed and certified wild herbs
Only safe and effective products.
Before being placed on the market, the products must pass a careful analysis of microbiology, pesticides, heavy metals, radioactivity and aflatoxins. Once all these tests have been carried out, the products pass our quality control and are marketed.
N.B. The product can also be consumed cold and maintains its properties unchanged.
Pack of 500 grams
Stock:

In Stock

Brand: erbologica amazonas andes
Model:

eucalitiscom-500

SKU:

eucalitiscom-500

EAN:

7438644172587

MPN:

7438644172587