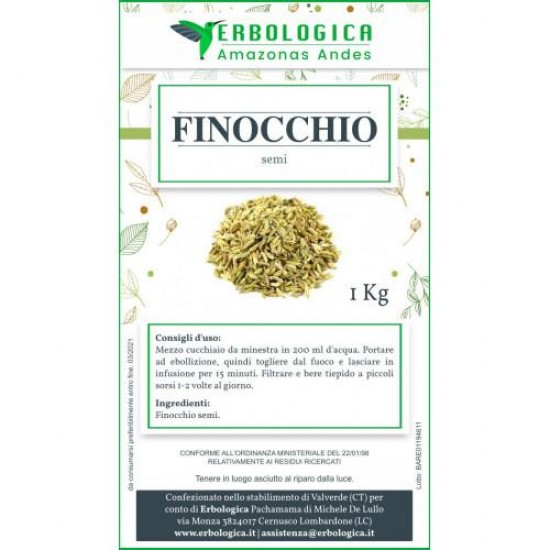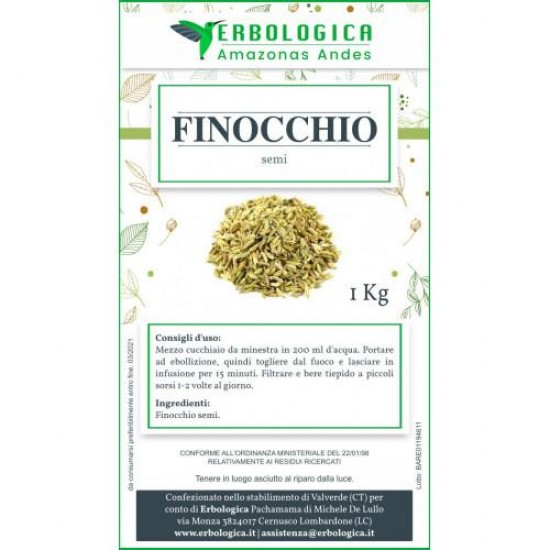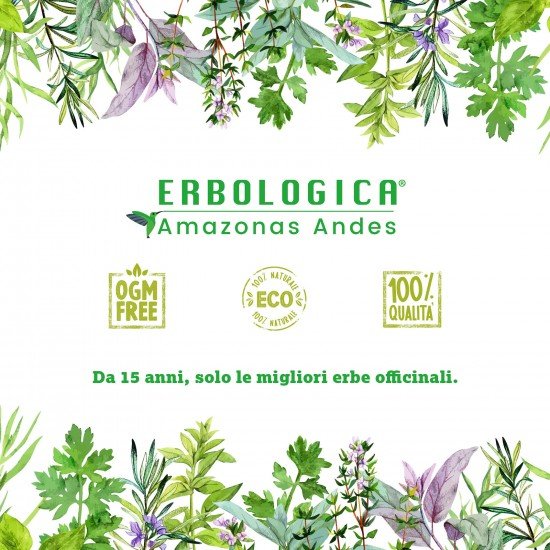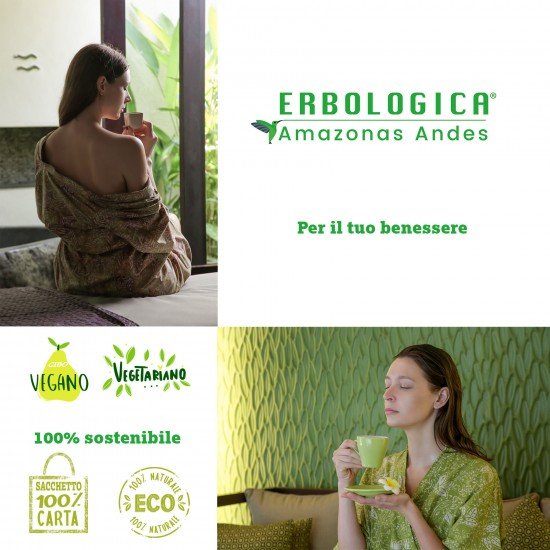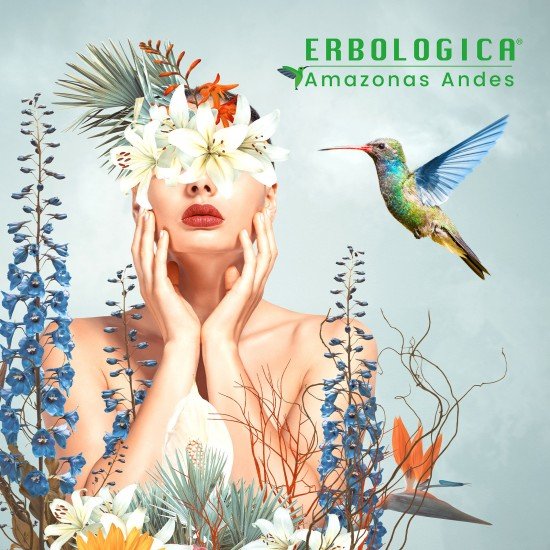 Fennel seeds herbal tea formed by 1 kg
Fennel seeds herbal tea
Properties: they are diuretics, tonic, expectorant, stimulating digestive functions, calm asthma.

Preparation: 5 grams in 100 of boiling water, drink 2-3 cups a day.

External use. in poultice to preserve and improve vision, against chronic catarrhs of the conjunctiva.

Fennel wine: very useful for intestinal disorders.

Macerate 160 grams of fruit in a liter of wine for 8 days.

Drink 2 tablespoons before and after meals, avoids the formation of intestinal gas and helps digestion.

Used in the confectionery industry, in liquor, in the preparation of cooking drugs.

As a condiment in pork, hare, rabbit and as a flavoring for boiled chestnuts.

Content: 1000 grams of sweet fennel seeds.

Sold by herbal amazonas andes international herbalist online