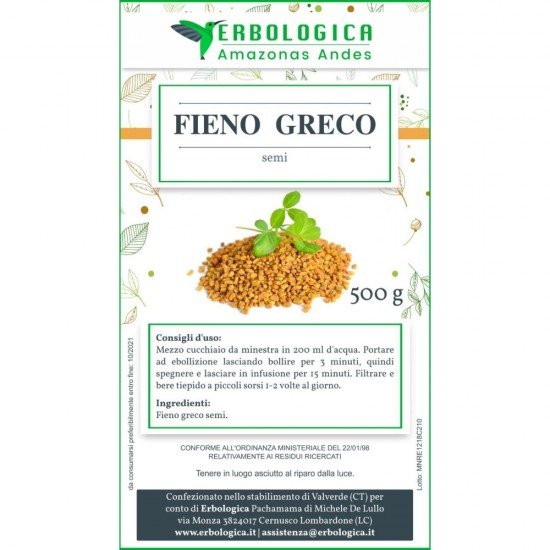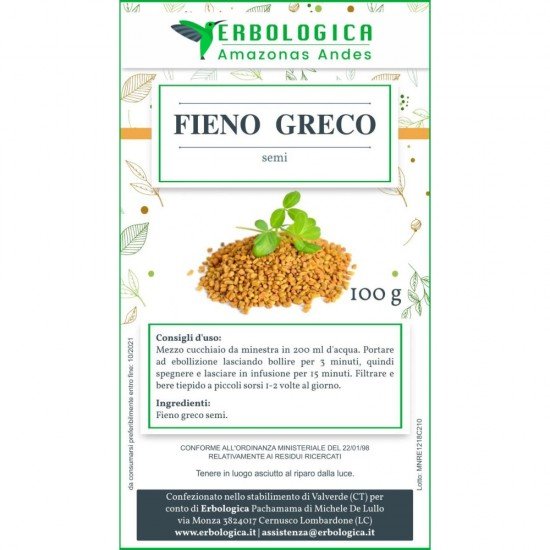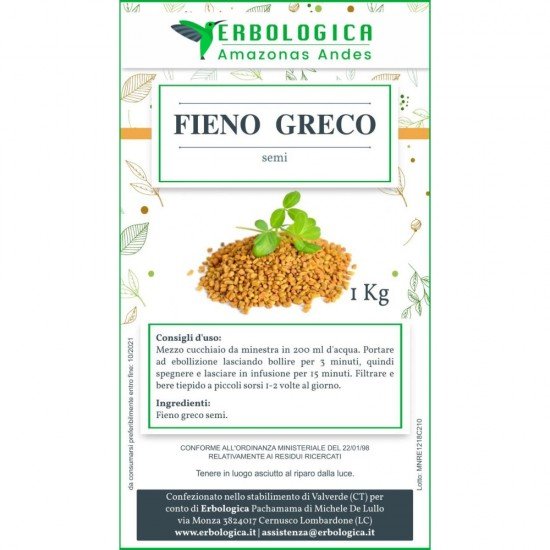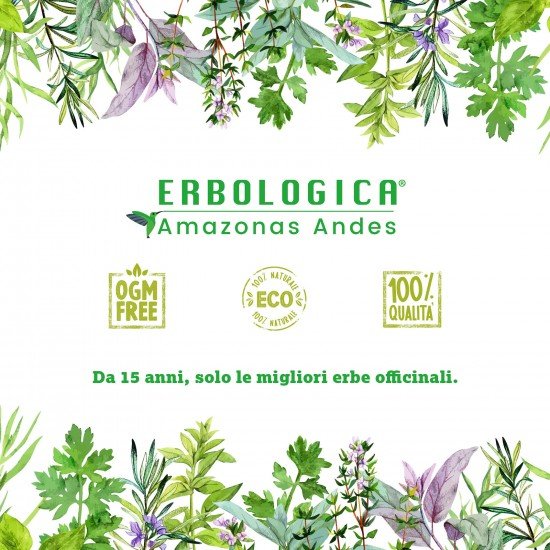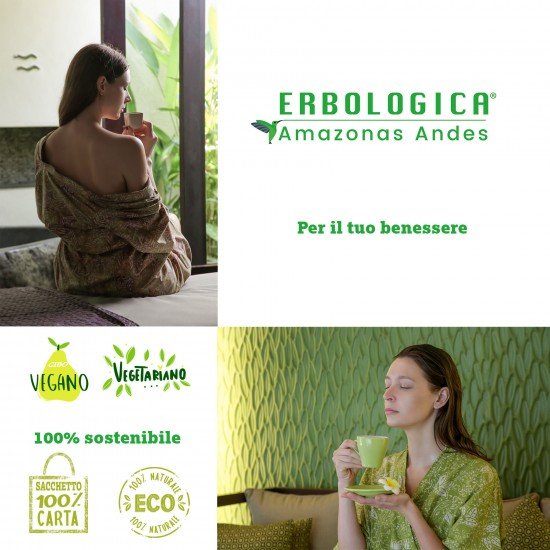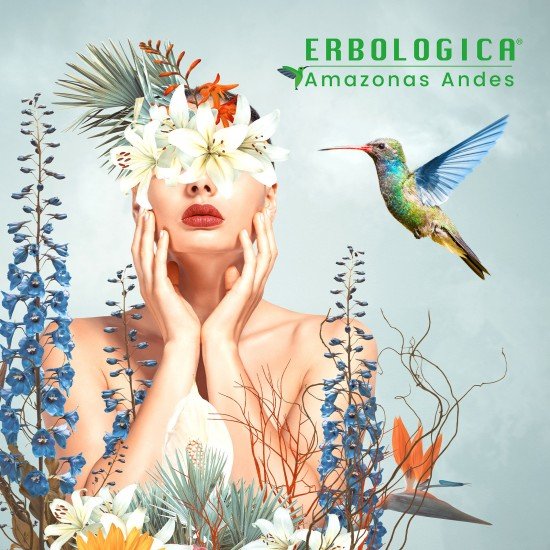 Fenugreek seeds 500 grams
Fenugreek seeds
Other names: trigonella, trigonella foenum graecum

Properties: they are tonic, fattening, emollient, refreshing, activating the vital functions.
Preparation: a teaspoon with about 5-6 grams in 150 ml of boiling water, drink 2-3 cups a day.

The flour sweetened with honey, in equal measure, two teaspoons a day is a good tonic and firming of the breasts.

External use: the poultice flour is considered softening and is used as a beauty mask.

Content: fenugreek seeds 500 grams

Sold and produced by herbal amazonas andes international herbalist