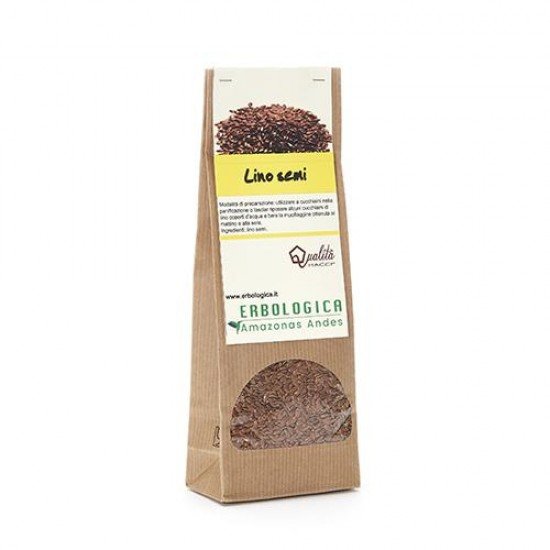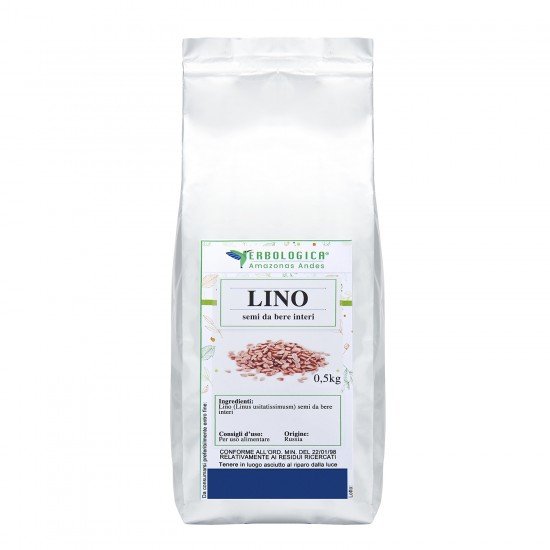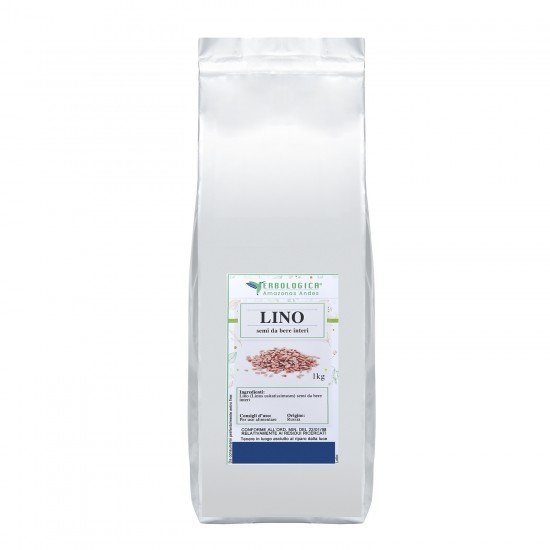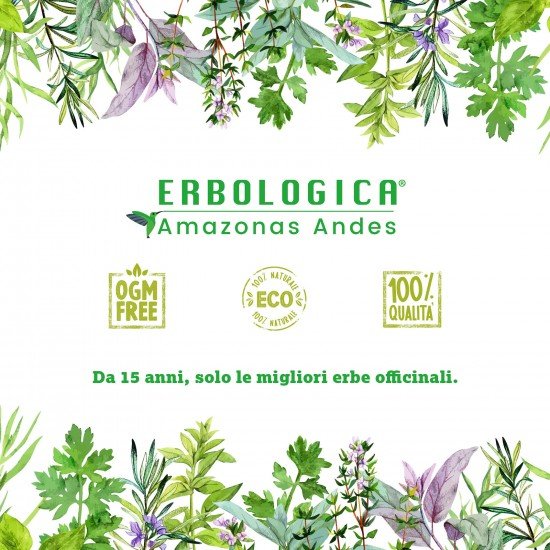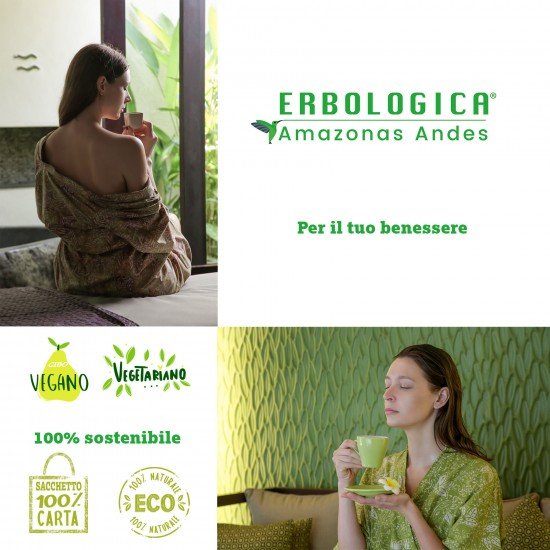 Flax whole seeds
Flax seeds
Description and benefits
The outer shell of flax seeds contains mucilage which has the property of 'absorbing a quantity' of water
up to 30 times their weight.
Linen originating from the Caucasus is one of the most used plants in ancient times, 36,000 years old textile fibers have been found.
Flax seeds are used internally as a laxative, in case of constipation and against colon disorders.
Excellent against diverticulitis, irritable bowel syndrome and disorders of the functioning of the colon.
Flaxseed is used to decrease the hot flashes that accompany menopause.
How to use:
Swallow one tablespoon of flaxseed 2-3 times a day, with a large amount of liquid.
Or as a seed drink, mixing 5-10 grams of crushed flax seeds in 15 cl of cold water and filtered after 20-30 minutes.
Drink the preparation and a large glass of water immediately after, which is useful for gastrointestinal inflammations.
Warnings
Do not use flax seeds as a laxative in case of intestinal obstruction.
Take flax seeds after some time from other drugs, at least one hour.
If you consume the seeds, drink at least 1.5 to 2 liters of water per day.
Contents: first choice flax seeds,
Pack of 200 - 500 - 1000 grams
Haccp quality certificate
Sold by Erbologica Amazonas Andes
Total Reviews (0)
click here write review to add review for this product.