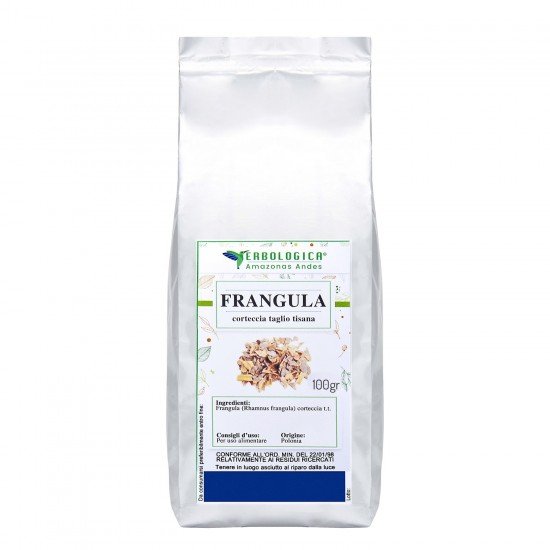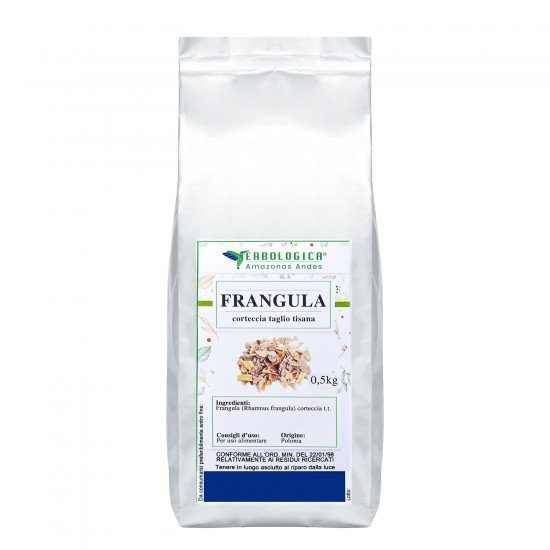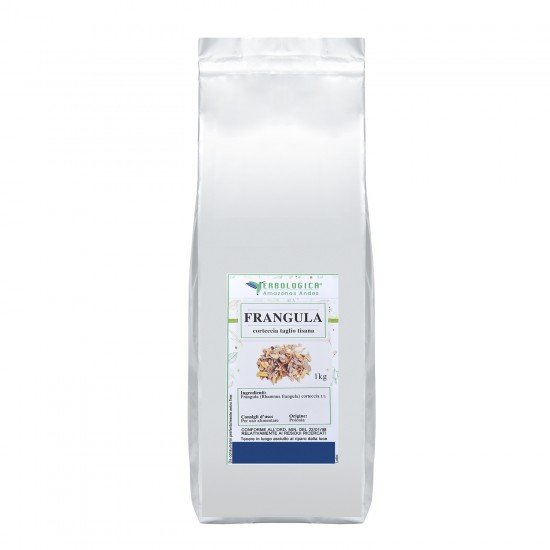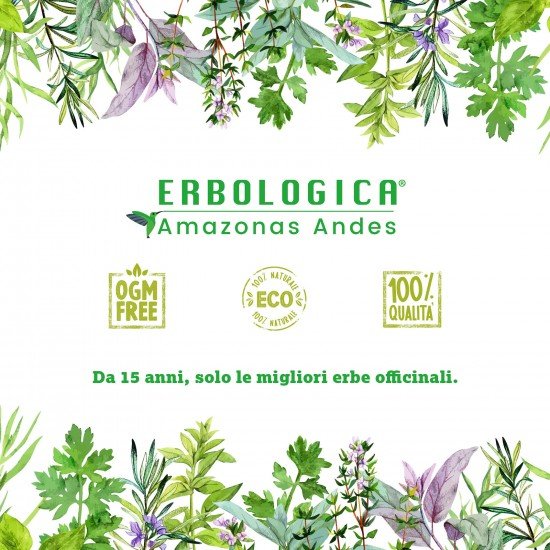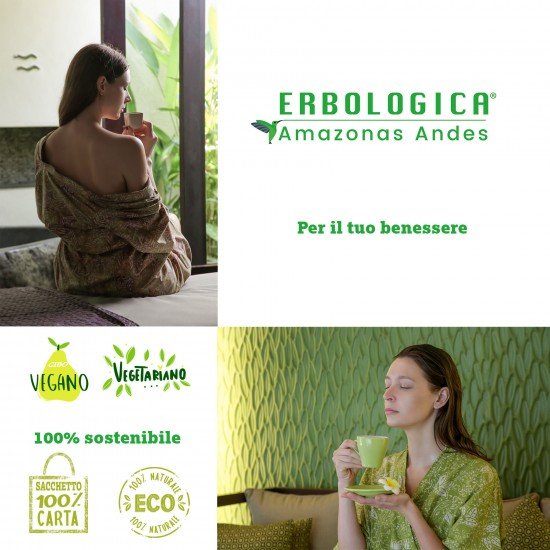 Frangula bark herbal tea
frangula bark herbal tea
The frangula is different from the strawberry. First of all we are talking about a tree where there are berries as fruits as opposed to the strawberry which is a herbaceous plant.
The frangula bark herbal tea is for true connoisseurs, in the sense that it already has a particular flavor of its own, but then there are benefits and properties that are useful for greater well-being. The body is "pampered" by the herbal tea frangula bark as well as rebalancing a metabolism that has altered over the years.
Let's first see what is the flavor of the herbal tea frangula bark. Although we are talking about a bark, it does not have a "woody" taste, as happens with licorice bark, for example. The herbal tea frangula bark has a somewhat sweet and sour taste, delicate and pleasant mousse. The sour notes are just hinted and then the flavor of the berries returns, but where the drink is still tasty and does not necessarily need a sweetener.
Benefits of herbal tea frangula
The frangula is a natural laxative which, however, does not only have this characteristic. The benefits of herbal tea frangula are really many. We must list them because otherwise it is thought that it is only useful for constipated people, but it is not so.
The cortex contains anthraquinone glycosides which help stimulate and move intestinal peristalsis. An active ingredient that manages to relax the intestinal tract in order to limit infections or inflammation that often lead to constipation.
Among the benefits of the herbal tea frangula we note precisely that of having a relaxing effect for all the muscles of the stomach and therefore also of the intestine. This allows you to have digestion again that recovers in a natural way. It limits the production of intestinal gas and reduces the presence of bacteria.
Considering that with advancing age there is a change in metabolism that easily compromises digestion, so you need a product support that makes its contribution. However, it is recommended to use natural elements.
So the benefits of the herbal tea frangula are useful for this type of problem and each of us could use it at different times of our life, even after we have had some stomach flu.
How to prepare a frangula herbal tea
Herbal products can be damaged by poor cooking, without a flame control, and the frangula bark makes no difference. You should know how to prepare a frangula herbal tea because otherwise you risk making the flavor of this drink very bitter and woody.
While if you go to use a very low flame or a short time to infuse, the drink will simply taste like wet wood. So: how to prepare a frangula herbal tea?
Pour two glasses of water into a saucepan. Begin to cool over a rapid flame. Pour the product before it boils. Leave the heat on high, but as soon as it boils, turn it down completely. Now leave on the heat for at least 5 minutes, turn off and then wait for it to cool before filtering.
Frangula herbal tea for sale
Let's see where you can find the herbal tea frangula for sale. Herbalists are certainly the first steps to check when it comes to finding the herbal tea frangula for sale.
We are talking about a totally herbal product that has a real medical use, for everyday problems. So it is certain that a herbalist must have it in its warehouse. However, it is also possible that the shop is lacking, so switch your attention to the herbal tea frangula for sale on the internet. In fact, the world of herbal e-commerce always offers a great variety of products.
Properties: laxative, purgative, used against habitual constipation, hemorrhoids and hepatic congestions.
Preparation: a teaspoon in 200 ml of boiling water, let it rest for 5 minutes,
drinking in the evening has a purgative action.
External use: the decoction is used as a cleanser of wounds and skin affections.
Warnings: do not use if you are pregnant.
Content: 100 - 500 - 1000 grams of frangula bark.
Brand: Erbologica Amazonas Andes international herbalist.
Total Reviews (0)
click here write review to add review for this product.