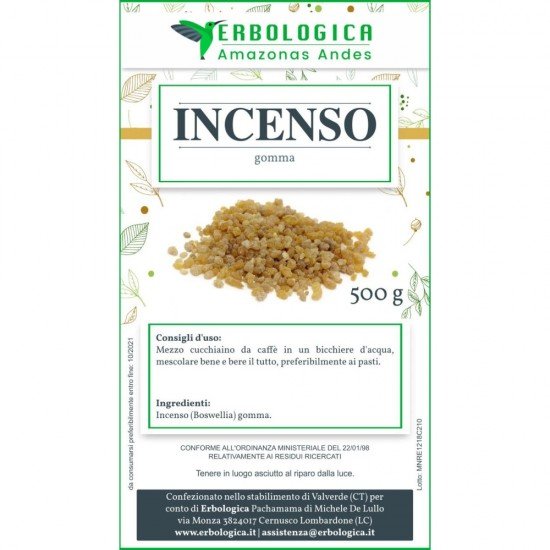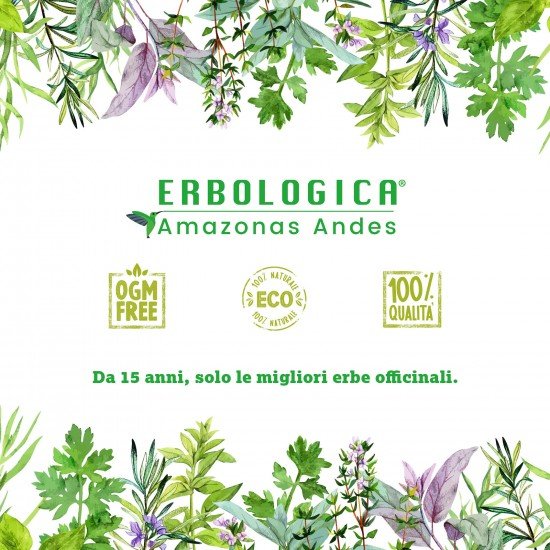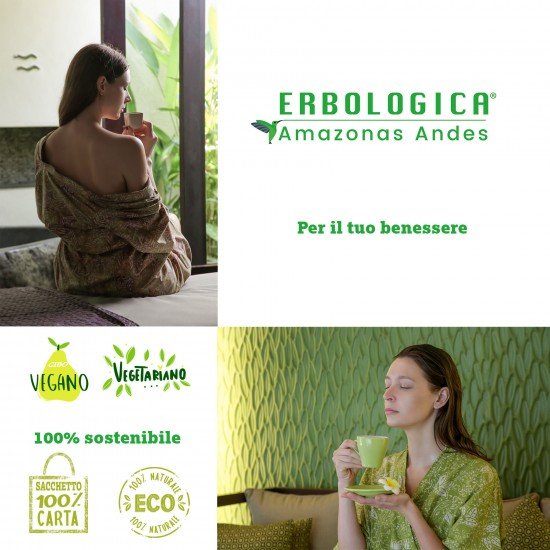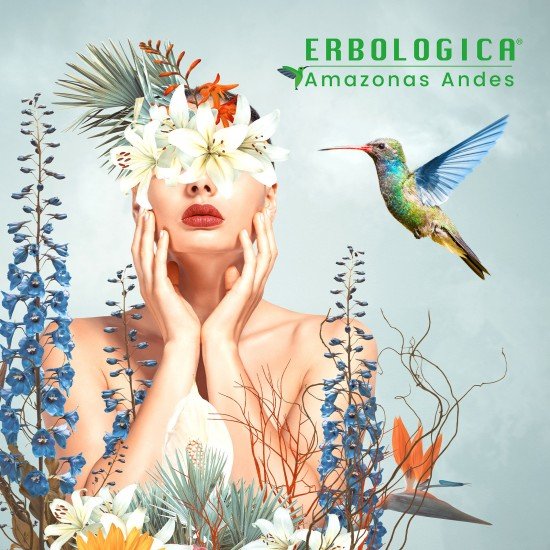 Boswellia Gum Incense
Boswellia gum incense
The smell of incense is particularly strong. We also know it because it is used for Christian ceremonial rites and processions, but also because it is widely used as a perfume for environments.

Boswellia gum incense also offers many advantages and benefits in terms of health and also on a psycho-emotional level. We may not know it very much, but we have to highlight what its characteristics are.

Boswellia gum incense is extracted from a tree, the boswellia to be precise. It grows spontaneously in India, Pakistan and Africa. Right here it is particularly popular. Its resin has a particularly strong odor and ignites easily, but burns very slowly.

In Africa and in Arab countries it is possible to find the gum of this boswellia incense, in its pure state. In Italy it is necessary to buy it in specialized sites, but in any case we also find derivatives and incenses that are used to perfume rooms.

Benefits boswellia gum

In Boswellia Gum, benefits that are both physical and psycho-emotional. Let's start with the action on the body.

Boswellia Gum has targeted antirheumatic, anti-inflammatory and soothing benefits for the menstrual cycle and also helps the lungs. This is why it is also particularly appreciated in Ayurvedic medicine. Many creams and even different medicines are with the extracts of this completely natural plant.

As for the psycho-emotional action, it has been certified that it has a calming action for those who suffer from anxiety or even panic attacks. Activates creativity and is stimulating for the production and regeneration of brain cells.

Additionally, Boswellia Gum has anticancer benefits. Regulates cell regeneration and calms the pains that are felt due to cancer problems.

Obviously, like many other types of incense, this too can guarantee an excellent environmental fragrance, which is why it is highly recommended. In homes, when you have closed environments, where you cook a lot, it is echoed that rubber, which burns slowly, is able to guarantee an intense fragrance.

Boswellia gum how to use it

Boswellia gum is also found in the form of incense to burn, including or even essential oils, which can be sprinkled on the body.

However, boswellia gum how to use it effectively? Obviously, if we are talking about tablets and essential oils, the dosage will be transcribed exactly in the leaflet. Always better not to have an overdose. In some cases, boswellia gum, how to use it to avoid problems, must only be taken under medical prescription to ensure excellent anti-rheumatic and anti-inflammatory action.

Then there are the incense to burn, in this case it is up to the consumer when and how to use it. If you prefer a good fragrance or if you want to have a milder one.

Boswellia rubber for sale online

The purchase of items that are completely herbal should only be done in stores that are specialized in the sector. In fact it is always good to have a certification from the seller.

However it is possible that the best quality of Boswellia rubber for sale online. There is a lot of availability on the internet and also many websites that specialize in herbal sales.

When we talk about a Boswellia rubber for sale online, we still have the certification from the Ministry of Health which checks the products. Certainly they are very good, more than those found in stores. The costs will in any case also be lower and therefore very convenient.

In addition, there is the possibility of buying them even from abroad, perhaps from Africa where there is a real "culture" of this herbal element that is always fresh and of high quality. then, depending on the quantities or even the need to buy, you can also get discounts for the purchase of Boswellia Gum online. Boswellia Gum Incense 500 grams

Properties: it stimulates gastric activity, antiseptic.

Preparation: 0.50 grams twice a day.

External use: fumigation for inhalations exert a disinfectant action

against bronchial catarrhs.

Used in liturgical use and in pharmaceutical balms.

It burns to perfume the rooms.

Content of 500 grams

Sold by erbologica amazonas andes