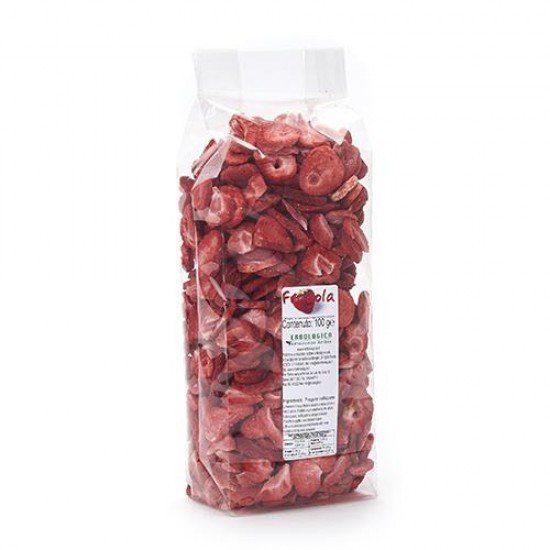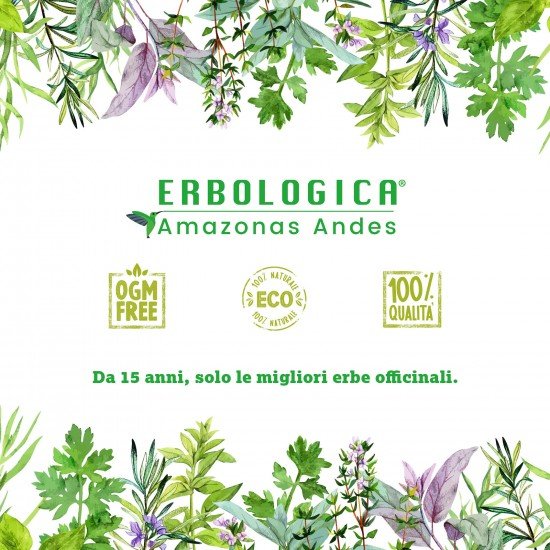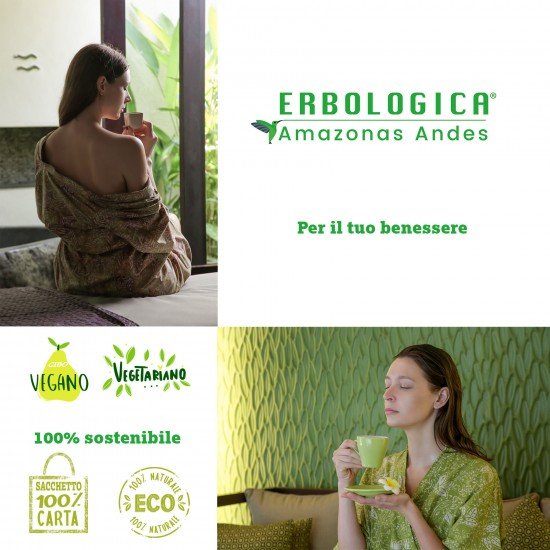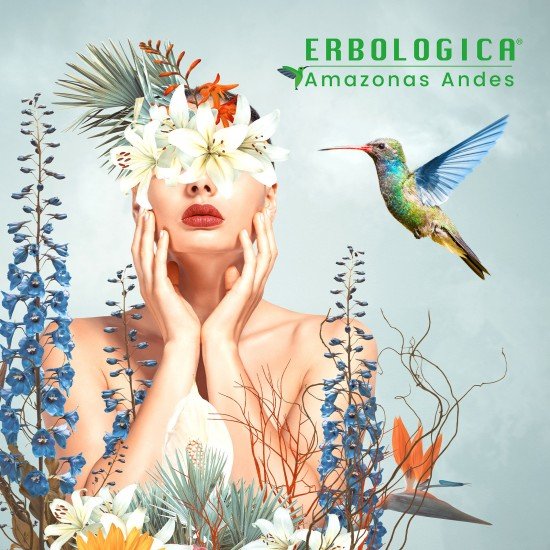 Out Of Stock




Freeze-dried sliced strawberries 100 grams
Freeze-dried strawberry slices
The heart of the fruit is the strawberry, with its rounded shape, but which truly resembles a heart. Its flavor is very sugary, pleasant and used a lot in ice creams, sweets and fruit salads.
Being a fruit that needs a certain season to "be born" and grow, we cannot find it on our tables all year round. For this reason there is a very simple way to always have it available, that is to use freeze-dried strawberry slices.
A product that is used to make many recipes, desserts and even jams, but which is also perfect in drinks. The freeze-dried sliced strawberry is processed to keep its internal properties unchanged, which are many, without damaging the fructose and also containing a particularly intense flavour.
Freeze-dried strawberry slices are also suitable for children who are finishing weaning, or for those who are a little older who need to have fruit added to their diet.
Freeze-dried sliced strawberries recipes
How to use freeze-dried sliced strawberries in recipes that are tasty and perhaps suitable for everyday use? The famous donut with freeze-dried strawberries is a truly perfect food for breakfast every day, for a tasty snack and also as a take-away dessert, perhaps for a day in the open air.
The procedure is very simple, you use the classic ingredients for the donut, but then you add the strawberries. That's all.
Other uses for freeze-dried sliced strawberries are:
- Strawberry tiramisu
- Lemon and strawberry cupcakes
- Meringue roll, sponge cake and strawberries
These are always desserts that are simple, but which allow you to have a nice snack suitable for everyone. It is difficult to remain immune to their taste and charm.
If you want to try something different and savory, the freeze-dried sliced strawberries with rice recipes are what awaits you. There is talk of a recipe that mixes the tropical with strawberry and pineapple. A typically summer dish.
Sliced strawberries recipes
Instead, let's look at sliced strawberries in savory recipes, which are still very popular because this fruit is not only useful for desserts, but also lends itself to different combinations.
For sliced strawberries recipes with meat, we find scallops in strawberry sauce, loin with strawberry cream, veal in strawberry jelly and strips in sauce. Meats that have a strong flavor and which are then enhanced by this fruit.
It seems strange to find so many sliced strawberries in different recipes, ranging from sweet to savory, but precisely because its flavor adapts differently. In Italy we are accustomed, also due to our cuisine, to using fruit only for desserts, but instead its uses are truly many.
Freeze dried sliced strawberries for sale
Why are freeze-dried sliced strawberries for sale not easily found in supermarkets? We can find them in shops that sell organic products, but not always, because the freeze-dried sliced strawberries on sale must be of good quality and have affordable prices to satisfy customers. So many shops prefer to focus on safer sales.
The freeze-dried sliced strawberries on sale on the internet are certainly an excellent choice, because they have different brands, the prices are varied and we can buy them in order to have them directly at home in a few days. The quality of the products is and remains very high, ready to fully satisfy users who decide to purchase them. To get clarification on which are the best qualities, you can also consult the feedback given by other customers before you. Freeze-dried sliced strawberries
Sliced freeze-dried strawberries, ideal to enjoy as a snack or to use as ingredients in desserts,
to be enjoyed in yogurt and fruit salad!
Ingredients: Sliced freeze-dried strawberries
Contents of 100 grams
1 kg bags available
Sold by Erbologica
Total Reviews (0)
click here write review to add review for this product.