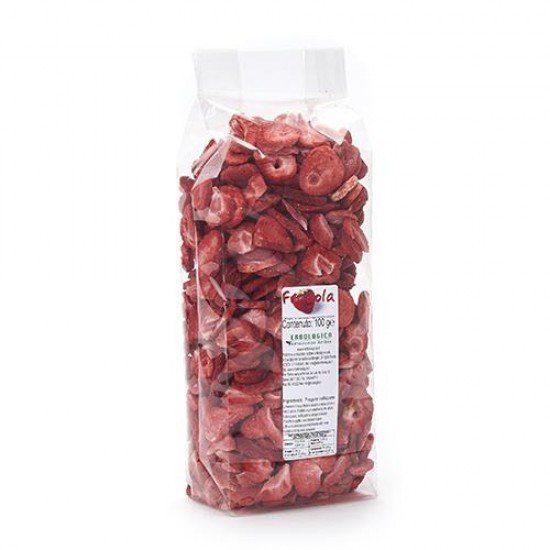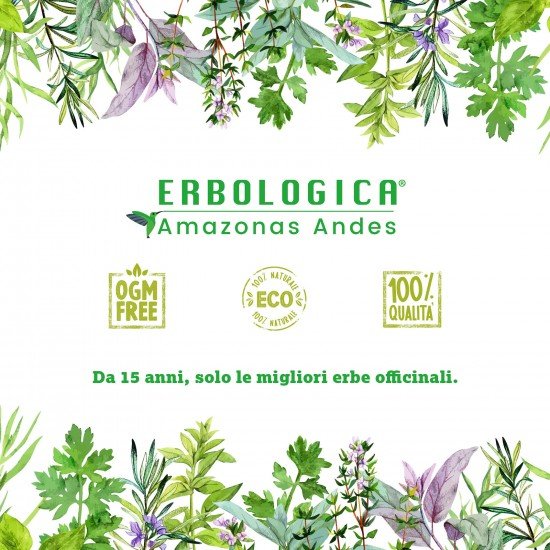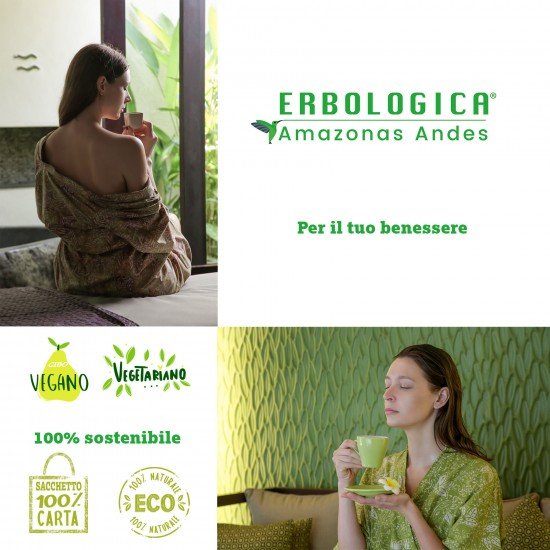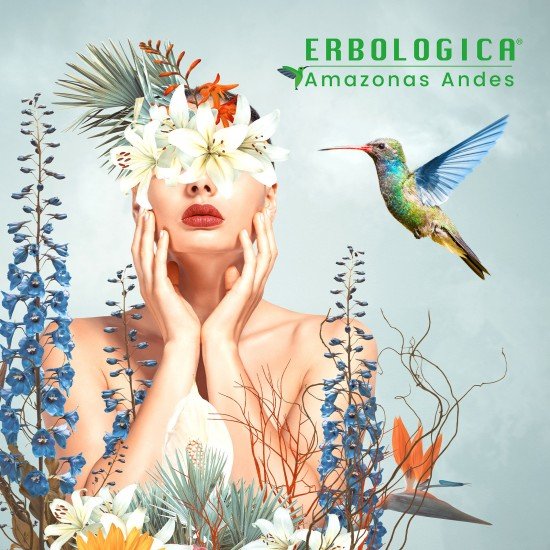 Out Of Stock




Freeze-dried sliced strawberries 100 grams
Freeze-dried sliced ​​strawberry
The heart of the fruit is the strawberry, with its rounded shape, but reminiscent of a heart for real. Its flavor is very sugary, pleasant and used a lot in ice creams, candies and fruit salads.
Being a fruit that needs a certain season to "be born" and grow, we don't find it on our tables all year round. For this there is a very simple way to always have it available, that is to use freeze-dried sliced ​​strawberry.
A product that is used to make many recipes, desserts and even jams, but which is also perfect in drinks. The freeze-dried sliced ​​strawberry is processed to maintain the internal properties, which are many, without damaging the fructose and also containing a particularly intense flavor.
The freeze-dried sliced ​​strawberry is also suitable for children, who are finishing weaning, or for those a little older who need to have a fruit supplement in their diet.
Freeze Dried Sliced ​​Strawberries Recipes
How to use freeze-dried sliced ​​strawberries recipes that are tasty and maybe everyday? The famous donut with freeze-dried strawberries is a truly perfect food to then have breakfast every day, for a tasty snack and also as a takeaway dessert, perhaps for a day outdoors.
The procedure is very simple, using the classic ingredients for the donut, but then the strawberries are added. That's all.
Other uses of freeze-dried sliced ​​strawberries tasty recipes are:
Purchase this product first or wait for order to complete in order to give review
Total Reviews (0)
click here write review to add review for this product.