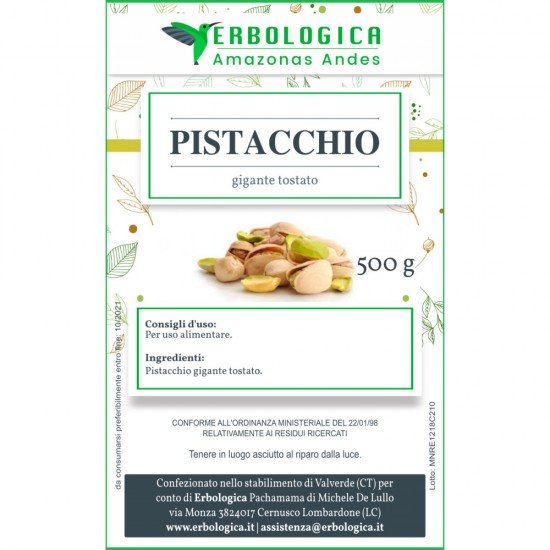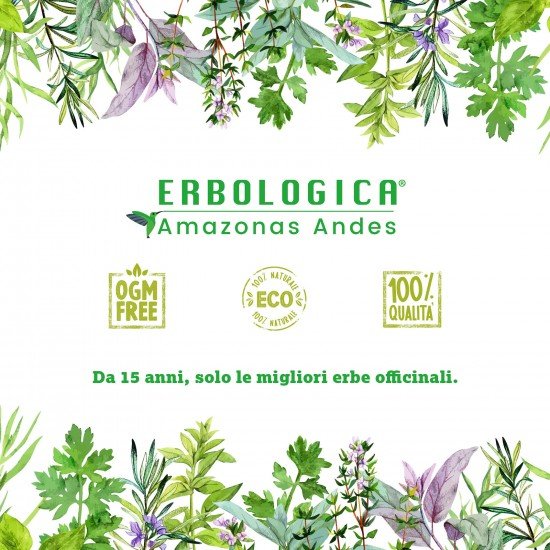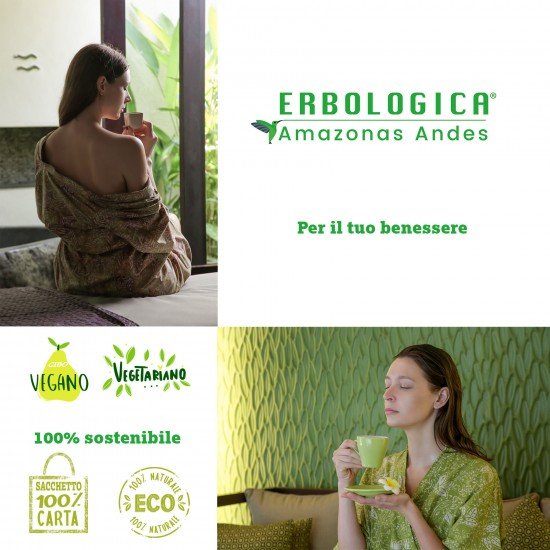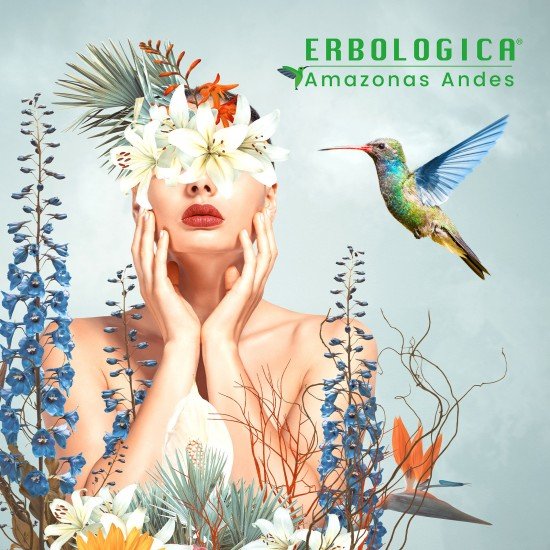 Out Of Stock




Toasted giant pistachio 500 grams
Toasted giant pistachio
Good, indeed very good, pistachios have a unique flavor that is loved by everyone, young and old, but where a certain value must also be given to the spice roasted giant pistachio.

The roasted giant pistachio is a variety of this plant, which is loved because it is an excellent ally of the heart and cholesterol. The flavor is recognized because it is unique and inimitable. Also used in the kitchen for the creation of desserts, in the past they often found it as a spice used to flavor salami.

The spice roasted giant pistachio is totally gluten-free, used a lot in recipes for people who suffer from food intolerances, who have celiac disease and who are intolerant to gluten. There is talk of a food rich in "pistaceous" oil which helps the blood vessels and the main veins of the heart.

Unfortunately, the spice roasted giant pistachio is quite expensive, but precisely because it has some difficulty in its culture. Nonetheless, it is in great demand by users because, in addition to its very tasty and savory flavor, it has a curative food, but curative in all its forms.

It is often roasted to increase the presence and development of its oil which is the best part of the pistachio.
Benefits of roasted giant pistachio

We are talking about a type of dried fruit that is very protein, which has different nutritional properties, but where we find hidden, inside, many benefits of toasted giant pistachio.

In fact, when we talk about the benefits of roasted giant pistachio we must make a diversification of the diseases that benefit from roasted giant pistachio.

Useful for antioxidant qualities. In fact, eating it regularly results in good cell regeneration and a strong decrease in wrinkles on the face. The skin is able to have a new elasticity and an excellent filling of the muscles. Basically there is a balance and diffusion of hydration.

As for the heart and cardiovascular diseases, the benefits of roasted giant pistachio are aimed at a good tone of its muscles, it helps to regulate the beats and also allows you to have a good ventricular cleaning. We cannot go into detail because we are talking about medical characteristics that can be boring. Let's say the roasted giant pistachio benefits for the heart are really excellent. In fact, it is often recommended to use it in your diet even after a heart operation.

Then we find excellent help with regards to the regulation of diabetes problems. In this case there is an action that allows you to regulate the presence of sugars and therefore limit the development of other diseases.

How to use roasted giant pistachio

Now comes the first problem, which is the question: how to use roasted giant pistachio. Beware that it takes very little to damage its flavor and impoverish it. A common and continuous mistake is to cook it together with soups.

In reality, pistachio can be used in any recipe, but you have to be careful only not to boil it, cook it or leave it on the stove. The unique method of how to use toasted giant pistachio is to pour it into soups, for example, when the fire has gone out, so that it heats up, but is not cooked over a flame.

Toasted giant pistachio for sale

The roasted giant pistachio is sold in health food stores, in organic products shops and also in drugstores offered for the sale of dried fruit. Quality is important, but so is the choice of price. On this type of food you always have the certainty of good quality, precisely because the product is really in great demand.

Surely, the giant roasted pistachio sold on the internet, you have the possibility of having low prices and high quality.
Content i 500 grams
Erbologica Amazonas Andes
Total Reviews (0)
click here write review to add review for this product.