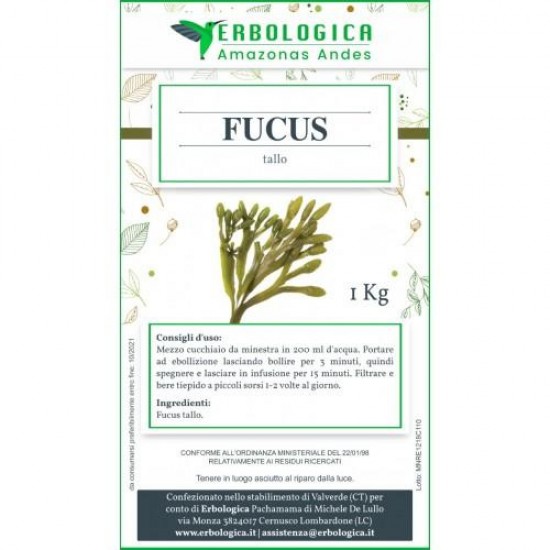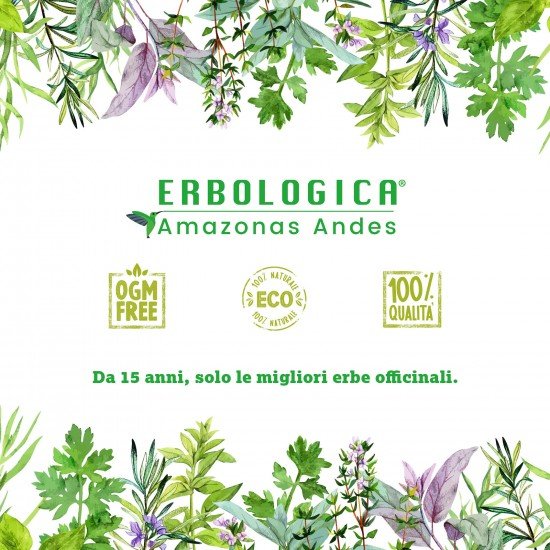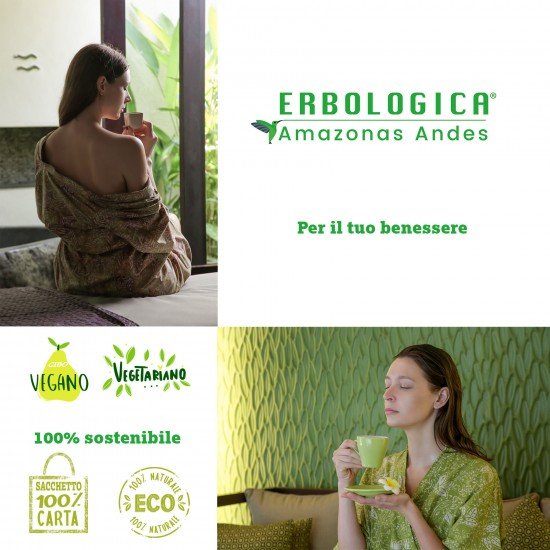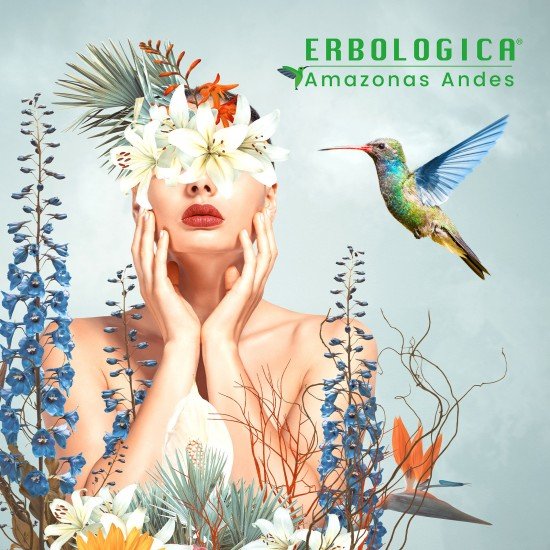 Fucus thallus herbal tea 1 kg
Fucus thallus herbal tea
Properties: stimulates the metabolism, breaks hunger, fights constipation, helps control body weight.

Description:

Fucus is a brown alga found in cold waters, in the Atlantic and Pacific oceans.

Active principles

minerals and trace elements, vitamins, mucilage gums and polyphenols.

Preparation: half a teaspoon in 200 ml of boiling water, let it rest for 5 minutes,

drink 1-2 cups a day.

Warnings: respect the doses and do not use for a prolonged period.

Content: 500 grams of tisane cut fucus thallus

Sold by erbologica amazonas andes