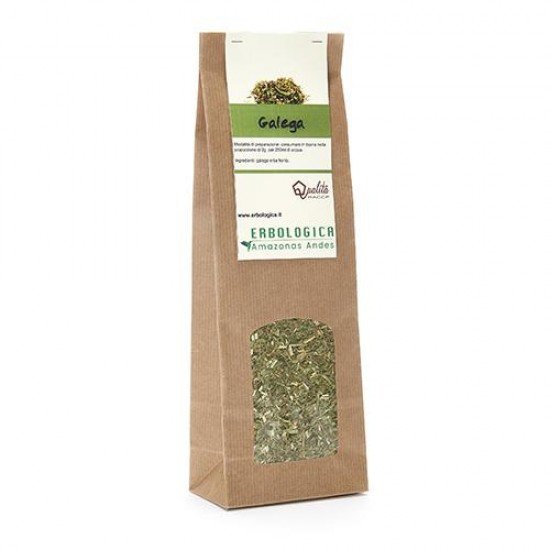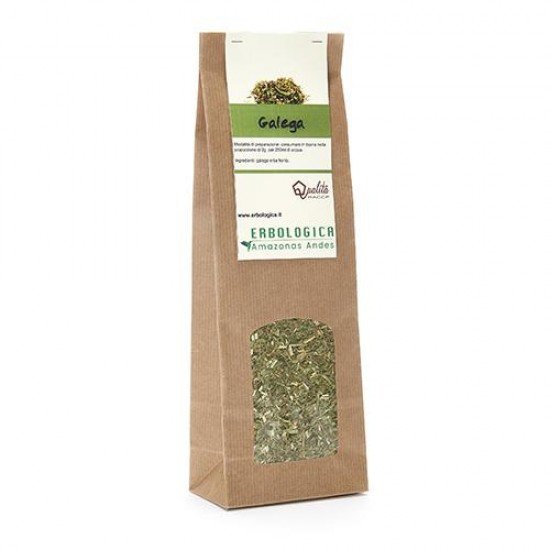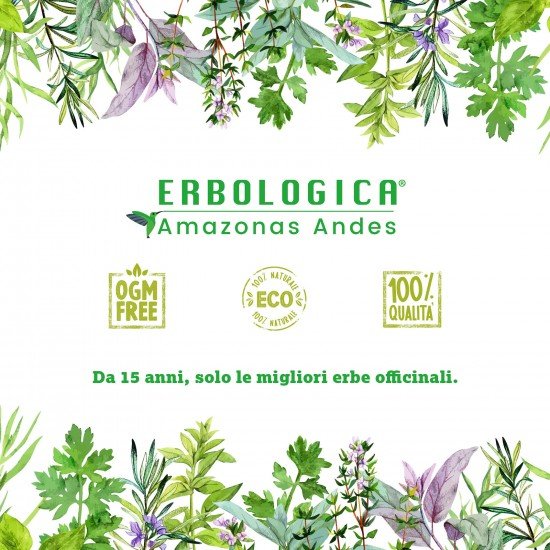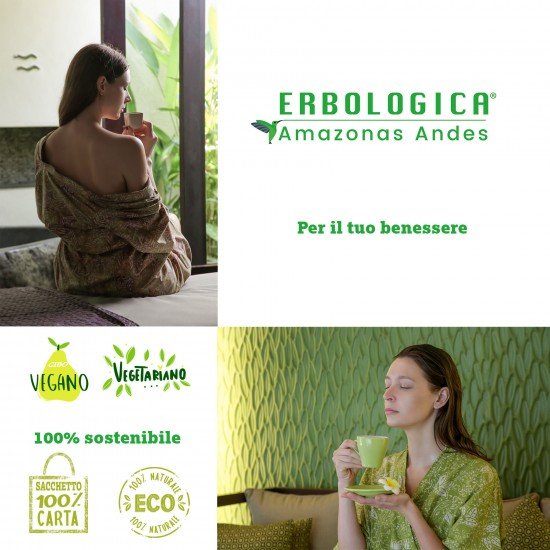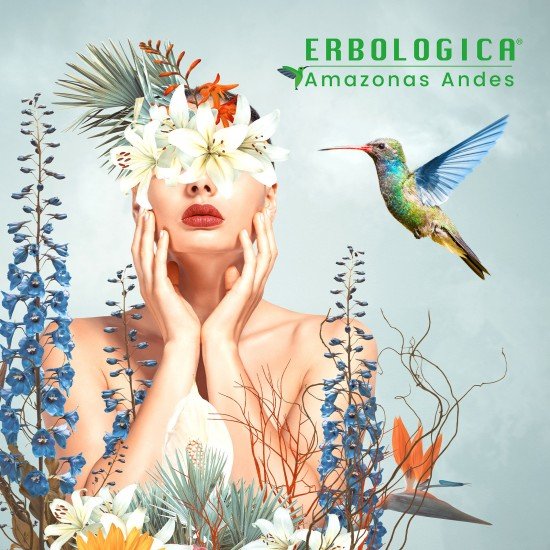 Galega flowering herb herbal tea cut (200 grams)
Galega flowering herb herbal tea cut
Product description
Galega officinalis also known as French lilac, French honeysuckle, Italian galega herb is a bushy plant with lilac blue flowers that is native to Europe, Russia and Iran, where it thrives in moist soils. the plant grows to a height of 50 cm with branched and oval stems, opposite leaves. The long stem of the flower produces many pale purple-pink-white flowers similar to those in the pea family.
Traditional Uses Galega Grass:
Galega herb is a valuable herb because it is known to be able to lower blood sugar levels, thus reducing the likelihood of diabetes.
The herb has also been used to reduce fevers and eliminate intestinal parasites. Galega is also believed to stimulate the development of the mammary gland.
It is a very effective herb with a wide variety of uses. It has been used to lower blood sugar levels and is therefore used in alternative treatment and for the prevention of diabetes mellitus. It has also been used to reduce fevers through its diuretic and diaphoretic properties.
Galega is the most effective herb in stimulating milk production. It was previously used in England to increase milk production in goats and cattle, in women it can stimulate breast development in females.
Method of preparation:
Bring about 200 ml of water to a boil, pour a heaping spoonful of galega.
Turn off and leave to infuse for 10 minutes (stirring occasionally), filter, sweeten to taste.
How to use: From 2 to 3 cups a day, preferably between meals.
Contents: galega erb fiorita 200 grams
Haccp certified product
Sold by erbologica amazonas andes