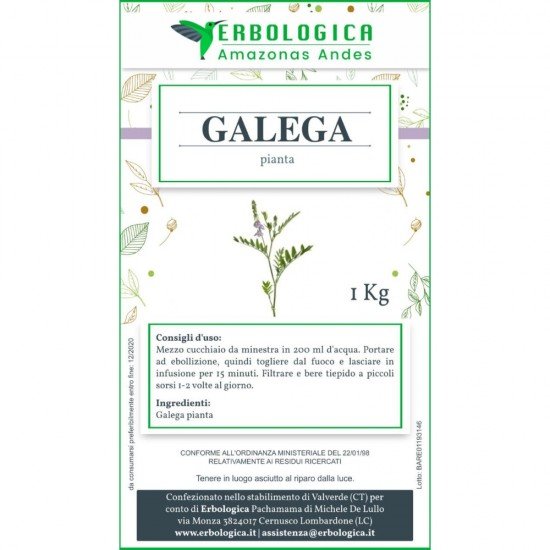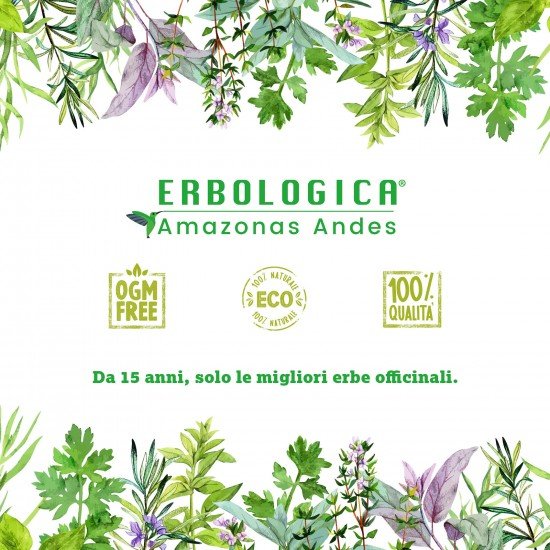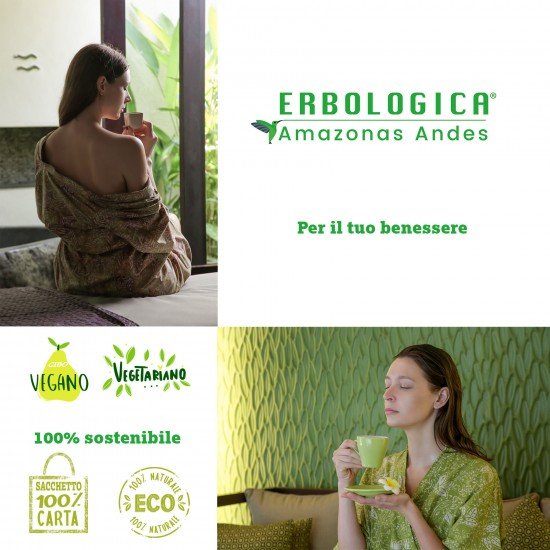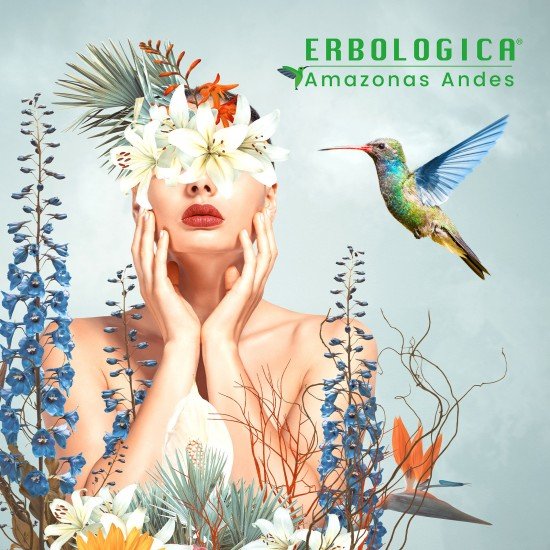 Galega herbal tea plant 1 kg
Galega herbal tea plant
Properties: promotes breast development, decreases blood sugar levels,

indicated in all forms of diabetes, tonic.

Preparation of the herbal tea:

2 grams in 100 of boiling water, let stand, drink 2-3 cups a day.

Against the shortage of milk: macerate 50 grams of Galega in 50 grams for 2 days

of alcohol, then add a liter of beer, strain and filter.

Drink 2-3 cups a day.

External use: Galega infusions are useful in foot baths, refreshing for tired feet.

Content of 1 kg

Sold by Erbologica Amazonas Andes international herbalist online