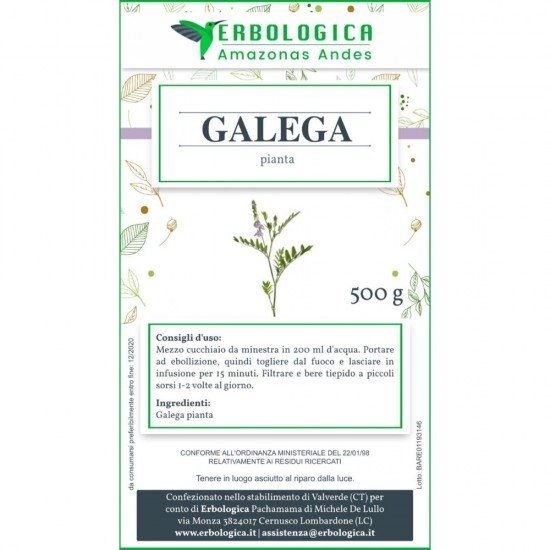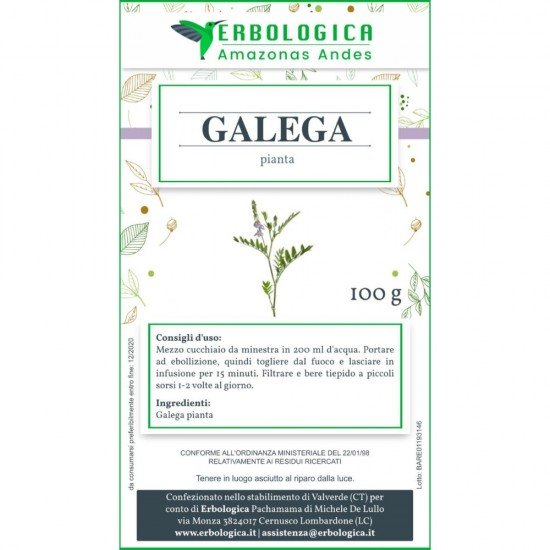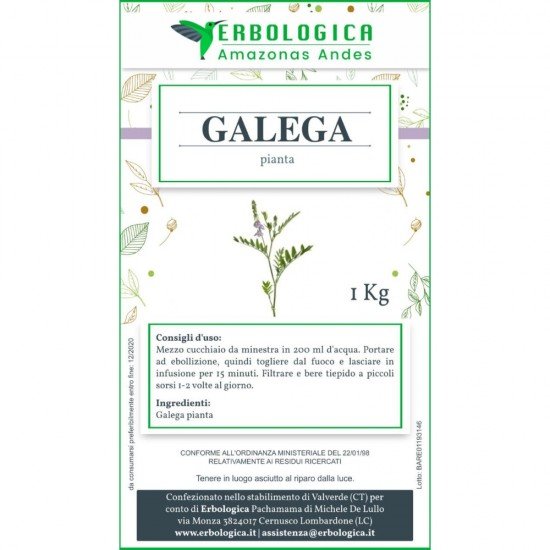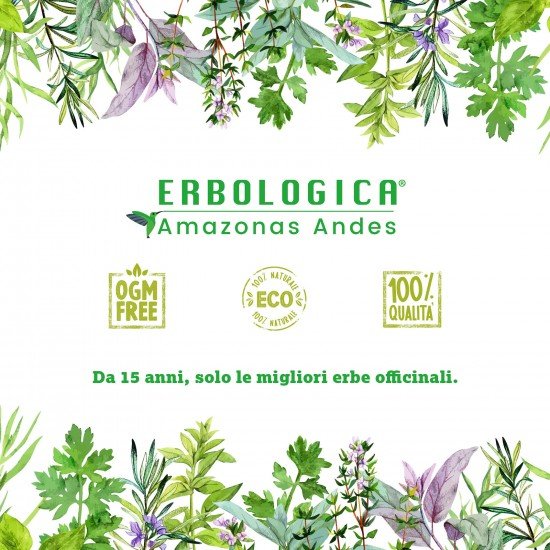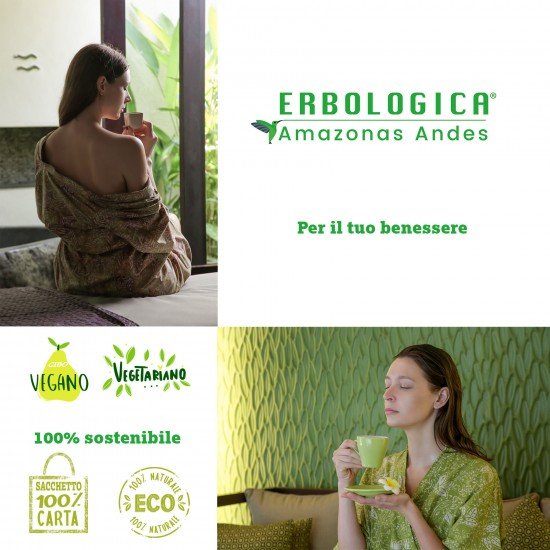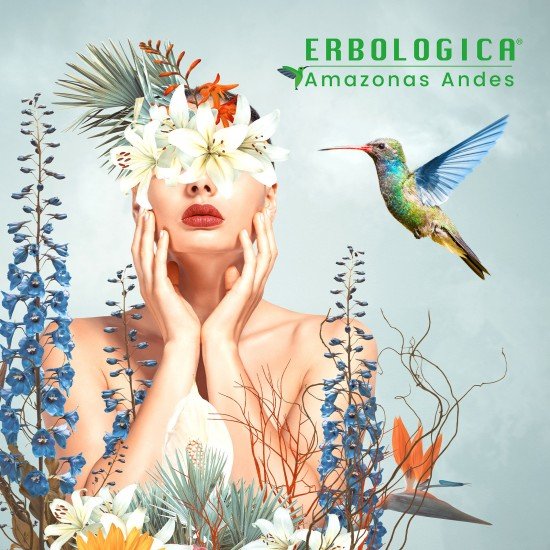 Galega herbal tea plant 500 grams
Galega herbal tea plant
A full knowledge of medicinal herbs means having an infinite knowledge of what are the properties of plants and all the vegetation that surrounds us.

Not all medicinal herbs are useful for treating diseases, pathologies or even injuries, because the galega herbal tea, for example, is known as the "nursing plant", curious to know why? First of all, the herbal tea galega was a plant dear to Greece, because it was the flower of the Earth goddess. It helps to increase breast milk in women who are facing breastfeeding.

A very delicate moment because there is a deep bond with the newborn baby. The galega herbal tea increases the antibodies in breast milk and also develops the baby's immune system. In reality, it is also recommended in the "pregnant" phase. During pregnancy, the galega herbal tea plant supports both mother and baby with mineral salts and energizing properties.

The property that characterizes this flower, which by the way is gorgeous, very beautiful, is "galactogenic", meaning that it allows the stimulation of prolactin and therefore the amount of breast milk produced increases by 50% to the usual one.

Benefits galega herbal tea

It is true that we immediately highlighted the characteristics of the properties in the lactation phase. The galega tisana benefits are those of having a good production and quantity of breast milk, but beware that we do not want to dwell only on these galega tisana benefits.

We find excellent support for pregnant women, who also need a different oxygenation of the blood and tissues. Just the galega that has flavonoids that help to have this type of oxygenation in a completely natural way. Furthermore, these flavonoids also allow to regulate the production of female hormones.

The presence of a large amount of chromium also results in a reduction of sugars that are present in the blood and platelets. This means that the galega herbal tea benefits are useful precisely for speeding up blood circulation, improving oxygenation and also increasing tissue hydration.

Other benefits galega herbal tea are also aimed at diabetics, because it regulates insulin, decreases the presence of sugars, but absolutely reduces their absorption in these subjects.

Galega herbal tea preparation

Let's see a little trick that is used by some herbalists to increase the weight of the galega, where, however, you can not use anything other than the top of the plant, that is the flower. Many are the users who then go to use the galega herbal tea preparation with the whole plant. Well: it is not done. To reap the maximum benefits and all useful properties, only the top should be withdrawn.

For the galega herbal tea suitable preparation is to make an infusion with a teaspoon of the top of the flower and a cup of water. Simply pour in the boiling water and leave to infuse for 10 minutes. Then you go to filter and then drink.

The recommended dose of this herbal tea is to drink a maximum of 2 per day while breastfeeding. Then only one cup a day is used during pregnancy or to control diabetes.

Galega herbal tea

Since the herbal tea galega is becoming very popular, there are many physical places that now make an "industrial" supply. You can hardly find it in this physical store.

The herbal herbal tea galega offers a product that is still fresh and where there is a good quality of the product. You can see what the freshness of the galega is directly. In fact, if it is "rubbery" to the touch, then it is very fresh, harvested within this year. If it is particularly crumbly, it could be a few years Galega herbal tea

Properties: promotes breast development, decreases blood sugar levels,

indicated in all forms of diabetes, tonic.

Preparation of the herbal tea:

2 grams in 100 of boiling water, let stand, drink 2-3 cups a day.

Against the shortage of milk: macerate 50 grams of Galega in 50 grams for 2 days

of alcohol, then add a liter of beer, strain and filter.

Drink 2-3 cups a day.

External use: Galega infusions are useful in foot baths, refreshing for tired feet.

Content of 500 grams

Sold by Erbologica Amazonas Andes international herbalist online