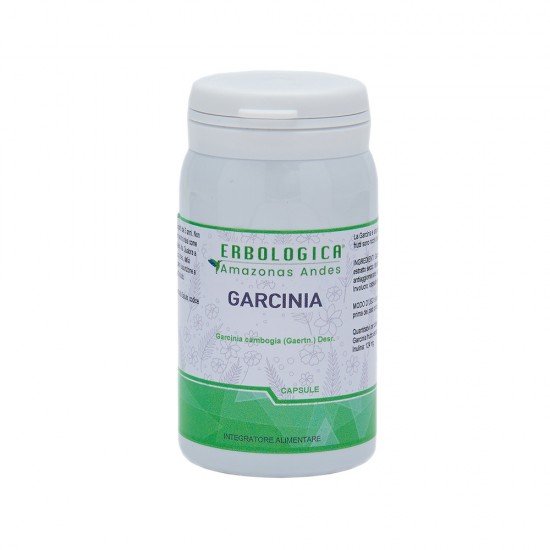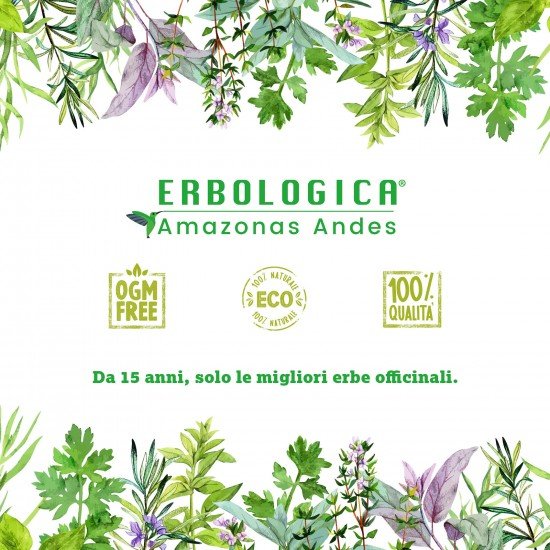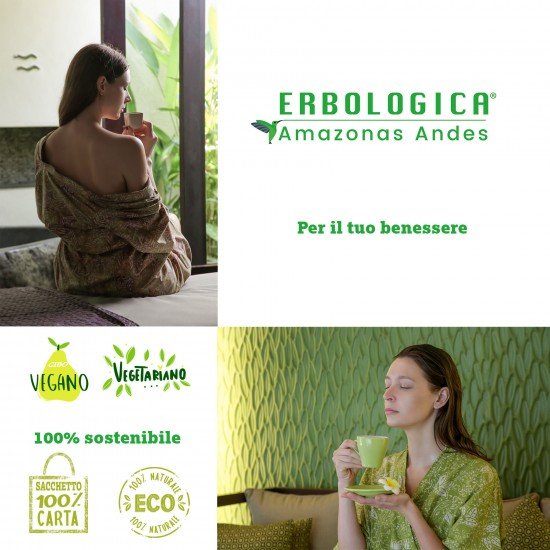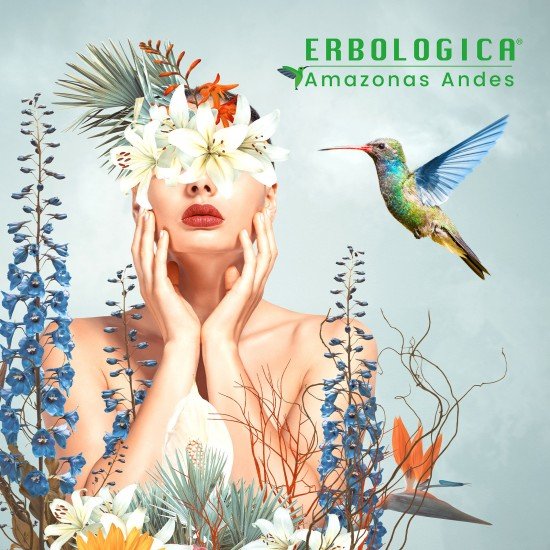 Garcinia Cambogia Extract Capsules
Garcinia Cambogia Extract Capsules
Description of the Garcinia Cambogia plant

Losing weight is never easy. A desire that we all have because on time we have a few extra kilos to dispose of, but there is a plant that could be useful for this purpose, namely Garcinia Cambogia. Known as the

"malabar tamarind" in Italy it is not very common, but for lovers of natural cures, it could be a product already known.
Let's look at the description of the Garcinia Cambogia plant starting immediately from the fruit, which is the main element that is used for weight loss. It looks like a small pumpkin, but we are talking about a citrus fruit that grows spontaneously in the East. Especially in the Philippines, Cambodia and Vietnam.

In the description of the plant Garcinia Cambogia is found in fruit trees. Its height reaches even 10 meters. The delel leaves very green and shiny, similar to lemon, but is not an evergreen. The first leaves are born in April.

Its fruits, as already mentioned, look like small Halloween pumpkins. The color can be yellow or red. The outer skin remains smooth, but it has grooves which are the elements that make it look like a small pumpkin.

Properties of Garcinia Cambogia capsules

In the cultivation areas, that is, where it grows spontaneously, in the East, it represents a panacea for many ailments. The properties of Garcinia Cambogia capsules are extracted directly from the external "rind"

which is the one that actually offers internal principles that allow you to have benefits for the body.
The main property of Garcinia Cambogia capsules is to metabolize fat. Inside we find hydroxycitric acid which reduces the absorption of fats, immediately transforming them into elements to be discarded, and which are then eliminated with urine.

Of course, there are also body fat deposits and this natural chemical element hits the fat directly to dissolve it and make it much easier to dispose of. It is no coincidence that it is even used as an anti-cellulite remedy.

It also avoids having bad cholesterol and eliminates the production of triglycerides, in fact it is even recommended for those who suffer from high cholesterol.

How to use Garcinia Cambogia capsules

A premise must be made before talking about how to use Garcinia Cambogia capsules. Excessive or excessive use causes side effects. It is a strong laxative, we make this premise because the slimming benefits can be had already after a week of use, but this is where you should not overdo it because it is easy to get caught up in the emotion.

On the package it is written how to use Garcinia Cambogia capsules with a dose that can be useful for maintaining good physical shape. It is true that there are users who then need to lose weight quickly, but we recommend using at least 2 tablets a day, morning and evening, for a week. Then move on to 3 days with one tablet and if you don't have any side effects, go back to 2 tablets a day.

It is necessary to be very careful about how the body reacts because every organism needs its time to absorb this product and then to eliminate it completely.

Sale Garcinia Cambogia Capsules

The sale of Garcinia Cambogia capsules is certainly not on the doorstep because it is a product that in Italy is only known when one is interested in the herbal world. Therefore, consider that there are many herbalists who do not sell it because it is unknown to the general public.

However, selling Garcinia Cambogia capsules online is the one that allows you to have the product at a good price and of excellent quality. doing delel searches on the internet you will see websites that are specialized directly in herbal sales, as such it is then advisable to evaluate the quantity and of course the costs.

Pack of 60 capsules of 400 mg

Ingredients: garcinia cambogia fruit dry extract titrated at 60%, anti-caking agents, vegetable capsule

Brand: Erbologica Amazonas Andes