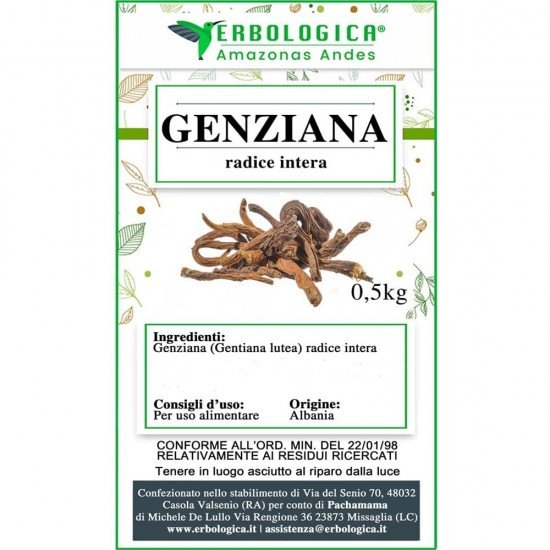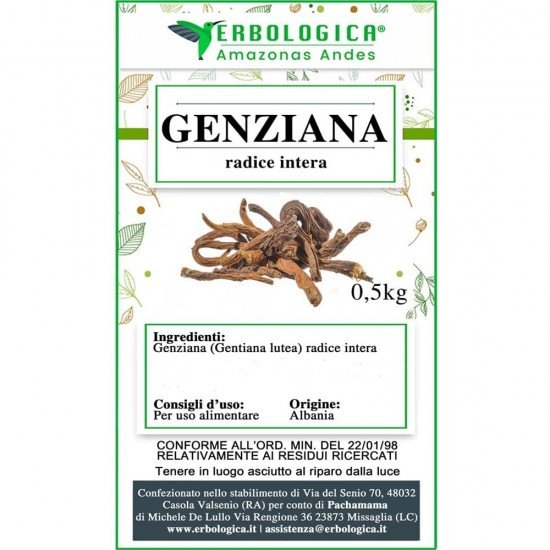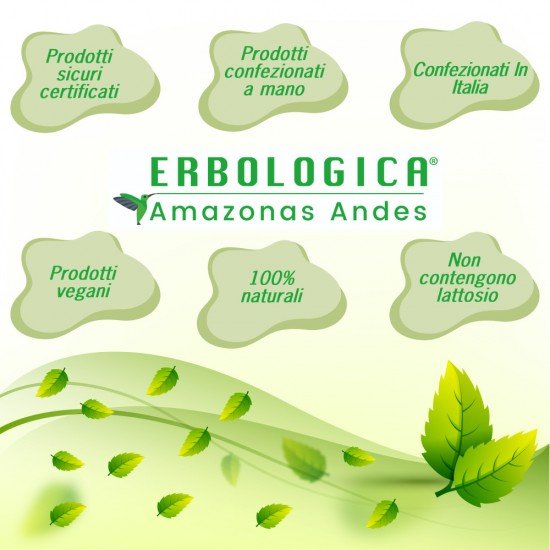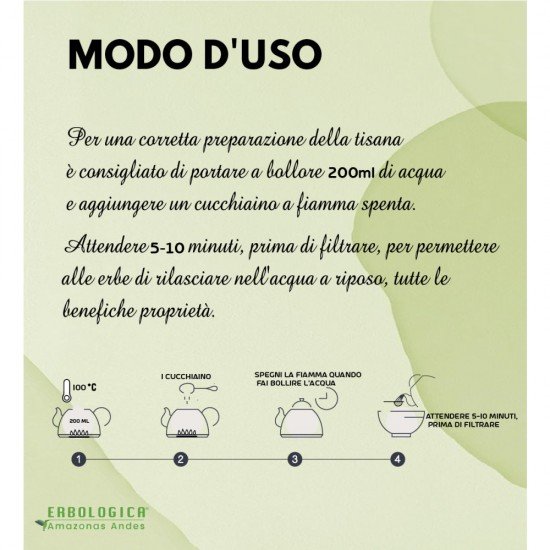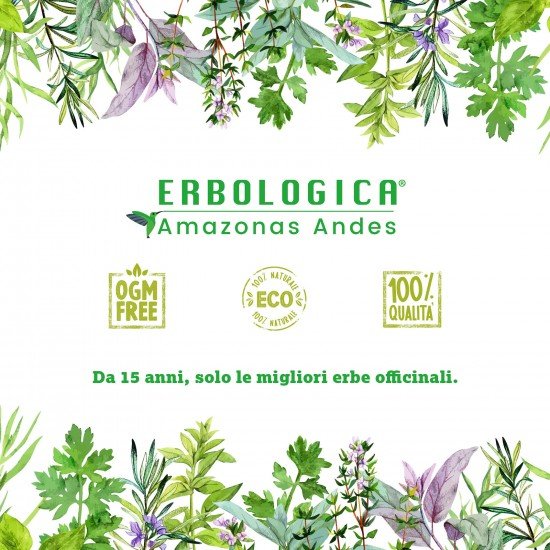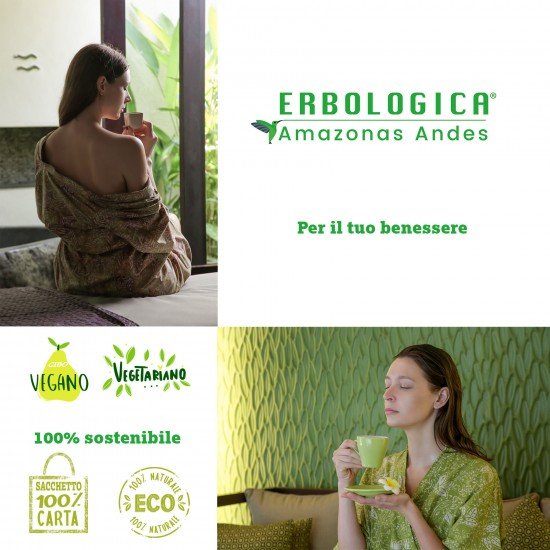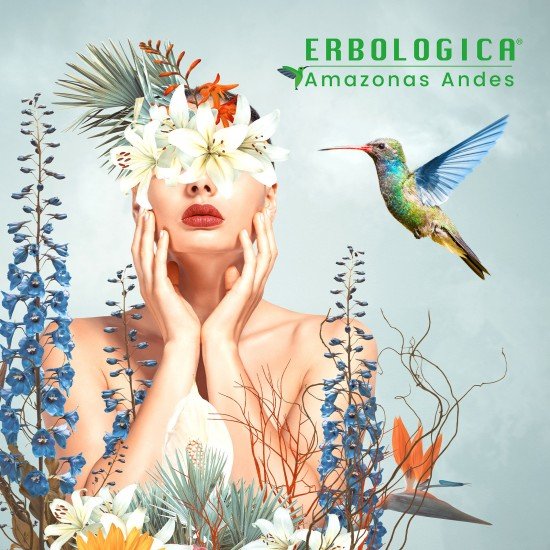 Whole root gentian extra 500 grams
Whole root gentian
These are distributed in several regions: the temperate zones of Asia, Europe and some areas of South America.
It is a perennial herbaceous plant with an erect and robust habit that usually reaches a height of one meter in flowering.

It has large leaves with opposite distribution that emerge from the stem.

The flowering period is between July and August, after drying in winter it grows back in spring.

When harvesting, the roots rich in bitter substances are collected.

Once upon a time, the gentian root was traditionally harvested at the end, that is, the time when the harvest in the cultivated fields ended.

It is recommended that its extraction be carried out on sunny days, evenly and that once the upper part of the root has been extracted,

the remaining part of the plant is left in the ground, as it takes a considerable time to bloom again.

Properties of gentian root

Gentian root has bitter compounds that stimulate the taste buds.

These produce a reflex release of saliva and gastrointestinal juices which promote appetite.

Its bitter taste is due to the presence of secoiridoid glycosides which confer beneficial properties to the digestive system making digestion lighter, stimulating appetite, helping the expulsion and hepatic secretion of bile retained in the gallbladder.

In addition to the components mentioned above, it presents others such as:

Longanic acid which has anti-inflammatory activity.

Xanthones and xanthones glycosides which exhibit bioactivity.

Isogentisine which has protective effects against endothelial damage

Main benefits of gentian

As we have progressed, it is a medicinal plant with great benefits for the body such as:

Digestive problems: its hepatoprotective and digestive properties stand out.

It helps slow and difficult digestions, eliminating the feeling of heaviness in the stomach.

Promotes gastric secretions, eliminating gases that accumulate during digestion and thus preventing intestinal colic.

Natural diuretic: elimination of toxins accumulated in the body.
As a result, the liver is protected and the blood is purified, reducing elevated uric acid levels. Additionally, eliminating sodium in the urine will help regulate hypertension levels.
Of choice in cases of arterial hypertension.

Skin problems: Gentian external application is recommended to reduce inflammation of wounds and skin diseases.

Natural pesticide: it is ideal for preventing the appearance of worms.

How to use the root gentian

Herbal tea: 3 grams in 150 ml of boiling water, let it rest for 5 minutes and drink a cup before mealsTincture: 20 grams in 100 ml of 60 ° alcohol, leave to macerate for 8 days.
Half a teaspoon before main meals.

Cosmetic use

A concentrated decoction of gentian or the tincture diluted four times with water are useful for normalizing oily skin.

Ingredients: extra quality whole root gentian

Pack of 100-500-1000 grams
Brand: Erbologica Amazonas Andes