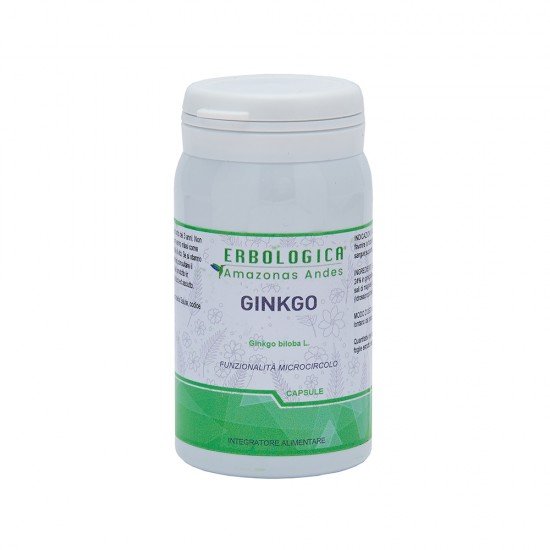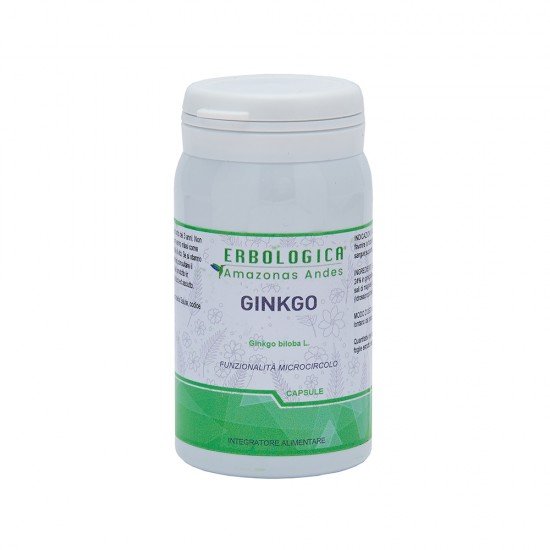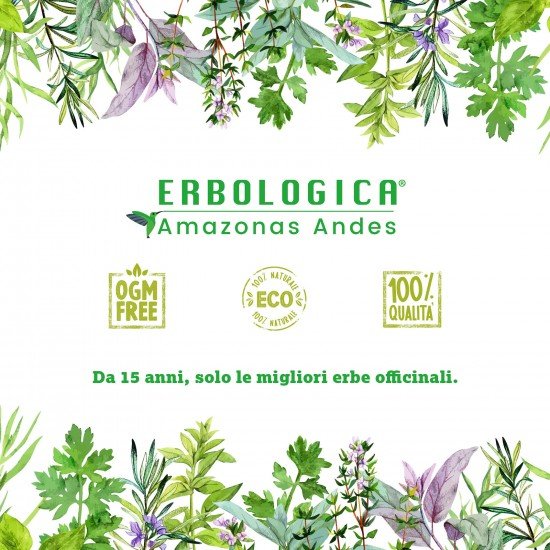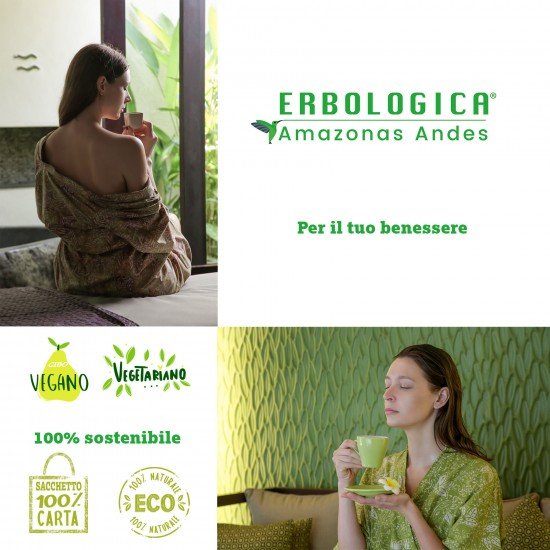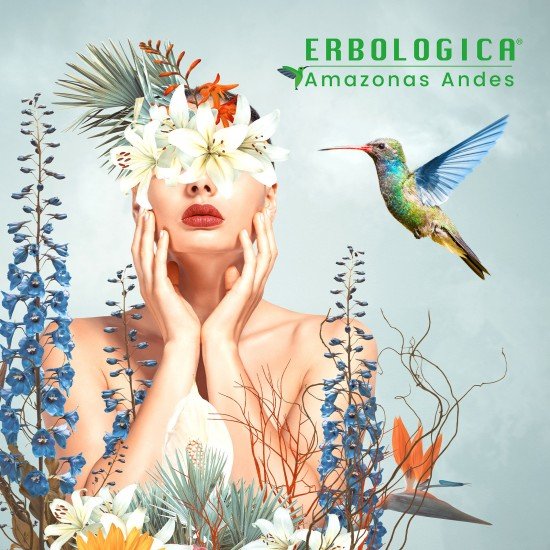 Ginkgo biloba extract capsules
Ginkgo biloba extract capsules
Description of the Ginkgo biloba plant

The East offers plants and vegetation that are different from ours. In the description of the Ginkgo biloba plant we immediately notice many differences with plants that are European and then we even notice the beliefs that have made its fame grow.

In the description of the Ginkgo biloba plant we find a tree that is very tall, some exceed 40 meters. It belongs to the families of the conifer. It has very small, fan-shaped leaves that are split apart. During the autumn, its leaf changes its color from green to yellow. It is even called "the silver tree".

This plant is then a tree that is absolutely immortal. It resists smog and "devours" atmospheric pollution. It lives in all temperatures, both in scorching heat and in freezing cold. It has many beneficial properties for the body.

In China it was considered a sacred plant, against evil spirits. It has only one flaw, when its fruits begin to fall, around October, they have an unpleasant and very intense smell. You think that not even parasites attack it.

It was the only tree to survive the toxic cloud of the Hiroshima bomb. From here it was then renamed as: the tree of rebirth.

Properties of Ginkgo biloba capsules

We highlight the properties of Ginkgo biloba capsules. It is known as a "medical plant" from the East to Europe. It acts directly on blood circulation, then improving heart and brain activity.

Recommended in thrombosis treatments and in the prevention of thrombosis. This therefore leads us to have an excellent ally for the care of our body. It protects the heart and therefore there is an important help, as a medical treatment, for all those who then suffer from heart problems, even of minor seriousness. There are many cardiac subjects who use this product.

In the properties of Ginkgo biloba capsules we also find an excellent antioxidant product, that is, anti-aging. Thanks to the presence of many internal flavonoids, it becomes very useful for the care of one's beauty. By acting from the inside, by taking capsules, you are able to ensure a reduction in the formation of wrinkles.

Currently, based on new studies performed, it has been found that it is excellent when there are memory deficits. It improves attention and develops cognitive function.

How to use Ginkgo biloba capsules

Since we are talking about a natural element that has its own goal to be achieved in the body, it is advisable not to abuse its intake. Always check what is written on the package, where there are practical tips on how to use Ginkgo biloba capsules.

To have good benefits and prevent heart disease or to have anti-aging support, how to use Ginkgo biloba capsules, you should take one capsule a day with meals. Thanks to the immediate digestion that occurs due to the presence of food, it is possible to immediately reduce its consistency and there is a fast release, within a couple of hours, i.e. during digestion, of the components and active ingredients it possesses. .

Sale Ginkgo biloba capsules
There are many products on the market that can be confused with Ginkgo biloba capsules, but it is important that it is mostly present inside the capsule or that it is absolute. The recommended sale of Ginkgo biloba capsules is the online one because you have products that even come from outside, but which must still comply with the requirements of consumer protection.
In any case, the sale of Ginkgo biloba capsules is the best because there are different prices and many packs with a good weight and many tablets inside. So this can then be one of the useful solutions to have a healthy product that can be used without too many worries.

Pack of 60 capsules

Ingredients: ginkgo biloba extract, anti-caking agents, vegetarian capsule

Brand: Erbologica amazonas andes