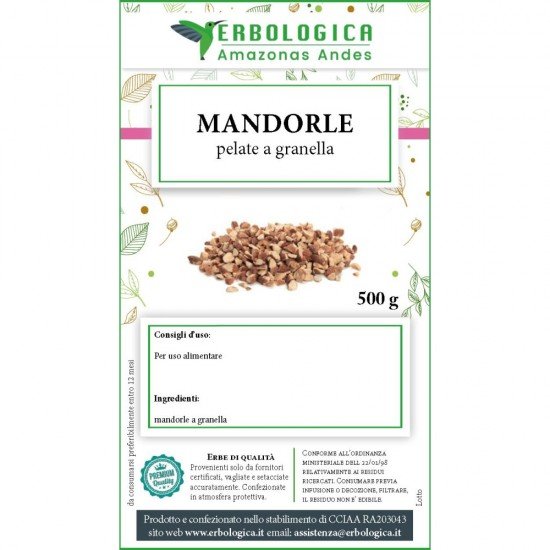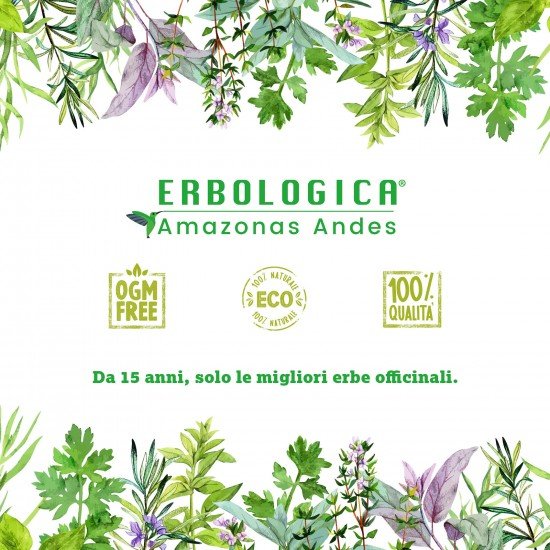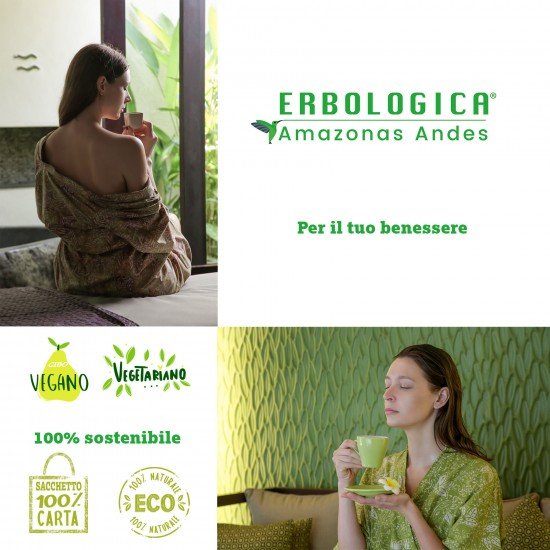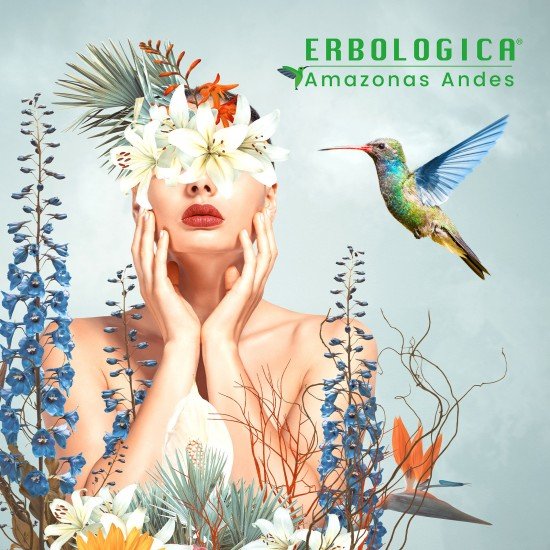 Out Of Stock




Sweet almond grains 500 grams
BENEFITS:
Sweet almonds are delicious to eat for breakfast or as a snack.

Being rich in nutrients, the almond is ideal to be included in different dishes such as biscuits, cakes, yogurt and much more. Grain peeled almonds can be eaten with cereals in milk, early in the morning. The benefit is to have a good and regular intestinal activity.

The chopped almonds, as well as the shelled almonds, are perfect in sweet and savory dishes.

In fact, they can also be mixed with flours creating a rich and full-bodied dough, from which delicious almond desserts are obtained. Peeled almonds can also be used in savory doughs, as garnishes. Once baked, they are roasted and release essential oils that are useful for the body.

The chopped almonds is widely used to garnish ice cream and yogurt. By combining almond with milk, help and stimulation of the intestine is obtained.

Sweet almond recipes: there are so many recipes with sweet almonds, for example try the "enriched sponge cake", or the homemade nougat with almonds and honey.
METHOD OF USE:
The grain of almonds is for food use, you can add the product to the dishes according to your taste. We advise you to keep the product in a cool and dry place, preferably at a temperature of + 8C - + 14C. Keep away from sources of heat and light.

Sweet almond grain: obtained after the separation of the shell of the natural almond and from a further separation from the film through the peeling process.

The product is suitable for consumption and fully complies with EU national laws.

Origin: California / Spain

They do not contain preservatives and salts, 100% natural.

Nutritional values:

- Calories: 575/100 gr

- Proteins: 21.1%

- Fats: 55.2%

- Carbohydrates: 13.1%

- Fiber: 14.5%

- Gluten: 0%
Storage conditions: minimum storage term (T.M.C.): 12 months
Sold by Erbologica Amazonas Andes