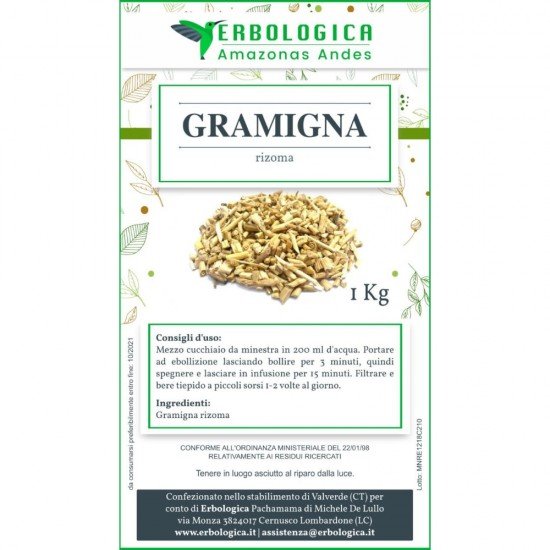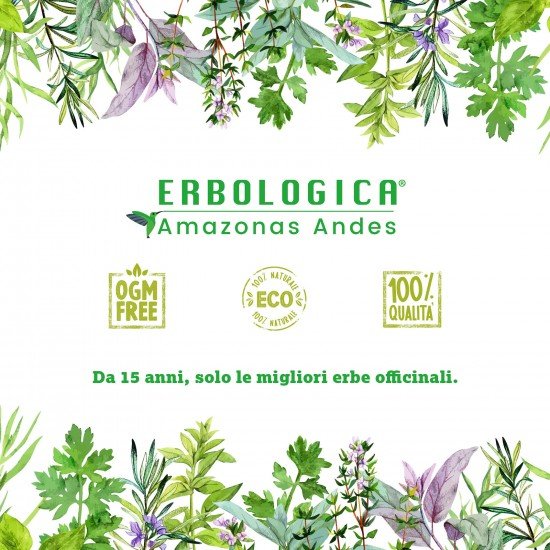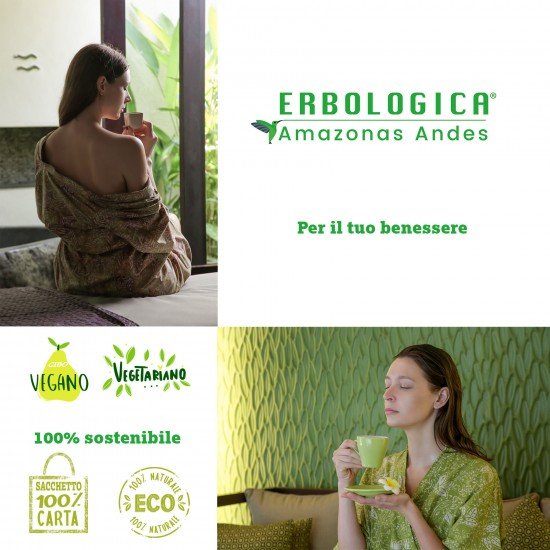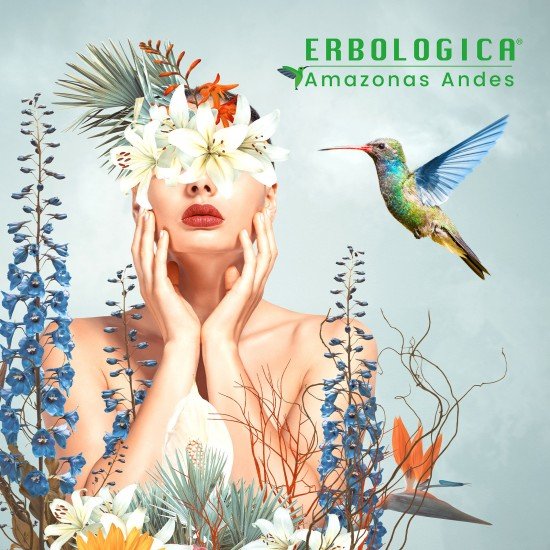 Out Of Stock




Gramigna grass of 1kg
BENEFICIOS:
La hierba hierba, también conocida como Cynodon dactylon, es un remedio utilizado en la medicina tradicional, pero también para el cuidado de la belleza. De hecho, Gramigna en el pasado era una bebida muy popular entre las mujeres para perder peso y controlar la retención de líquidos. La planta gramigna tiene beneficios útiles para la retención de agua y para la reducción de la celulitis, mejora la circulación sanguínea y el tono del sistema circulatorio.
Entre otras cosas, la hierba de marihuana tiene propiedades cardiotónicas, por lo que también se recomienda para aquellos que tienen problemas y patologías cardiológicas.
Propiedades Gramigna: depurativa, diurética, refrescante, descongestionante, emoliente.
METHOD OF USE:
The herbal tea grass is simple to prepare, with the well dried product use 1 tablespoon of grass grass was chopped for a cup of boiling water. The water must be poured on the product and left to infuse for at least 10 minutes. Filter and drink.
For the herb tea with the fresh product, then it is preferable to pour the root into a saucepan of boiling water and leave it on the stove for at least 5 minutes, to eliminate the bitterness of the plant.
Preparation of the decoction: boil 30g of rhizomes in the amount of water sufficient to cover them for 1 minute, throw in the cooking water, and boil again in the same amount of water for another 5 minutes. Drink 2-3 cups a day. Ideal for fighting cystitis, inflammation and water retention, excellent diuretic against liver and kidney diseases.
Useful for dissolving gallstones, and recommended for inflammation of the urinary tract.
External use: making the vapors with the decoction, they help to mature the abscesses that form on the tonsils.
Contents: 1kg of grass grass (Cynodon dactylon)
Sold by Erbologica Amazonas Andes
Purchase this product first or wait for order to complete in order to give review
Total Reviews (0)
click here write review to add review for this product.