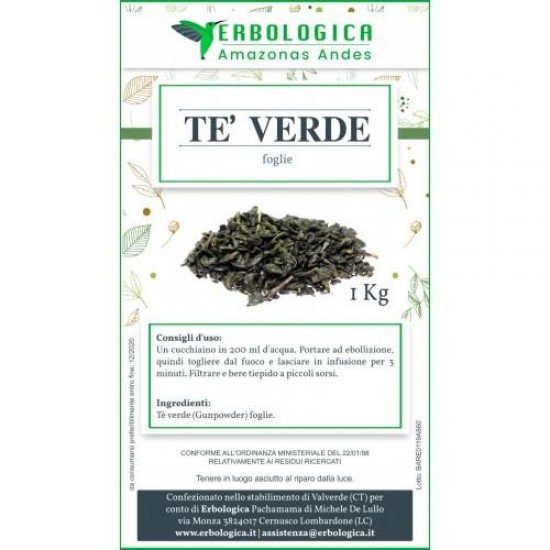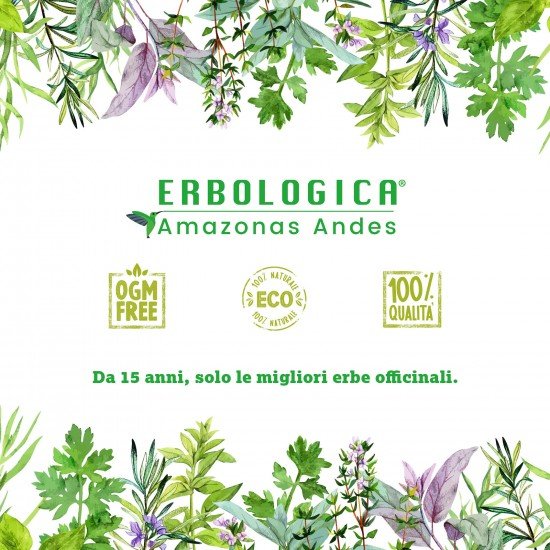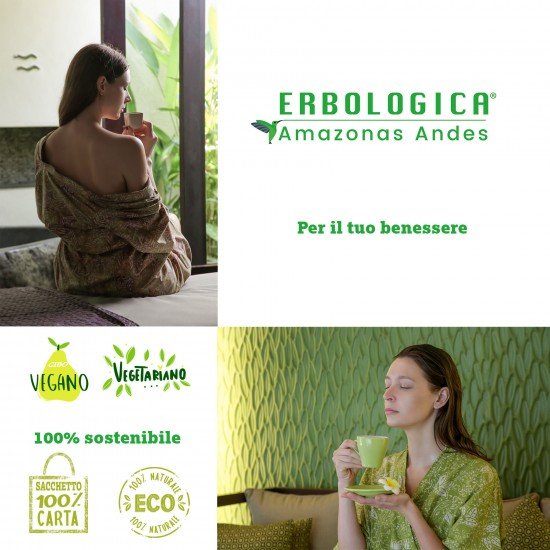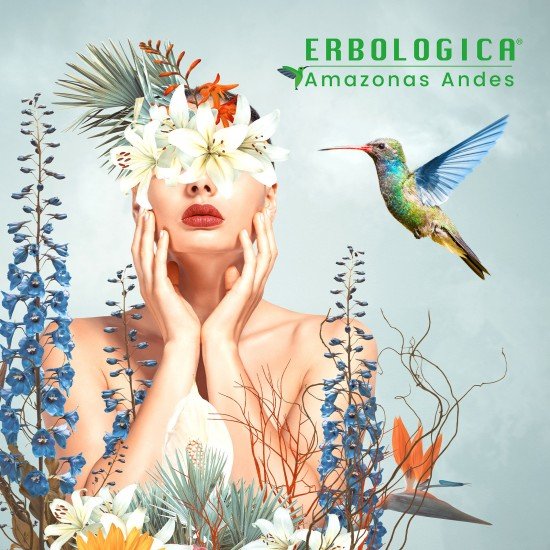 Gunpower green tea 1 kg pack
Gunpower green tea 1kg pack
Description: green tea is made from fresh leaves just heated and then left to dry.

Used for its tonic and purifying virtues.
It gets its name from the leaves rolled into small balls that resemble gunpowder,
when placed in water, the leaves seem to "explode".
The taste is metallic, sour, strong, fresh and pungent.
Preparation: Put a level spoon of tea in 200 ml of water at 75? C? 80? C.
Leave to infuse for 2 - 3 minutes.
Filter and consume as it is or sweetened
Content: 1000 gram pack

Sold by erbologica amazonas andes