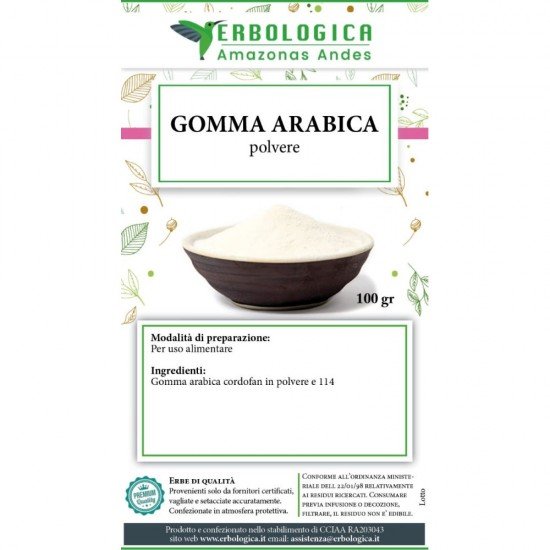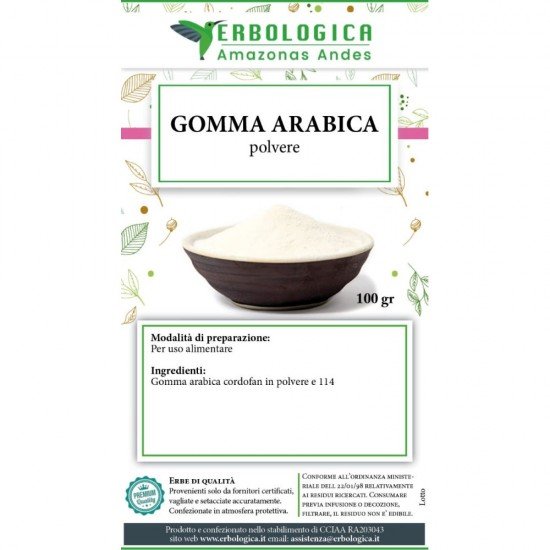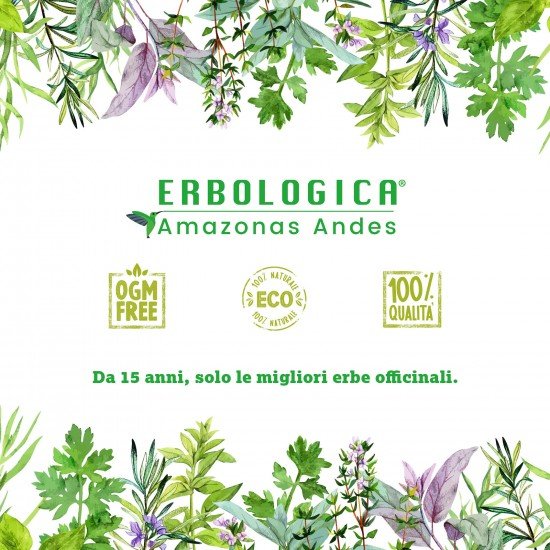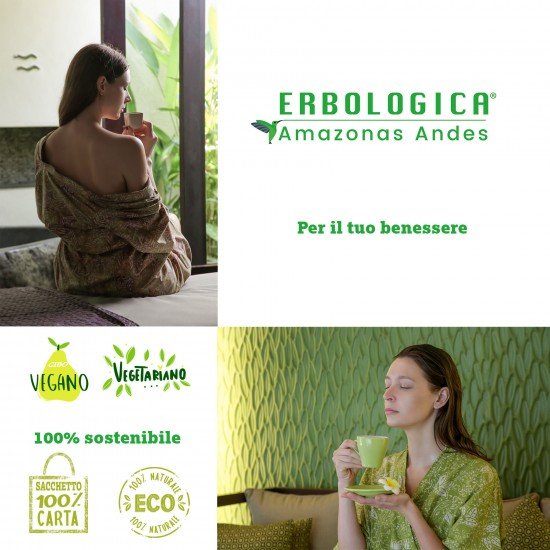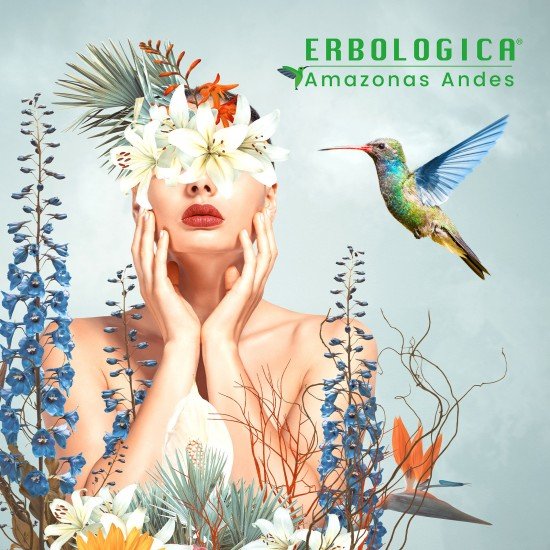 100 gram kordofan gum arabic powder
Cordofan gum arabic powder (acacia senegal)
Properties: emollient, protective of the gastrointestinal mucosa.

Preparation: gummy mucilage (1: 2) to be taken in spoons, 1 or 2 a day.

Used to prepare mucilage, which can be used alone against diaree,

or as a vehicle for other medicaments, tablets, or as an adjuvant in oily emulsions,

in paste, pills or tablets, as a corrective to decrease the irritating action of some medicines.

Contents: 100 grams of gum arabic cordofan powder E. 414