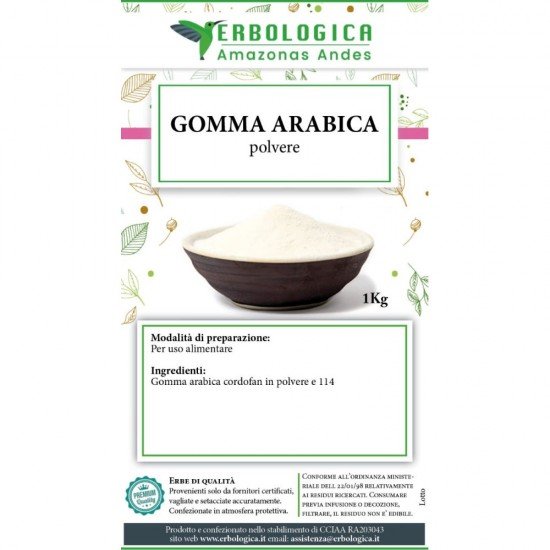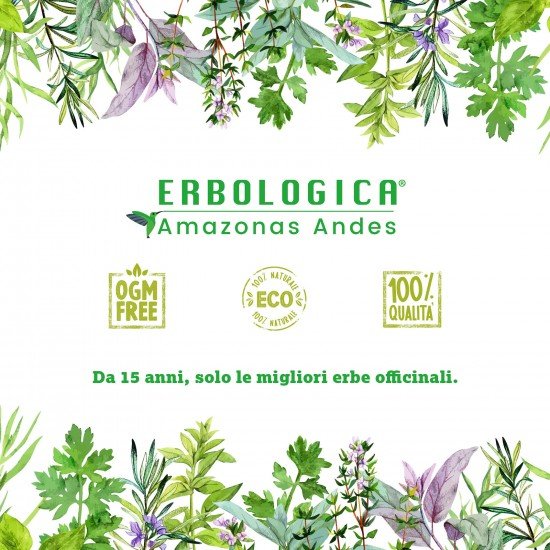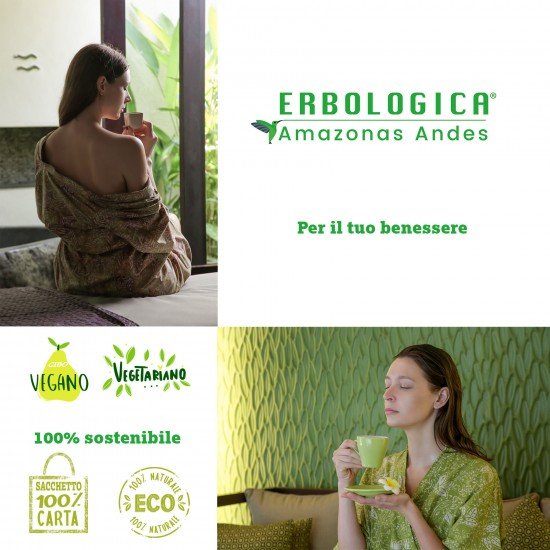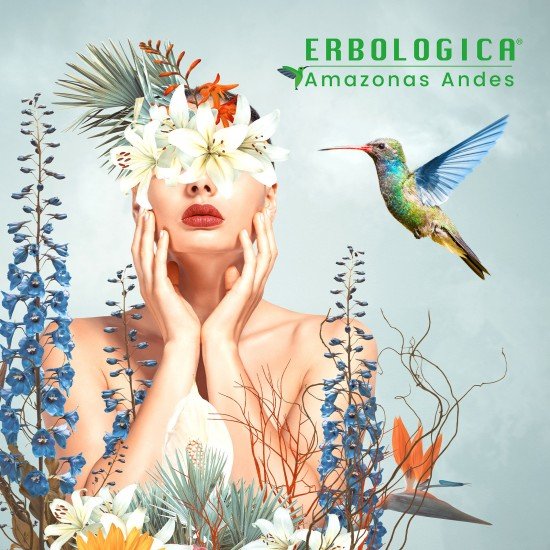 Gum arabic powder 1 kg
Gum arabic powder 1 kg
Gum arabic contains no calories, so? highly recommended for anyone who wants to check the line

or even losing weight because he is following a specific diet.

Gum arabic gives satiety and therefore significantly lowers the feeling of hunger.

Its rubbery shape helps to increase gastric flows inside the stomach.

It eliminates the sugary substances that are present in the blood and also regulates cholesterol.

Precisely for this last health problem, that is cholesterol, gum arabic is more recommended.

Rich in fiber with soluble solution since it is a complex polysaccharide it binds to cholesterol in order to help

also cardiovascular circulation and offers multiple aids.

Well-being is immediate and there are subjects who use it mainly in their medical care.

Brand: herbological amazonas andes