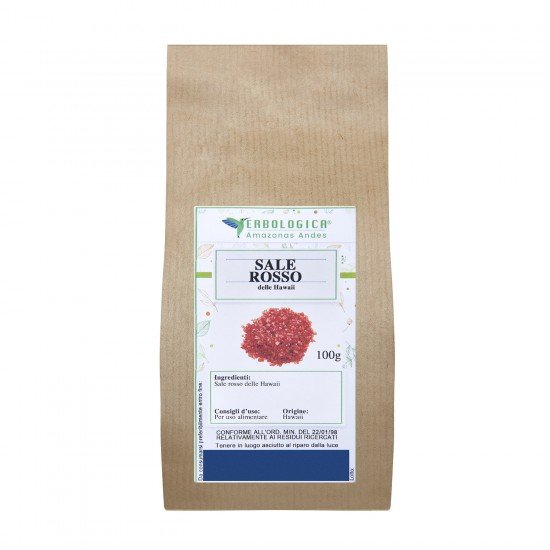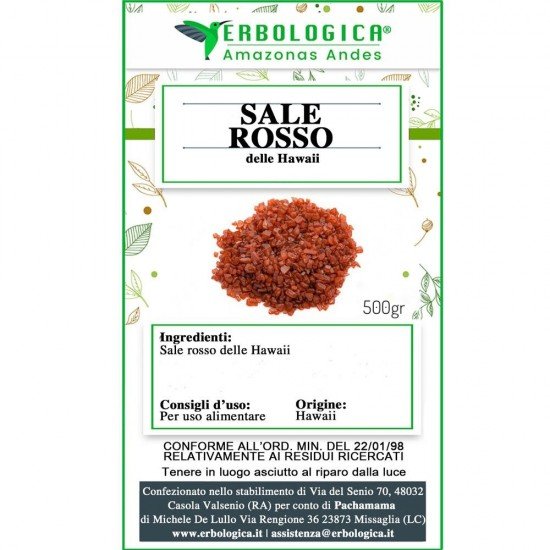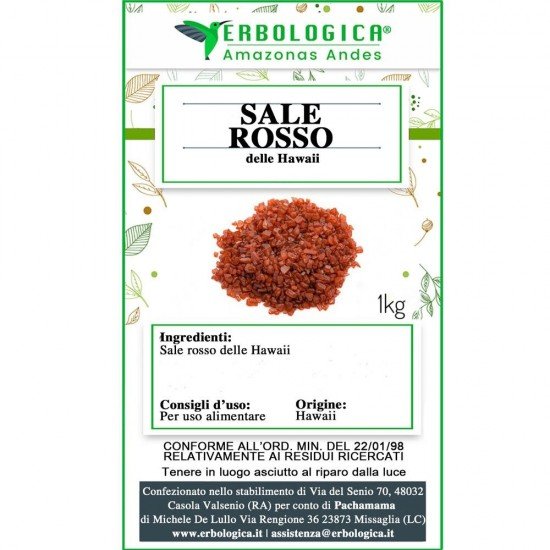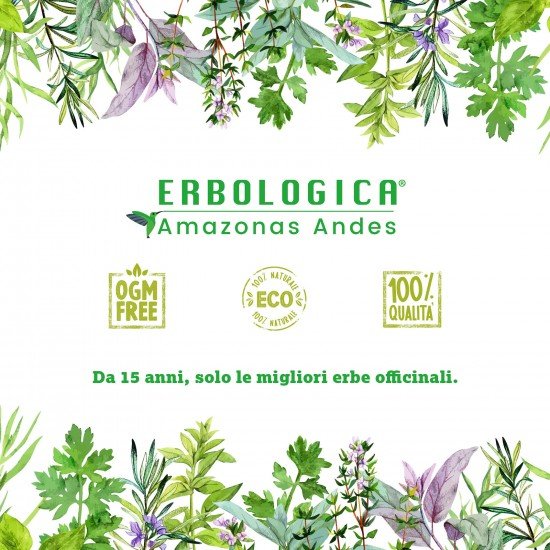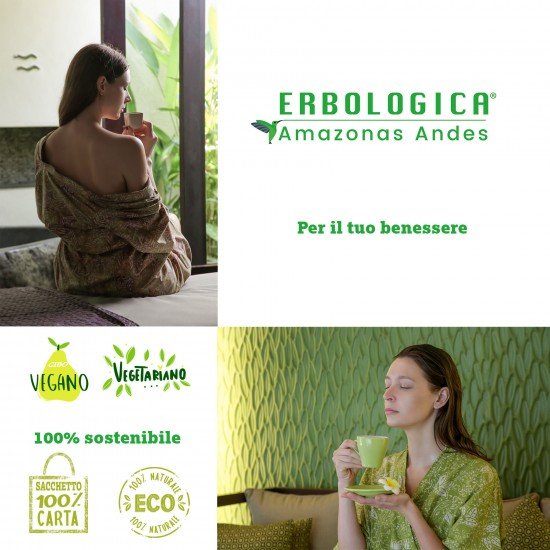 Red salt from Hawaii
Hawaiian red salt
In the world there are unique "ingredients" that are found only in certain places, such as the red salt of hawaii which is depopulating on the web and is also becoming the protagonist in the kitchens of starred chefs.

Why do you like this red hawaiian salt so much? The uses of salt are the same all over the world. It has a marine derivation that makes many dishes tasty and also helps the body. however there are different colors and also different flavors.

In the Hawaiian islands we find some types that are unique in the world and which therefore make it particularly precious. Hawaiian red salt is just one of them. It has a color that comes from a volcanic clay. During its completely natural drying, the clay releases the iron component it contains. The Sun then proceeds to give the different color that starts with a pale red, until it becomes "scarlet".

Its main feature is that of being a salt that contains at least 5 times more iron than normal. We also talk about the flavor of hawaii red salt as it is similar to roasted hazelnuts, so really yummy.

Hawaiian red salt where to use it

To understand the red salt of hawaii where to use it it is good to start from its "roots", that is, from Hawaii. We are talking about a table salt that is always present in the homes of the indigenous islanders. Used for some typical dishes, such as:

- Kalua Pig

- Poke

- Hawaiian Jerky

It inspired the explorers who then came to these distant lands. Today we can also use it in recipes that are revisited. Except that the red salt of hawaii where to use it, to enhance its flavor, must not be applied in excessive doses, in the end remember that we are always talking about a salt.

To have a good use it must be combined with roasted or grilled meats. Even the fish cooked in these is highly enhanced by the use of this salt.

Try some recipes to start considering an increasingly continuous use over time, also to then draw the nutrients that distinguish it.

Red salt recipe

To use the simple recipe red salt, let's start with a reinterpretation of grilled meats with attention to the chicken and then to the veal. Both are foods that have a diversity of flavors. Chicken, when it is not well cooked and not even well salted, immediately becomes disgusting. To flavor it

with the red salt, giving a good aftertaste to the toasted nuts, place the chicken on a plate, flavor it with oil and sprinkle it with salt. This will allow for good flavorful meat.

For the recipe red salt with veal, the same procedure must be followed, but where it is left to macerate for a few hours even in the juices that come out of the meat itself.

Red hawaiian salt for sale

Compared to other qualities of Hawaiian salt, it must be said that the red Hawaiian salt for sale at a very affordable price, we are talking about 16 euros per kilo. The fact is that there are many deposits and still today it is produced with an original recipe, that is to say with the support of the Sun.

For this reason, be wary when it comes to a Hawaiian red salt for sale at excessively low prices, because it will surely be bogus or in any case "fake". In fact, there are so many problems finding the original one.
However, you can contact professionals in the sector, such as ethnic herbalists or even websites that operate with these products. You will certainly have greater confidence in the provenance anyway as they cannot resell items that are bogus and that are not of good quality.

This salt is called red clay, because it is obtained by mixing Hawaiian white salt with clay.

It is rich in iron and mineral salts.
It has a slight nutty flavor.

Salt without covering the taste of the food

Contents: red salt from Hawaii 100 - 250 - 500 - 1000 grams

Sold by erbologica amazonas andes

US origin

Total Reviews (0)
click here write review to add review for this product.