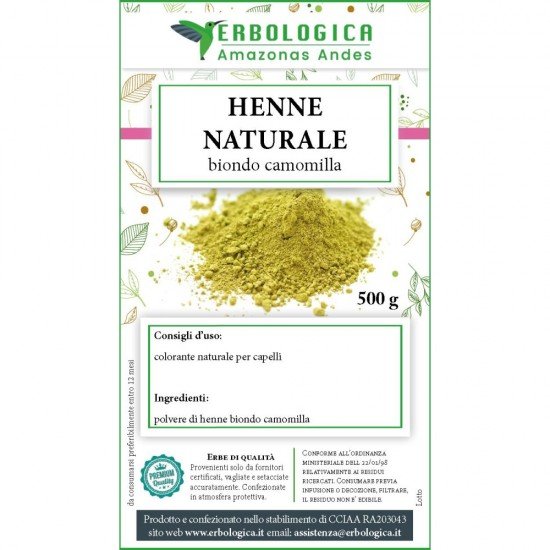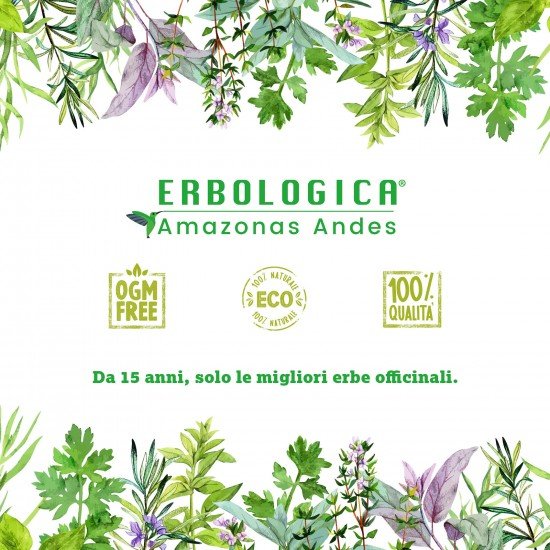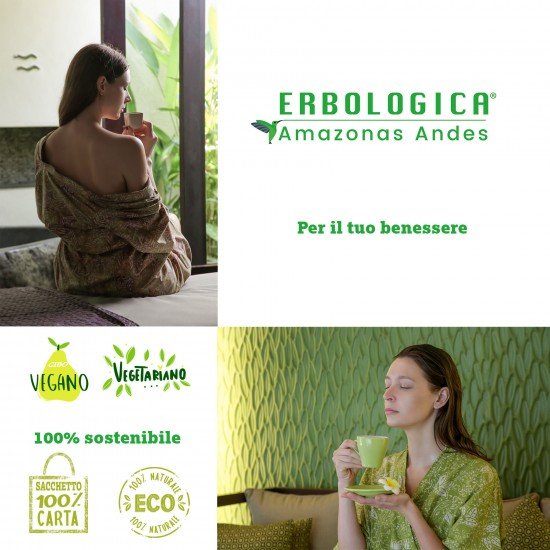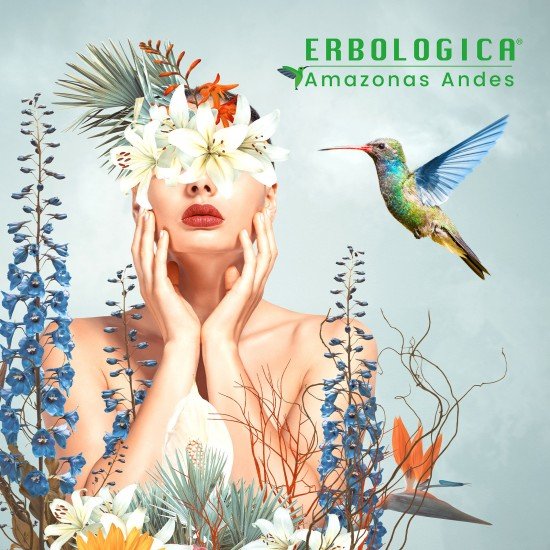 Henna blonde natural chamomile powder 500 grams
Chamomile powder blonde henna
Blonde henna

What is henna? Used in recent years for tattoos and even for semi-permanent makeup cosmetic procedures, but its real use is to be an excellent hair dye.

The blond henna is what gives excellent results. On white hair, the blonde henna takes root immediately. We are talking about a completely natural reaction, but which really offers new and many benefits.

First of all, blond henna is absolutely cheap compared to other chemical dyes that we find on sale in supermarkets. The mixture can be made at home, in a comfortable way and when you feel like it. Among other things, blonde henna powder can only be used in the amount that is useful for us.

For women who have a lot of hair, even long. It is not enough to use a single box of dye, because it does not cover all the extension. This means spending a lot. While, for women who have short hats, using a chemical dye they may need a minimum amount, this means that the rest must be thrown away.

Using the blond henna you can understand how much product to use, without wasting it.

Benefits henna blonde

The benefits of blonde henna are that of not being a chemical compound, but of being completely natural. It offers nourishment to the hair, making it strong and reducing the presence of split ends.

Anyone who has ever mistreated their hair using gels, hairspray, chemical masks and other laboratory compounds knows very well that they have depleted the hair bulb of the scalp. It will have full-bodied loss of locks of hair as well as having them very frizzy buckets.

The benefits of blonde henna are to create a protective and nourishing mask for the hair. This means that you also have very flowing hair. Hair growth is increased and made faster.

In addition to this, among the blond henna benefits there is also a very long duration of the coloring and it does not fade with the rays of the sun or the sea.

We can make small adjustments when you need a touch up for regrowth, in a practical and fast way.

How to prepare blond henna

Henna is a very light powder, finer than clay. However, there are specific methods for How to prepare blond henna because if it is excessively diluted, there is a risk of not coloring the colors well, indeed of having dyes on the skin.

If you do not dilute it properly, you risk having a "block" of powder on your head, which is difficult to spread. The best way to prepare blonde henna is to use a few tablespoons of product and add a few drops of water. At this point it mixes. The water is added slowly so as not to create lumps.

At this point, when the mixture is similar to a cream, it is applied to the hair that needs to be cleaned. Leave it on for 15 minutes and then rinse with cold or lukewarm water. We avoid hot water drains the color.

Henna blonde for sale

Today, based on the continuous demand of the blond henna for direct sales to the public, it is possible to find it both in bulk and in single-dose packages.

Blonde henna sold in herbal medicine is always the best choice, since the product is loose and fresh. Also pay attention to the appearance of the powder, because if it is lumpy, like pebbles, the product is old and therefore offers a limited color.

The choice we recommend is to contact the blond henna selling on the internet because there are many platforms and websites that have specialized in the sale of natural products with ef

Powder Chamomile Blond Henna (Neutral Henna, Herbal Dyes)

Suitable for blonde hair, for highlighters, it is opaque only after numerous applications.

All types of natural henna are suitable for all hair types, they are reflective on dark hair and opaque on light or white hair.

Since our Henne 'are natural and do not contain additives, the color may vary according to the processing time and the base color of the hair.

The shutter speed is at least 1 hour and 30 to obtain a covering effect. (However, we also recommend up to 2 hours and 30 minutes).

Ingredients: blend of matricaria chamomile, cassia obavata leaves powder, Rheum palmatum rhizome,

officinale rosemary leaves powder, lawsonia inermis leaves powder.

Product without picramate

Format of 500 grams