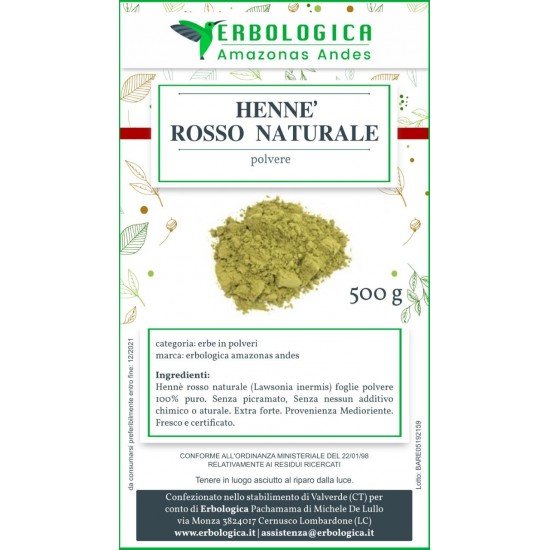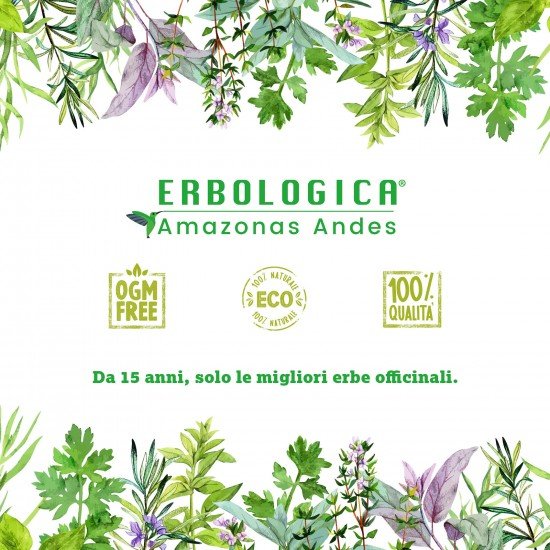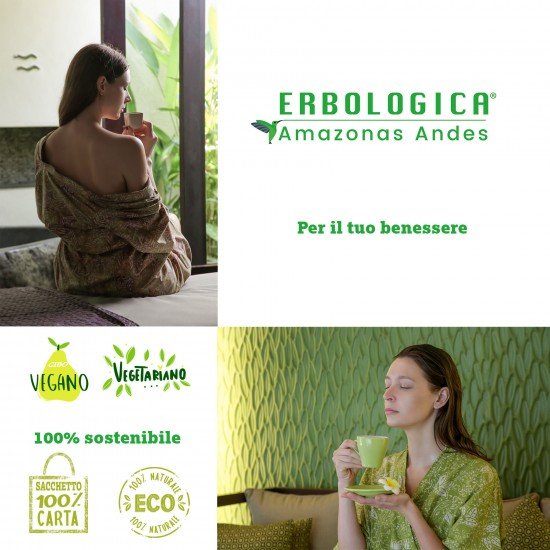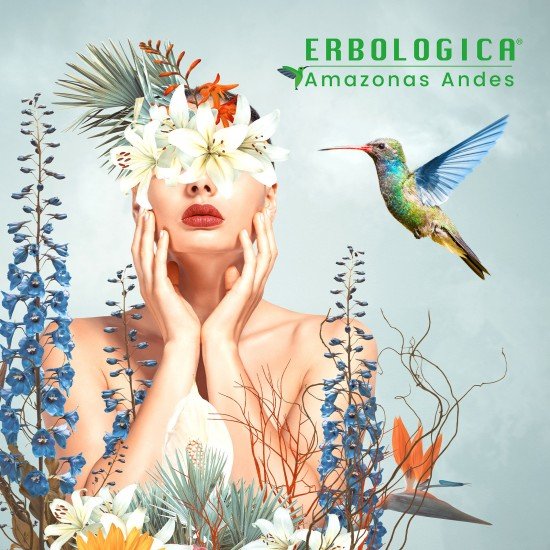 Natural red henna
Natural red henna
Who says that the herbal world only poses and proposes certain uses for health? Well, again for beauty care, where there are many herbs that help and prevent aging, here we are talking about red henna.

What is this red henna? It is a plant that has "dyeing" properties that are "momentary", but which last even longer than the chemical ones without damaging the hair.

In reality, red henna is also used a lot with regard to transient tattoos that have the possibility of having a transitory "design" on the skin, but which is gradually eliminated directly with the change of the skin.

Unlike the other colors that are always used for definitive tattoos, it is still a completely natural element that has no side effects. For this we can say that it would be appropriate to use this type of element in the best possible way.

What is red henna

Being passionate about the herbal world also helps your cultural level and therefore we decided to help you understand what red henna is. The "real" name, that is the botanical one is "lawsonia intermis", a difficult name to pronounce, but which commonly becomes "red henna".

It is a completely natural dye which, when it is "pounded" or infused with hot water, releases precisely those principles and dyes that are useful for having a good color.

Obviously, it is not possible to have all hair colors. Henna releases only the coppery or reddish color, which in any case is also useful for those who have brown hair, giving a darker shade.

To the question: what is red henna? Let's summarize by saying that it is a "natural color".

How red henna is used

Are you thinking of using henna? But how is red henna used?

The main uses are those of hair dyeing or even "temporary tattoos". In fact, in the Arab world, it is used to create the famous decorative tattoos on the hands and feet, which are the only parts of the body that many Islamic women can show.

In ancient times, in ancient Egypt, it was used to create a semi-permanent tattoo. It is no coincidence that Cleopatra always had perfect makeup even during the night, because it was given precisely by the use of henna.

How do you use red henna on your hair? Well after having recovered the dye, you have to wet your hair, in all its extension with this liquid, then take the mush and leave a pack for at least 20 minutes.

Red henna properties

In the red henna properties we find a series of self-oxidizing glycosides which are the main elements that concern the natural dyes. In addition to this, it also has a series of vitamins that are very important for nourishing the hair and that is why they are recommended precisely for those who have excessively brittle hair and full of split ends.

We can say that it has a smoothing and invigorating action that makes it shiny, voluminous and very soft.

Red henna has unique properties that cannot be found in other types of herbs.

Natural Egyptian Red Henna

One of the most popular dyeing herbs in the world is natural Egyptian red henna which gives a series of coppery colors and makes the hair shiny.

However, natural Egyptian red henna is also one of the main elements used for skin drawings or tattoos that are still removable. In fact, this natural component allows you to have no side effects because it is very well tolerated by the body.

Using this herbal "tincture" it is possible to guarantee optimal help and that there is no discomfort or discomfort, but above all no side effects.

Red henna 500 grams

Indications: useful as a natural dye without chemical compounds that damage the hair.

It can also be used as a decoration of wooden and leather objects.

Amazonas Andes Herbological Brand