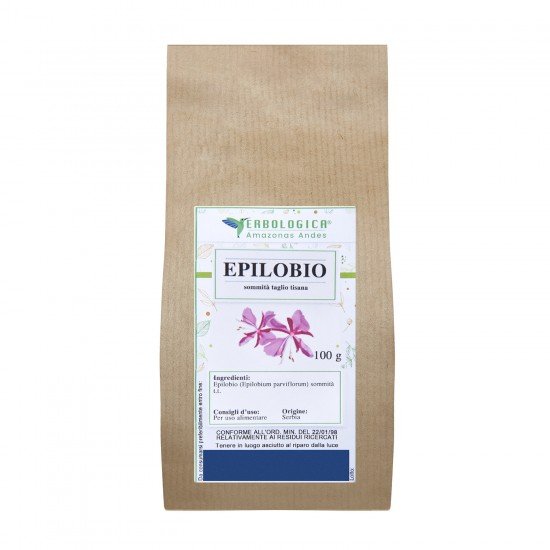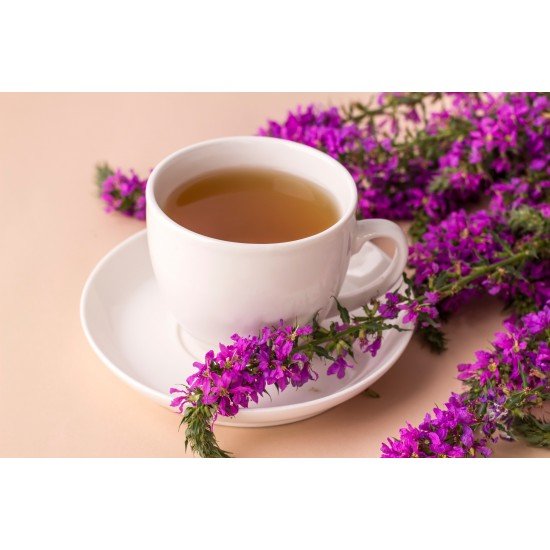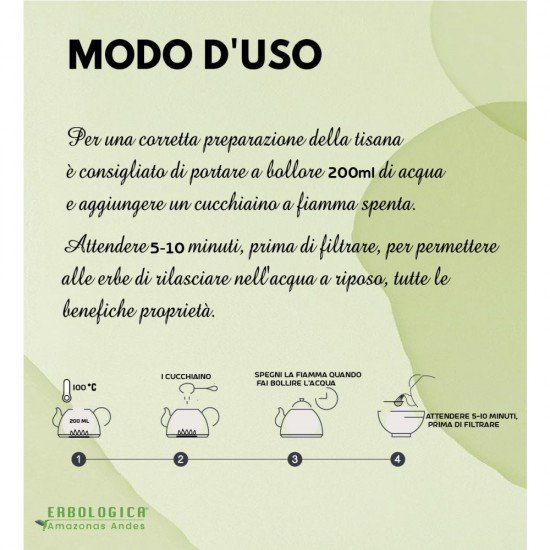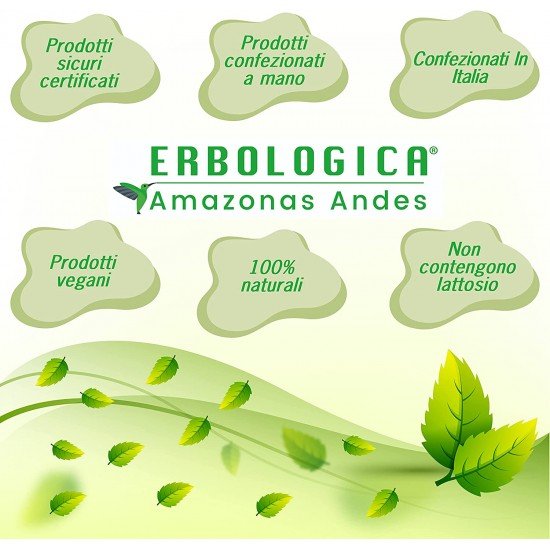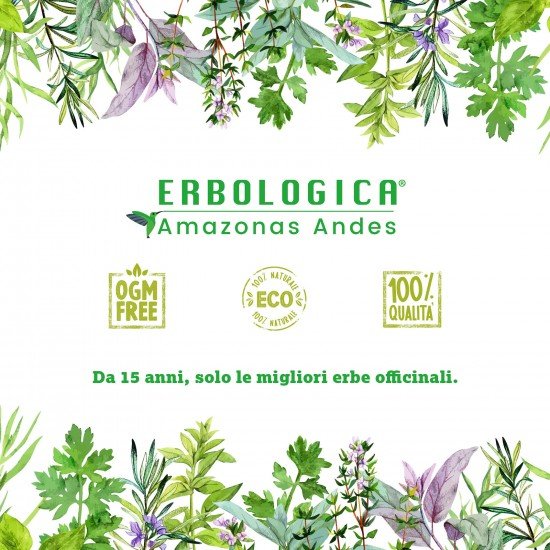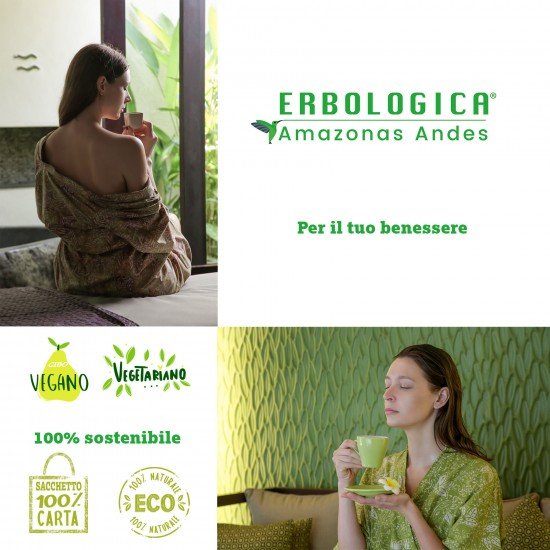 Epilobium Parviflorum herbal tea of 100g
BENEFITS:
Epilobium Parviflorum is an excellent anti-inflammatory and purifying for the liver, widely used for prostate problems. In particular, the active ingredients of the epilobium herbal tea are able to guarantee support for:

- Enlarged prostate

- Problems with urinary tracts

- Inflammation in the acute phase

In addition, it is also excellent for stomach ulcer problems and is an excellent tonic for the cardiovascular system.

METHOD OF USE:

To prepare the epilobium herbal tea with dried flowers, pour a teaspoon of the herb into a saucepan of water (about 200ml), bring to a boil and then leave to infuse, turning off the heat, for about 10 minutes. This allows you to release all the properties that are contained within it.

It is recommended to drink a cup of epilobium herbal tea in the morning and one in the evening. While, if the epilobium is very fresh, in order not to damage the vitamins inside, it would be advisable to pour boiling water over it and then let it cool. tone to find the epilobium for sale, but with importation, this means that for the shipment it will then be necessary to wait really many days, so it is better to prefer sites that still operate in Italy.

Other names: epilobium angustifolium

Content: epilobium parviflora 100g

Sold by Erbologica Amazonas Andes

Purchase this product first or wait for order to complete in order to give review
Total Reviews (0)
click here write review to add review for this product.