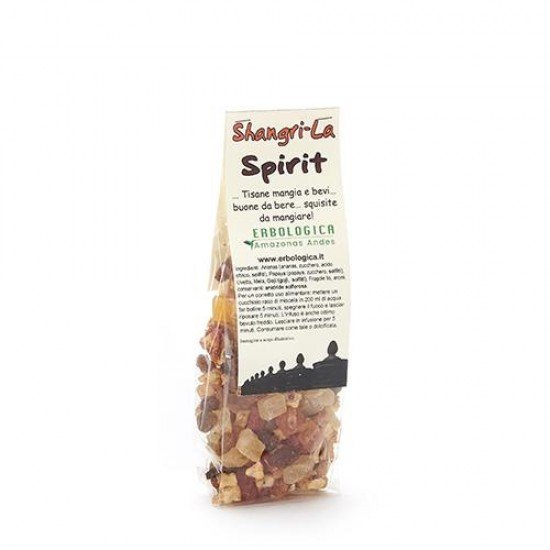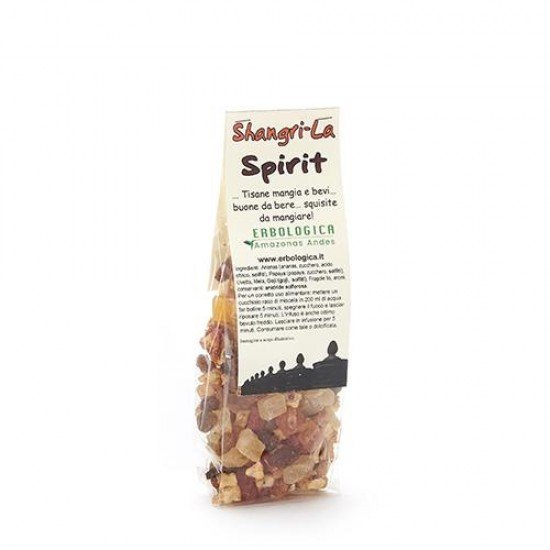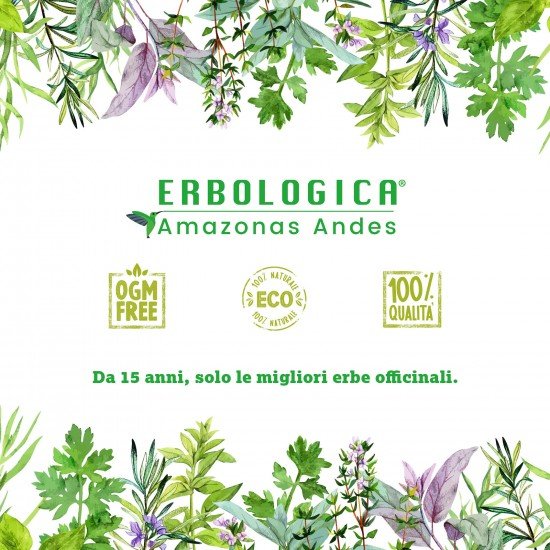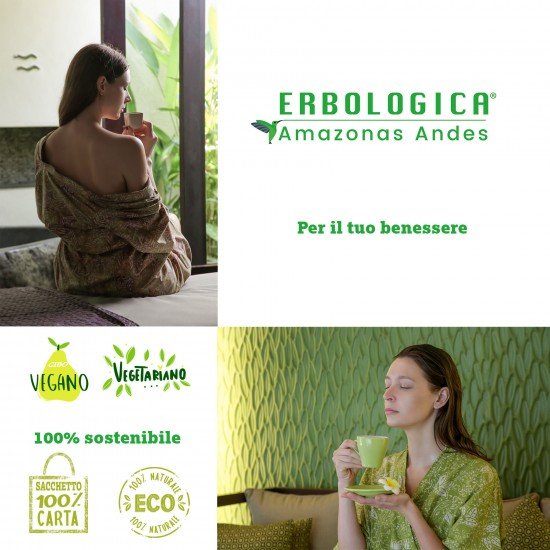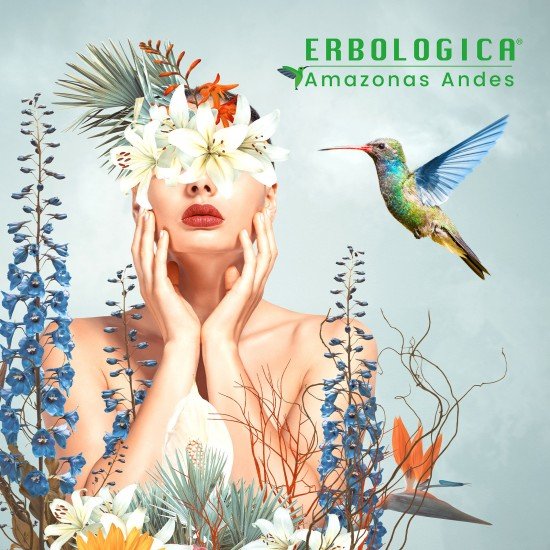 Out Of Stock





Herbal tea eat and drink with the flavor of strawberries and spices
Herbal tea eat and drink with the flavor of strawberries and spices.
Ingredients: sultanas, goji berries, pineapple, papaya, apple, strawberry and flavorings.

How to prepare a good herbal tea:

put a level tablespoon of the mixture in 200 ml of water (about 10-15 grams per liter) and boil for 5 minutes.

Turn off the heat and let it rest for 5 minutes.

The infusion is also excellent when drunk cold.

Content: 100 gram bag

Brand: Erbologica

HACCP quality