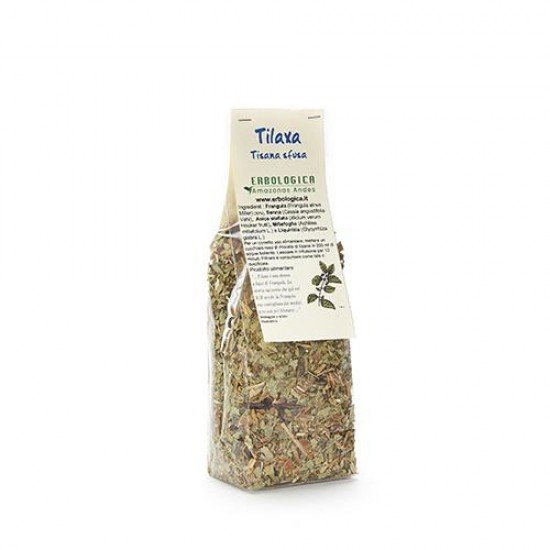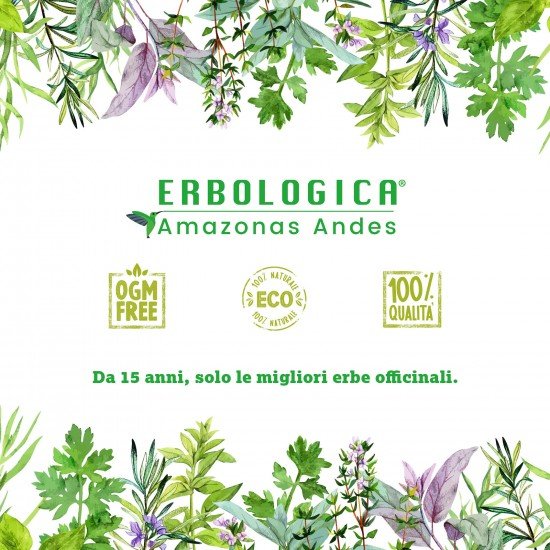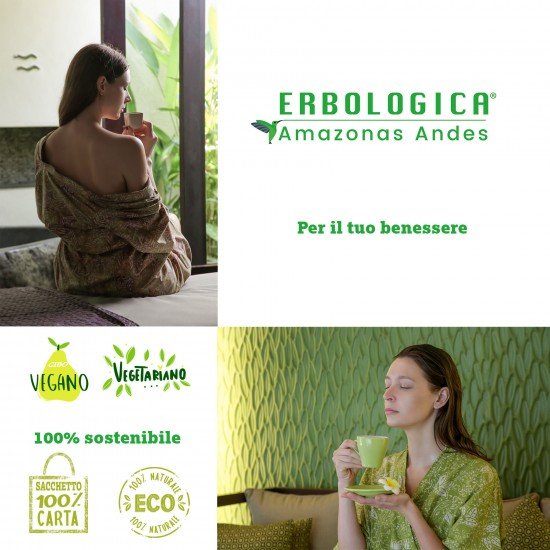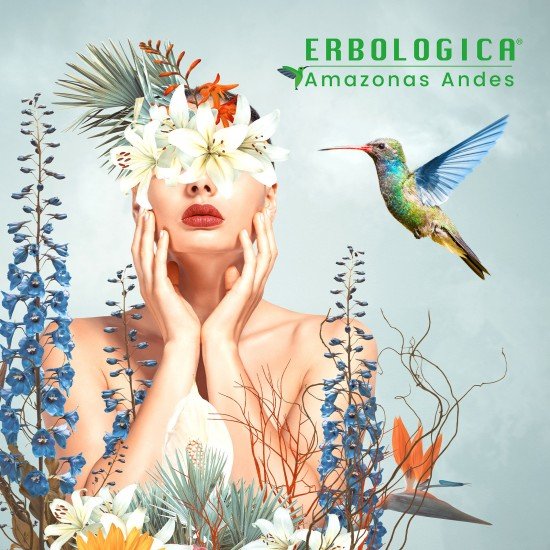 Compound laxative herbal tea
Compound laxative herbal tea.
It is a Frangula-based herbal tea.

The story goes that as early as the 13th century, Frangula was recommended by doctors as a laxative.

Ingredients: Frangula, senna, anise, millefeuille and licorice

Preparation of the herbal tea: put a level spoon of fennel in 200 ml of water at 95 ° C.

Leave to infuse for 10 minutes.

Filter and consume as it is or sweetened.

Brand: Herbological

HACCP quality

Content: 100 gram bag