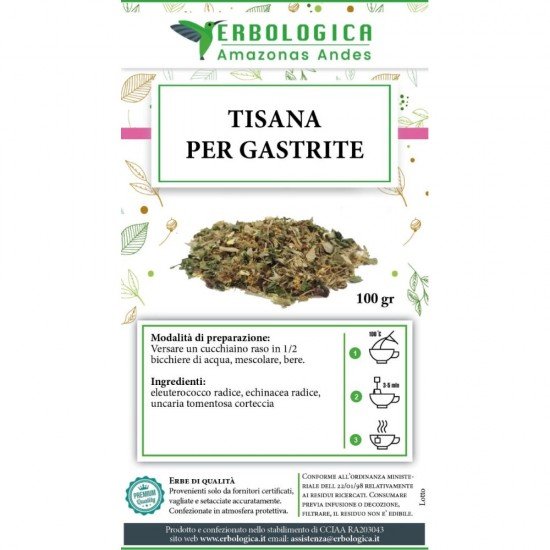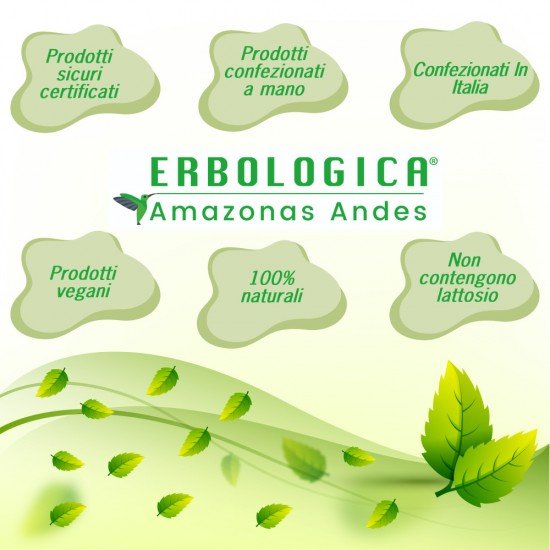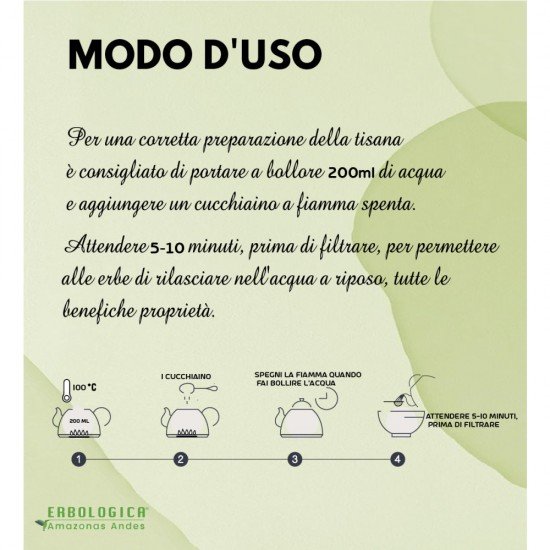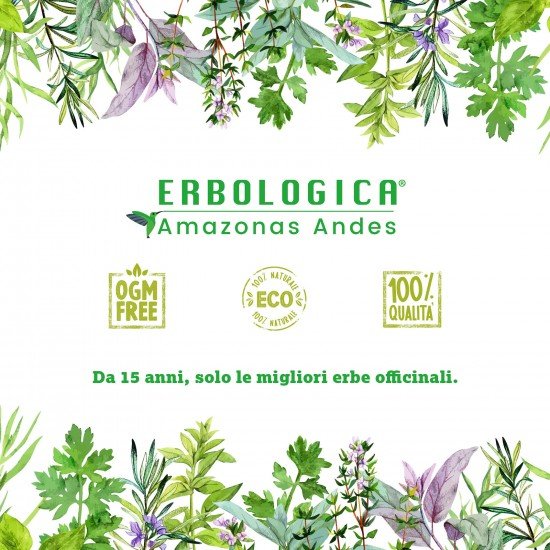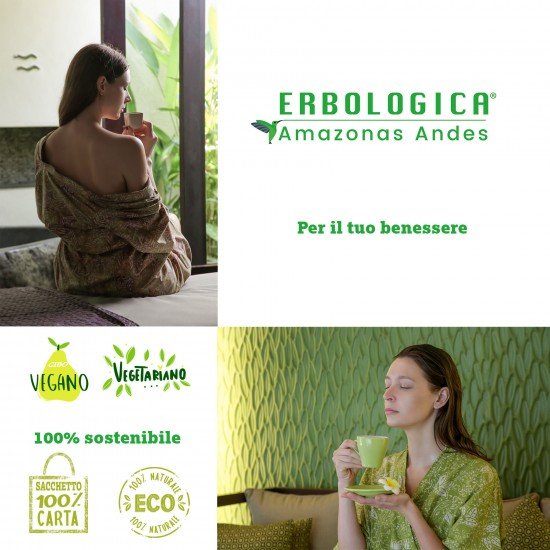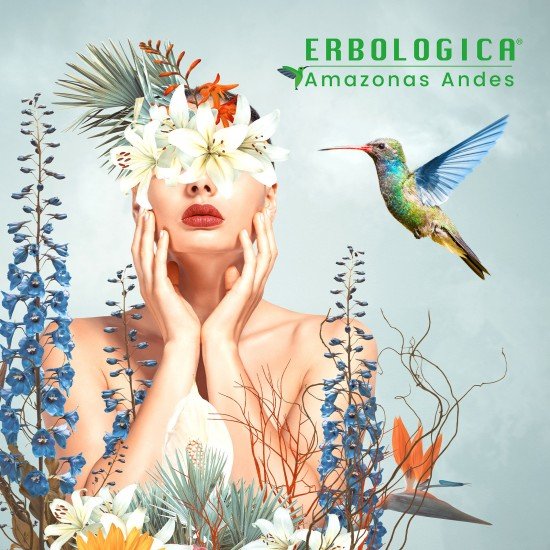 Herbal tea for gastritis
Properties of herbal tea for gastritis
Suffering from gastritis is one of the first steps in poor digestion which then becomes chronic reflux. There are several difficulties in digesting what you eat, but at the same time there are problems with intestinal regulation.

Unfortunately, in recent years the problems of subjects suffering from this situation have increased a lot because the food we eat is not absolutely healthy, on the contrary it is excessively processed and often we have to deal with products that are rich in pesticides.

This is why it becomes important to find natural remedies to counteract damage that is internal. The properties of the gastritis herbal tea are the best that are giving excellent results, but you need to pay attention to the right choice. In fact, sometimes it is possible that there is an excessive mixing of herbs that are chamomile or mallow that can relax the walls of gastritis, but then they damage the production of gastric acids, so a strong acidity is created.

Bear in mind that this problem is very common. A good herbal tea against gastritis must contain different types of herbs such as marshmallow root, peppermint and licorice root. These are the properties of the optimal gastritis herbal tea that therefore go to give optimal management as regards the reduction of gastritis problems.

How to prepare gastritis herbal tea

The element that must be remembered when looking for a method of how to prepare gastritis herbal tea is to keep the essential oils contained within this drink absolutely unaltered. So you should never burn the herbal tea, but rather it is necessary to prefer a method of how to prepare gastritis herbal tea that is delicate, that is, on a moderate heat.

So pour some water into a saucepan and then start heating the water over medium heat. At this point, when the water becomes pretty hot, almost boiling, the heat is turned off, pour in the product and leave to infuse for 5-7 minutes

At this point, a slow but continuous release of the main elements that are contained within the herbs begins. There is therefore a release of essential oils and chemical principles that are perfect for controlling gastritis and eliminating the problems it brings to digestion.

Description of the plant

The plant description of the licorice plant is essential because it is very similar to mint, so you are dealing with a small shrub with leaves that are very verse. The shrubs, however, are not absolutely evergreen, they have their own growth and then are harvested in the flowering phase.

The description of the chamomile plant is that of a small daisy that has very small petals and an internal heart that is called a dome where the essential elements that are soothing are then grouped. For the mallow you have a flower that is very beautiful, but that looks like a grass. The stem of the flower is thin, but able to perfectly support the flower.

Sale of herbal tea for gastritis

If you are looking for different herbal teas for gastritis you can certainly have many blends that are found in supermarkets, but where the products are and remain very poor, almost completely deprived of nutrients and clamors.

Selling gastritis herbal tea online is the most recommended, especially relying on herbal websites that are excellently supplied. In fact, here the gastritis herbal tea sale allows you to try many different products, with many varieties of blends and herbs that can therefore approach your problem and solve it totally at costs that are very convenient.

Ingredients

eleutherococcus root, echinacea root, uncaria tormentosa bark.

Preparation

A teaspoon in 250 ml of boiling water, leave to infuse for 5 minutes,

drink two cups a day.

Content of 100 grams in recyclable paper packaging

Brand: Erbologica amazonas andes

Pack of 100-500-1000 grams

Purchase this product first or wait for order to complete in order to give review
Total Reviews (0)
click here write review to add review for this product.