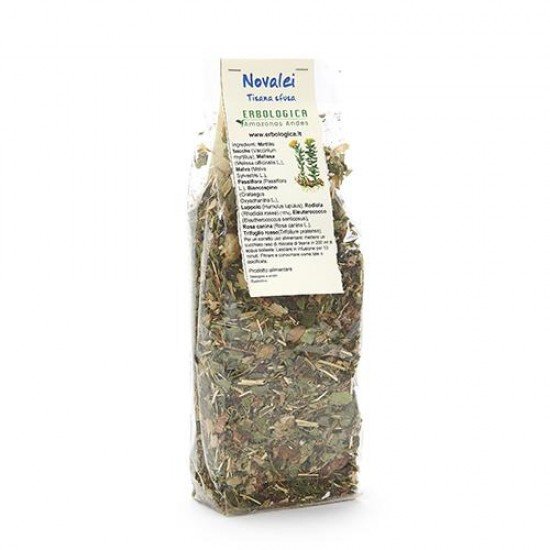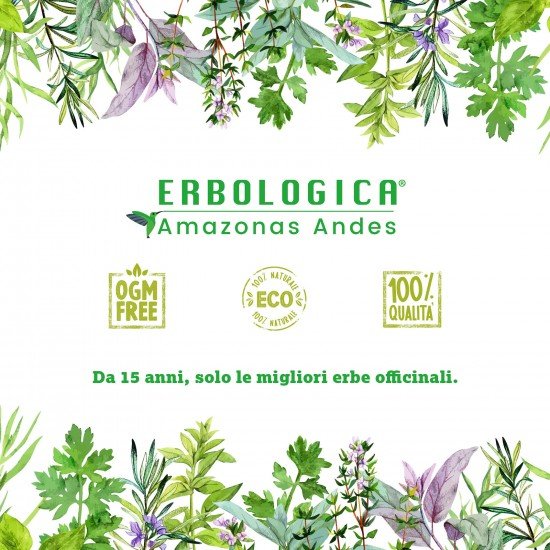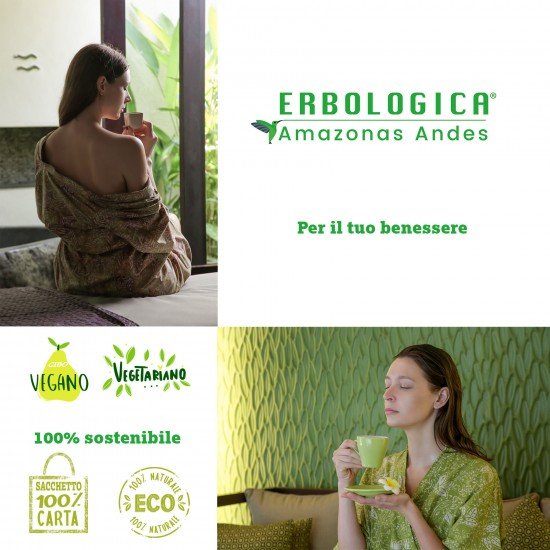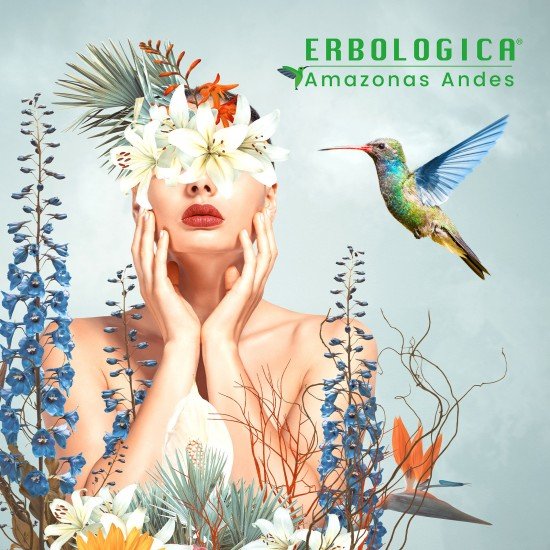 Menopause herbal tea
Menopause herbal tea (novale)
A herbal tea to drink several times during the day.

Indicated for that period of every woman's life characterized by important changes

Ingredients: Mallow, lemon balm, hawthorn, eleutherococcus, hops, passion flower, rhodiola rosea, blueberry and dog rose

Preparation: put a level spoon of herbal tea mixture in 200 ml of boiling water.

Leave to infuse for 5-10 minutes.

Filter and consume as it is or sweetened.

Brand: Herbological

HACCP quality

Content: 100 gram bag