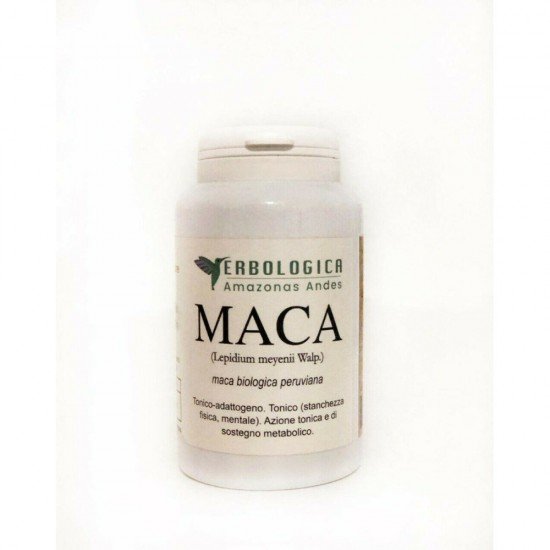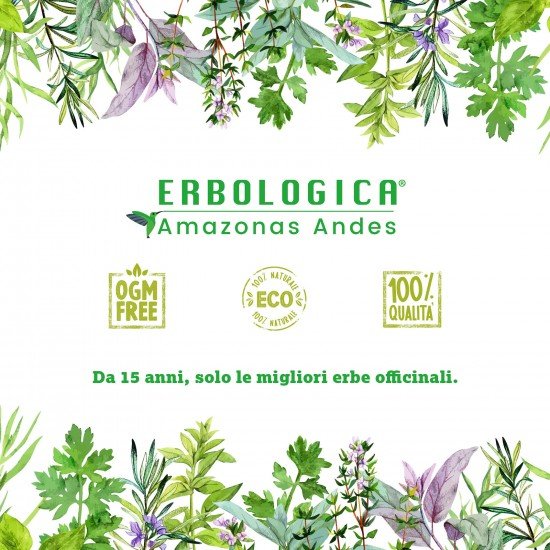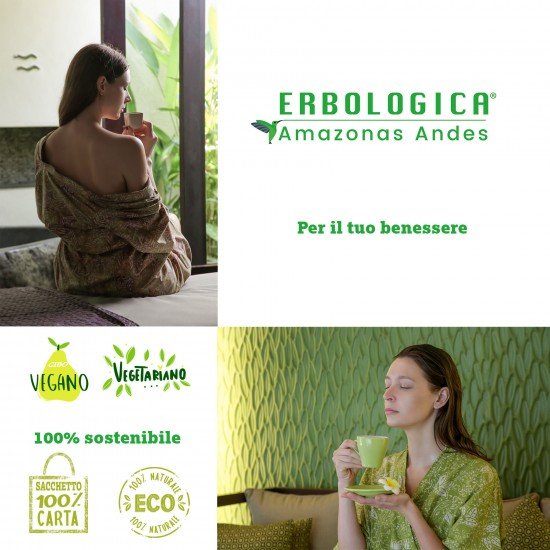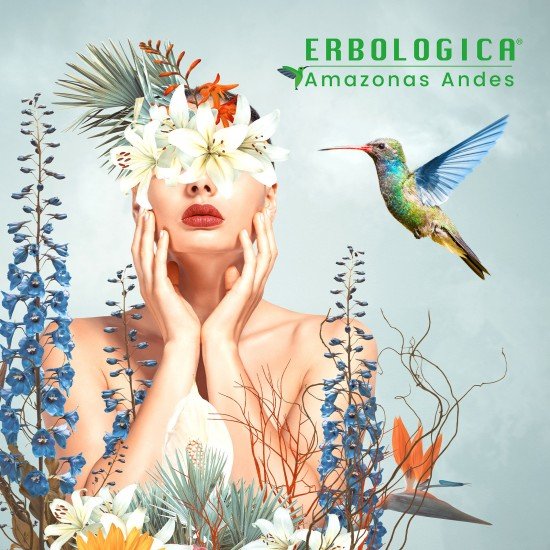 Peruvian Maca from 360 capsules
BENEFITS:
A natural energizer thanks to the high content of essential amino acids, minerals and phyto nutrients. Our maca is gelatinized so it promotes absorption by the body, allowing for greater assimilation and digestion.
Maca Peruviana, a powerful energizer, is a hardy plant that grows in central Peru above 3000 meters of altitude. Maca root is very beneficial to the human body thanks to the principles that provide numerous vitamins, fatty acids and sterols.
Peruvian maca is a tonic that helps to counteract physical and mental fatigue by carrying out a tonic and metabolic support action. Its benefits also derive from the fact that it is an adaptogen, which is why it supports the body and helps increase resistance to disease and fight stress.
Maca in capsules has multiple properties: it helps prosperity, improves memory, increases libido, offers excellent support for the immune system, regulates the cycle of menstruation, prevents osteoporosis and helps make the body stronger and healthier.
METHOD OF USE:
To best preserve the product without compromising the nourishing properties, we recommend keeping the maca supplement in a dry and cool place.
You can take 3 maca capsules a day before meals. Natural maca is an ideal product for the whole family.
Peruvian maca capsules, 100% natural, 3 packs of 120 capsules.
Ingredients: 100 yellow maca in gelatinized powder
Warnings: keep in a cool and dry place and keep out of reach of children.
Produced in: Peru for Erbologica International eirl
Sold by: Erbologica Amazonas Andes

Total Reviews (0)
click here write review to add review for this product.