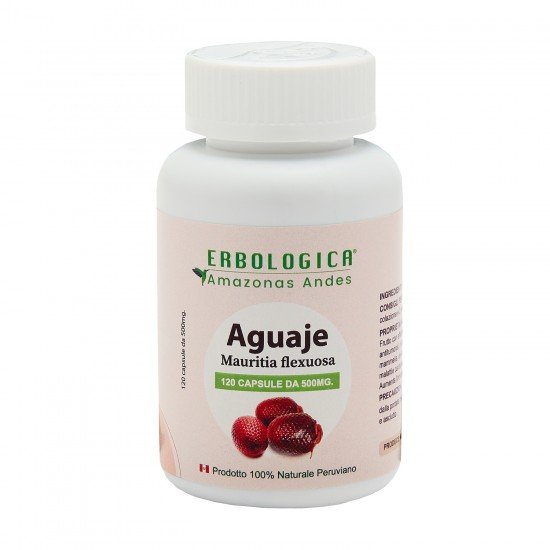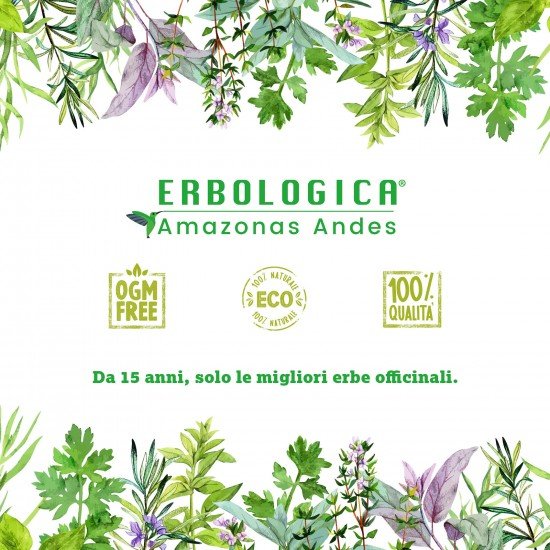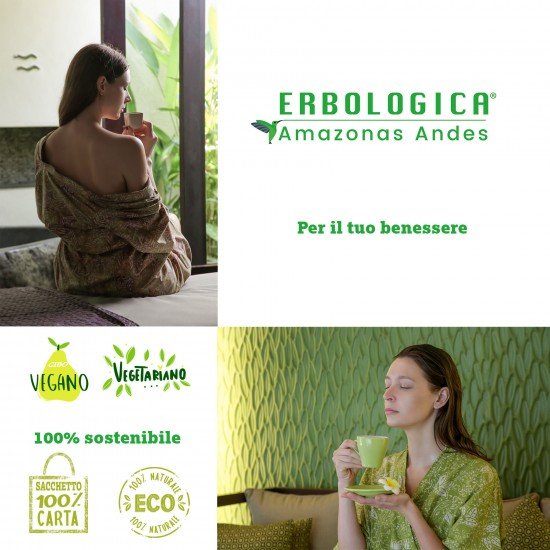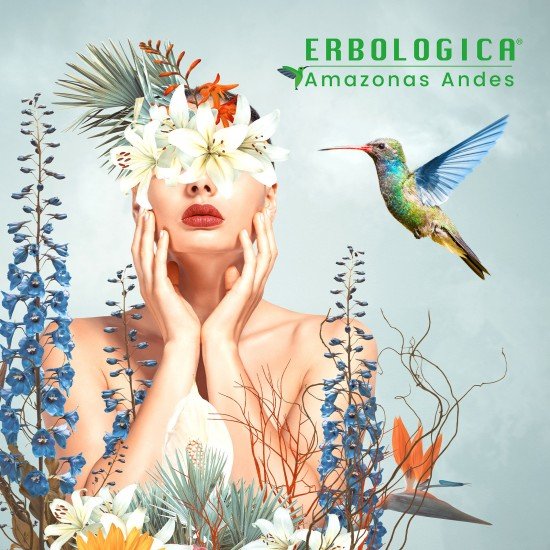 aguaje in capsules
Aguaje in capsules
Helps sculpt the female figure.
The presence of sitosterol may be a precursor of the female hormone progestin.
For this reason, many companies market Aguaje capsules with the desirable phrase "increase breast size, lose body hair and enhance women's beauty".
However, this is not supported by scientific studies.
Menopause, osteoporosis, estrogen deficiency, as it did, female hormones such as phytoestrogens, are reasons why many credit Aguaje as a source of beauty and exuberance for women in the Peruvian jungle, who consume it regularly.
Since time immemorial, the indigenous population has made multiple use of this palm, especially the Achuar people of the Peruvian Amazon, who consume the fruits whose flesh is highly nutritious and contains proteins, fats, vitamins and carbohydrates.
Aguaje capsules have the following properties:
Precursor of female hormones like progestin (phytoestrogens).
Relieves and regulates the menstrual cycle.
Regulates hormonal functioning.
Regulates the effects of menopause.
Natural treatment for osteoporosis.
Prevents hypovitaminosis A. Its vitamin A content is 5 times higher than that of carrot and spinach.
A 20-day treatment is enough to eliminate the symptoms.
The resistance of the skin due to its significant amounts of alpha-tocopherol (vitamin E), is an excellent antioxidant.
Being a great natural source of this pigment, carotene is converted into vitamin A in the body and becomes one of the most powerful antioxidants there, i.e. delaying the deterioration of cells and tissues, keeping the young and their optimal functions.
Carotene works by destroying free radicals, unlike vitamin E, which is responsible for preventing the appearance of beta-carotene free radicals, to help the very effective action of vitamin E, and is essential for cell regeneration and health. and fabrics. Read more about aguaje
Aguaje capsules of composition: 100% aguaje powder without chemical additives
Scientific name: Mauritia Flexuosa
Part used: fruit pulp
Source: Pucallpa Peru
Usage: Adults: Consume 3-6 capsules per day, after meals.
Contraindications: noneWarning: The effects of this product are supported by the empirical experience of ancient traditional medicines, with excellent results and the absence of harmful side effects when administered in the correct dose. The information listed here is by no means an ordinance or prescription, the use of these natural products does not replace a medical examination.
Content: 120 capsules of 500 mg
Sold by erbologica international international herbalist shop online.
Total Reviews (0)
click here write review to add review for this product.