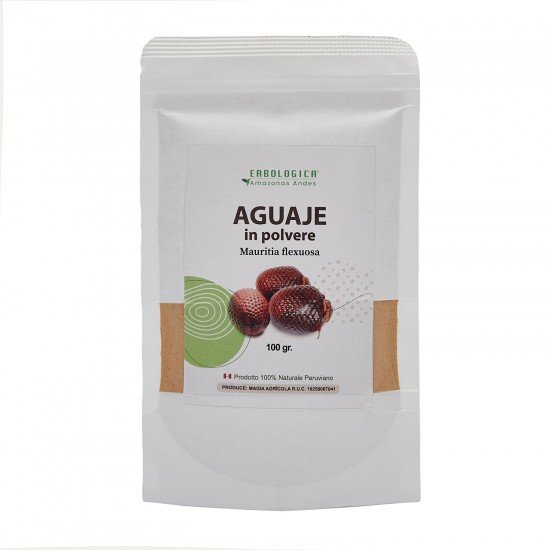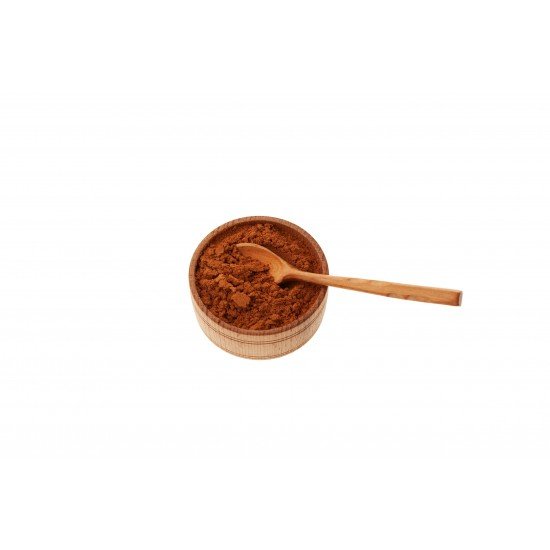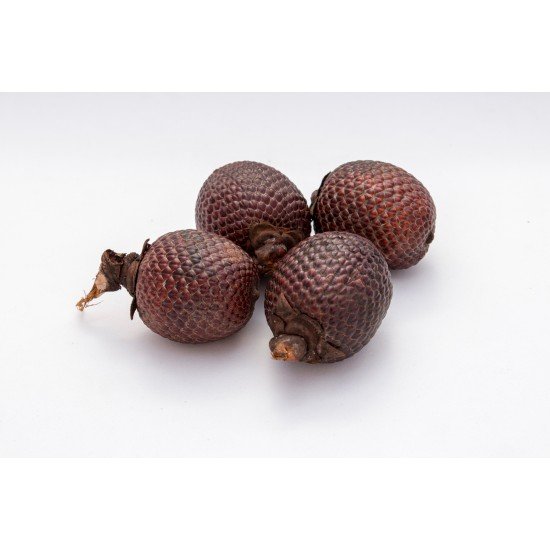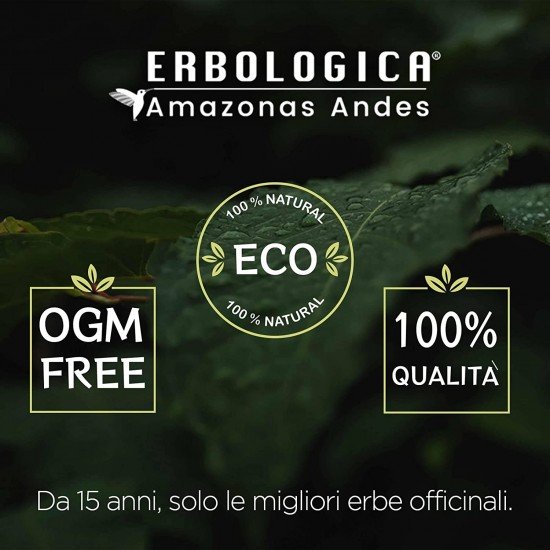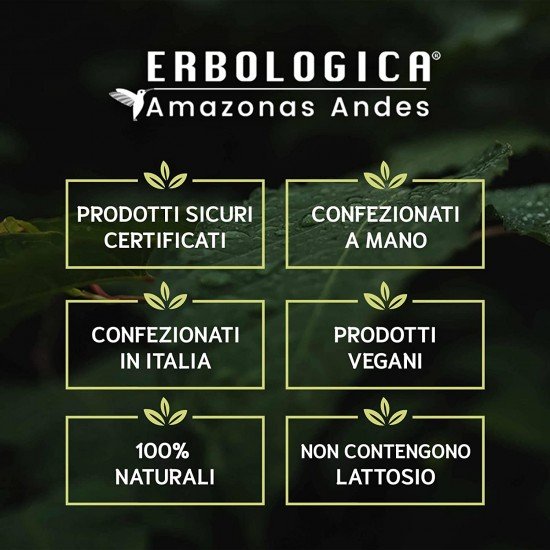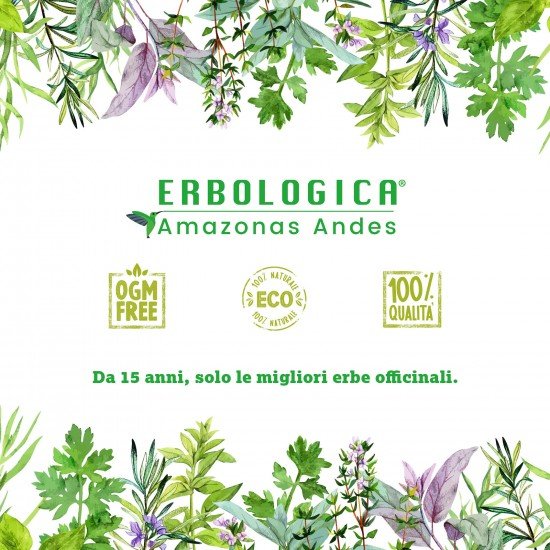 Aguaje powder
Aguaje powder
Scientific name of powdered aguaje
Mauritia flexuosa L.
Description
The Amazon region has many sources of fruit, especially native ones not yet explored, but which have some potential for use, as is the case with some palm trees.
In recent years, research into foods that are good sources of natural antioxidants has conducted studies to evaluate compounds found in plant species that may be related to antioxidant activity.
The Amazon region is home to numerous native fruits that could fill this gap and have the potential to be explored as functional foods, including some Arecaceae species such as bacaba (Oenocarpus bacaba), buriti (Mauritia flexuosa), inajá (Attalea maripa), pupunha ( Bactris gasipaes) and tucumã (Astrocaryum vulgare).
In many parts of the Amazon basin, the fruit of the Mauritia flexuosa L.f. it is collected for subsistence and commercial purposes.
Known as aguaje in the Peruvian Amazon, the commercial extraction of fruit from this dioecious palm provides an important source of income for rural communities and urban families living in and near the city of Iquitos.
Aguaje Palm (Mauritia flexuosa Lf) also called burity or moriche, is distributed throughout the Amazon basin and also in Trinidad and Tobago, accounting for over 35% of the entire territory of South America.
The natives of the Amazon call it the "tree of life" due to its many health benefits.
Aguaje represents a non-woody forest resource of enormous potential in the South American region because, in addition to its wide distribution, it is exploited in all its parts, for a variety of uses and applications such as: food, drinks, construction, decoration, tools and other everyday objects.
For example, in Peru, where an estimated 50,000 families are linked to the trade associated with aguaje.
In Venezuela, the natives used the dry mass as bread; in Brazil, the largest source of food during floods to coastal populations,
the state of Paranà receives support from the aguaje and in Ecuador, the aguaje plays an important role in the nutrition of the indigenous peoples.
Furthermore, according to researchers from the IAAP (Research Institute of the Peruvian Amazon of Iquitos), palm (Mauritia flexuosa) is a rich source of energy and nutrients, containing one of the highest plant sources of vitamin A and carotenoids - with amounts five Sometimes superior to carrots, Buriti pulp also contains ascorbic acid (Vitamin C) of 50-60 mg / 100 g, contains phytoestrogens and oleic acids which are important in human nutrition especially in women and especially in menopause.
Other Peruvian food composition studies indicate that aguaje contains 706 micrograms of retinol (form of vitamin A), a zero contribution of vitamin There is a caloric content of 283 calories per 100 g of pulp and about 50% of water.
What is it for:
Strong antioxidant
Being a great natural source of this pigment, carotene is converted into vitamin A in the body and becomes one of the most powerful antioxidants there, i.e. delaying the deterioration of cells and tissues, keeping the young and their optimal functions. Carotene works by destroying free radicals, unlike vitamin E, which is responsible for preventing the appearance of beta-carotene free radicals, to help the very effective action of vitamin E, and is essential for cell regeneration and health. and fabrics.
SIDE EFFECTS AND CONTRAINDICATIONS OF AGUAJE:
They have not been done to date, but studies on the possible toxic effects of aguaje because it is a fruit of millennial consumption in the Amazon which validates its safe use, however it is known that phytoestrogens in general can inhibit tyrosine kinase receptors, therefore that antagonizes the effects of insulin in insulin-dependent tissues, with a possible development of resistance to insulin action.
Content: 100 grams of 100% natural aguja powder.
Sold by erbologica international, an international online herbalist shop.
Total Reviews (0)
click here write review to add review for this product.