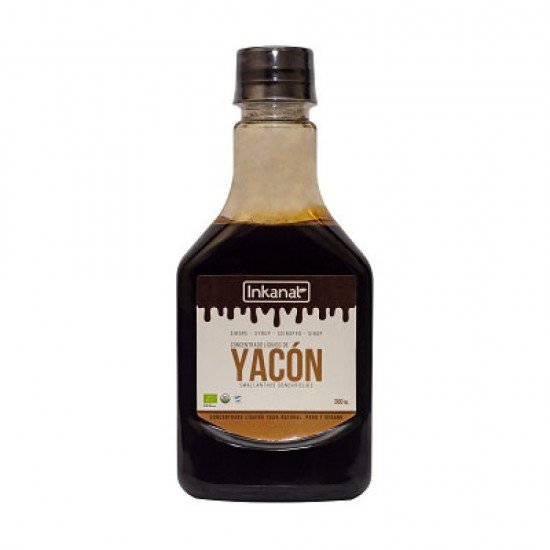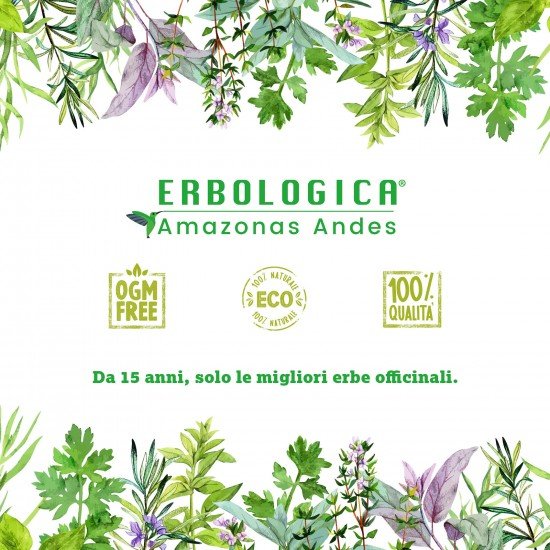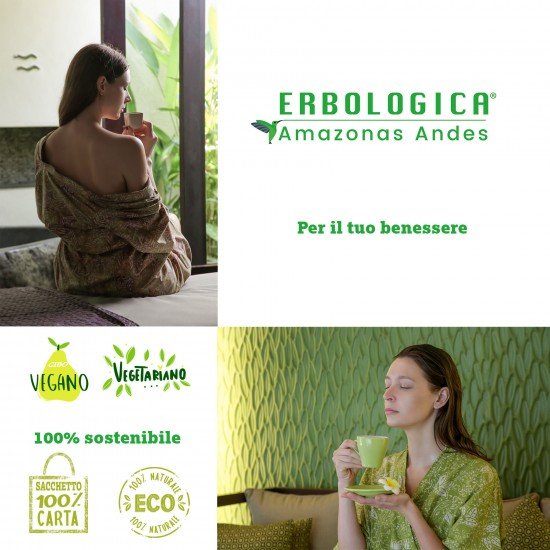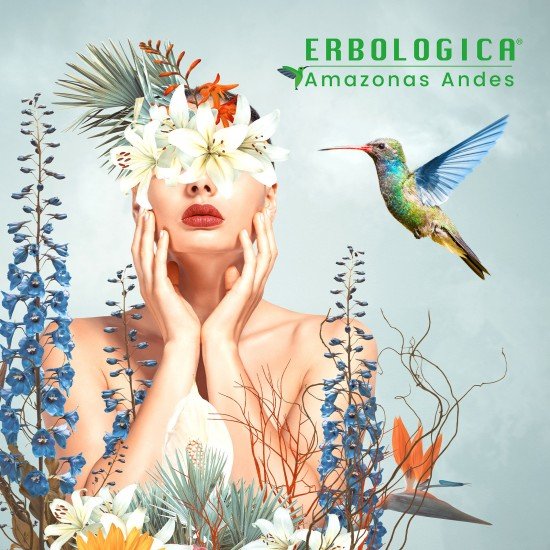 Out Of Stock




Yacon syrup
Yacon syrup
One of the great allies for a healthy diet and weight control is Yacon syrup.
Made with the roots of Yacon (yacón) it is a low calorie sweetener that can also be used by diabetics.
This tuber from the Andes has a sweet and pleasant flavor that will allow you to sweeten your drinks and sweets in a healthy way.
Yacon is very rich in inulin, a fiber that helps intestinal mobility and reduces the absorption of cholesterol.
Its oligofructosaccharides favor the good formation of the intestinal flora and consequently a correct digestion and the best absorption of nutrients.
Composition
100% pure and organic Yacon syrup (also known as Yacon honey), without additives and preservatives.
How to use
Take 1 to 2 tbsp.
Use it as a sweetener for soft drinks, fruit salads or with yogurt.
Ideal for people with diabetes and low-calorie diets.
100% natural Peruvian original product
Content of 200 ml

Stock:

Out Of Stock

Brand: Inkanat
Model:

Yacon-200

SKU:

Yacon-200

EAN:

8437015175089

MPN:

8437015175089